Life can be beautiful and full of wonder, but it can also be a harsh reminder of the short time we have in this world. Today, Annie Wersching, perhaps best known within the gaming community for playing Tess in The Last of Us series has sadly passed away from Cancer at the age of 45.
Annie was a prolific actor and starred in many notable TV shows such as Bosch, The Rookie, The Vampire Diaries, 24, Star Trek: Picard, and Marvel's Runaways, among many others. She was diagnosed with cancer in 2020 but still continued to act in various roles even after her diagnosis.
Wersching's role as Tess in The Last of Us video game was met with critical praise. Her ability to bring a female character to life that was outwardly tough and strong, but deeply passionate provided a mesmerising performance.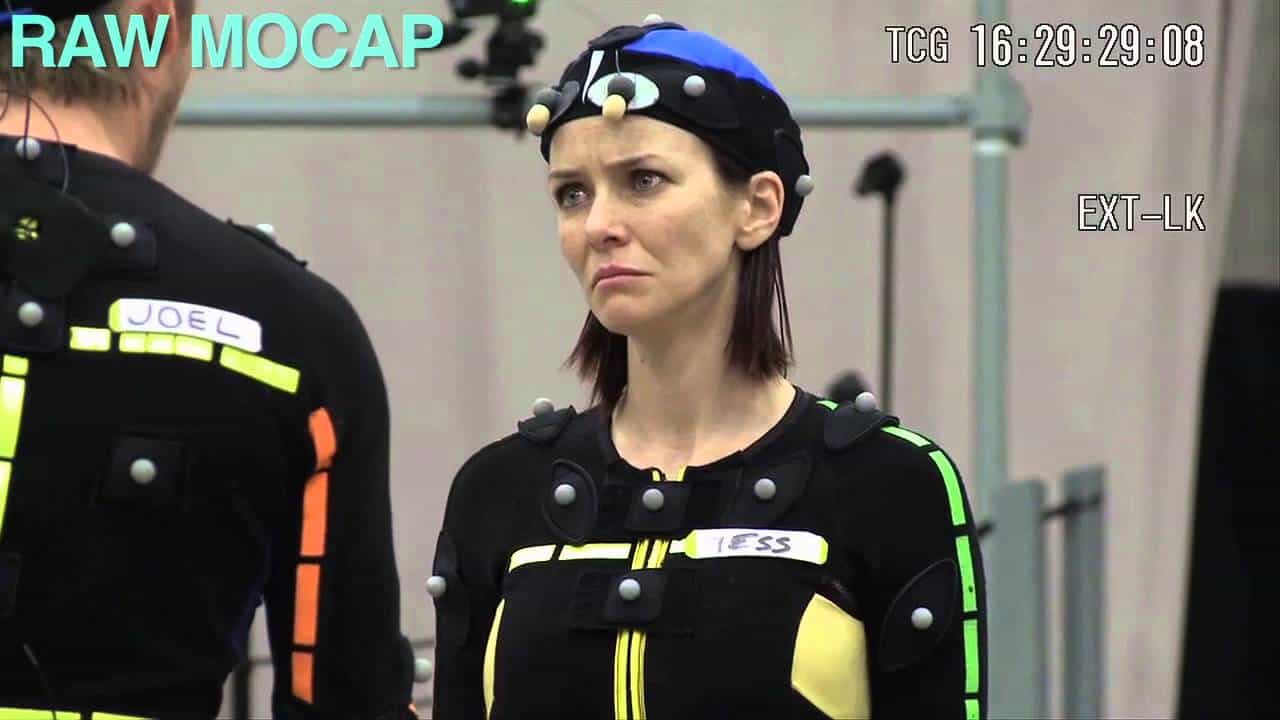 There is currently a GoFundMe campaign, which is being shared to draw financial support for the actor's family so that they may grieve without the pressure to work, allowing her husband Stephen to focus on being a Father for his grieving family. The campaign has been shared by Alexi Hawley, showrunner of "The Rookie," Julie Plec, the showrunner of "The Vampire Diaries," as well as "The Last of Us" creative director Neil Druckmann.
Some of the people that Annie worked with have shared their grief and thoughts with the public via Twitter.
Just found out my dear friend, Annie Wersching, passed away. We just lost a beautiful artist and human being. My heart is shattered. Thoughts are with her loved ones.

There's a go fund me set up for her family: https://t.co/dhvk6uOvZV

— Neil Druckmann (@Neil_Druckmann) January 29, 2023
So sad to hear this. I became a fan from '24' and was lucky to be able to have Annie play mama to two of the hottest vamps in town.

This go fund me is for her family. RIP Annie, you wonderful soul.

For Annie's Boys ❤️ Freddie, Ozzie and Archie
https://t.co/NPrCx3fCTj

— Julie Plec (@julieplec) January 29, 2023
Never waste an opportunity to tell someone you are grateful for the simple gift of knowing them.
Annie, so much of Tess is what you imbued into the character. Your strength is her strength and in some way, you live on in not only her but the many roles you brought to life. pic.twitter.com/8jJLiRTazd

— Troy Baker (@TroyBakerVA) January 29, 2023
Whilst Wersching will not appear in the TV adaptation of The Last of Us – which just got renewed for a second season – there is no denying that her performance in the original video game left a lasting impression that will stand the test of time, and with the success of the hit TV show perhaps a whole new generation will now witness her terrific performance for the first time.
It is sad to know that we will never get any more performances from Annie, but she has left a history of work that many people will continue to enjoy as time moves on.
Her Husband Stephen and three kids Eddie, Ozzie, and Archie survive Annie. May she rest in peace.