The Gacha game Fire Emblem Heroes continues to be Nintendo's most profitable foray into the mobile market. The spin-off all about collecting and battling with the franchise's hallmark characters has reached a gross of over $656 million worldwide as of 2020. Yet it shows no signs of slowing down: the next update will collect some of the cast from the upcoming mainline Fire Emblem Engage. See the reveal from the official trailer below.
Making up that list are the following: a cavalier unit by the name of Alfred, Mage Céline, Pegasus rider Chloé, Knight Etie, Dragon Monarch Lumera and (only) the female version of protagonist Alear. These characters are to come with the New Heroes: Engage summoning event. Here, a new story chapter will be obtained by the name of 'King of Light.' Undoubtedly, this will well acquaint you with the cast of Fire Emblem: Engage, as you get to play around with everyone and see their vibe ahead of the main release. Players can additionally tie in their Nintendo accounts used for both Heroes and Engage so that they can unlock a special Heroes ring in Engage, an item commonly used as a buff.
It's a bit of a surprise to see this drop ahead of Engage's release. For instance, the Three Houses update that came to Heroes debuted after Houses had been released. If anything this is likely a ploy to add marketing hype for Nintendo Switch's next exclusive game.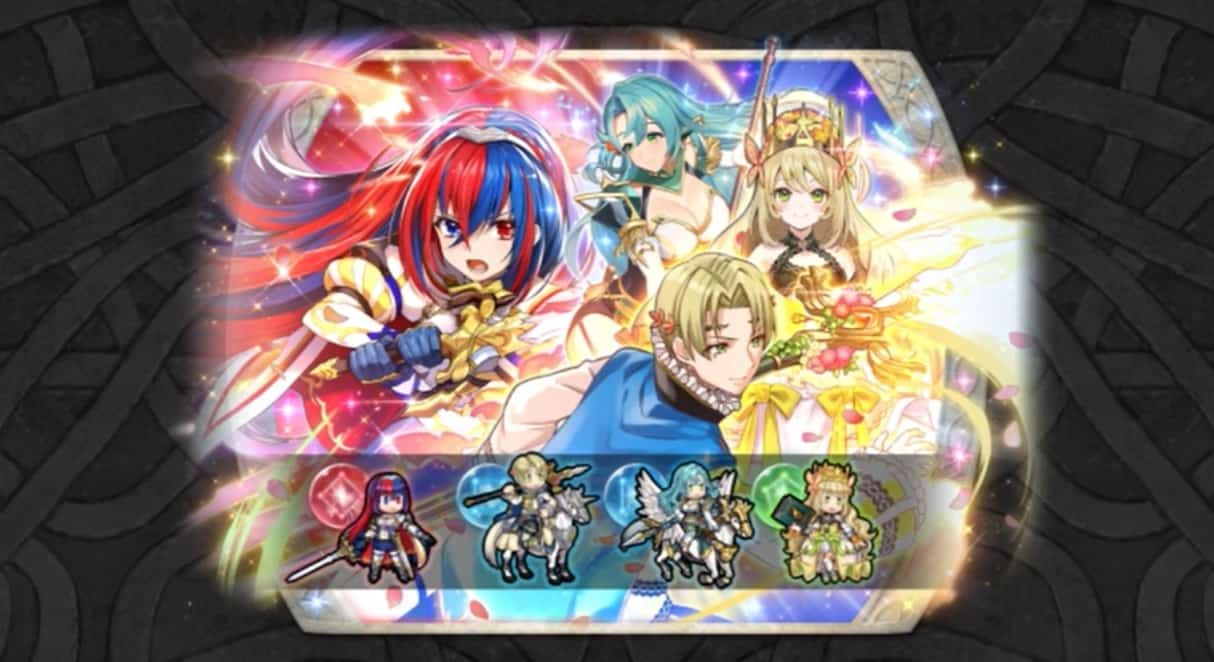 The update for Fire Emblem Heroes arrives tomorrow, January 17 at 6 PM AEDT. Fire Emblem Engage on the other hand arrives later this week on January 20. In the meantime, why not check out our hands-on preview for the upcoming tactics adventure?