Larian's Baldur's Gate III, which has been in Early Access since October 2020, is finally ready for its full release this year. What is more, the game is also heading to PS5 along with PC, bringing controller and split-screen multiplayer support.
In Baldur's Gate III, you can craft your own playable character from scratch, or play one of the handcrafted Origin characters, with unique personalities and storylines. If you've played Larian's last major RPG, Divinity: Original Sin II, this design decision will sound quite familiar. On PS5, players can play two-player co-op on one console, or up to four-player co-op online. Together, players can cooperate in combat or split up to follow your own quests and agendas.
The trailer also reveals one of the Baldur's Gate III's main antagonists, General Ketheric Thorm. According to the developers, they required "a renowned character actor who could deliver the kind of nuanced performance they were looking for" for this character, which led to the casting of Academy Award-winning actor J.K. Simmons (Whiplash, Spider-Man) to voice the role.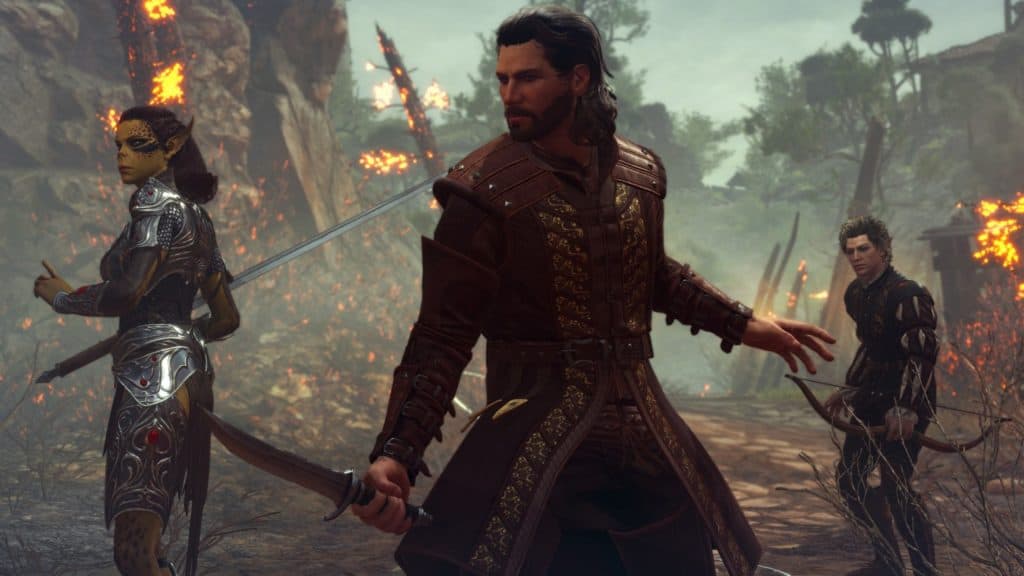 Finally, Larian has also announced that Baldur's Gate III will also be getting a digital Deluxe and physical Collector's Edition versions, with various additional content for fans who are happy to pay a bit extra.
Baldur's Gate III Deluxe Edition includes:
Playable Bard Song Pack
Exclusive in-game dice skin
An Adventurer's Pouch containing supplies to help you get your journey started
Digital downloads of the Baldur's Gate 3 Original Soundtrack, artbook and character sheets
72-hours early access to Act I of Baldur's Gate III on August 31, 2023
An additional pack of items inspired by Divinity: Original Sin II
Furthermore, a special physical Collector's Edition has been announced, which includes the following:
A digital copy of the game's Deluxe Edition
Custom sticker sheet
25cm Mind Flayer vs. Drow battle diorama
160-page hardcover art book
Cloth map of Faerûn
Set of D&D-inspired origin character sheets
Metal tadpole keyring
Magic: The Gathering booster pack
Custom-engraved metal d20, plus an in-game version!
Certificate of authenticity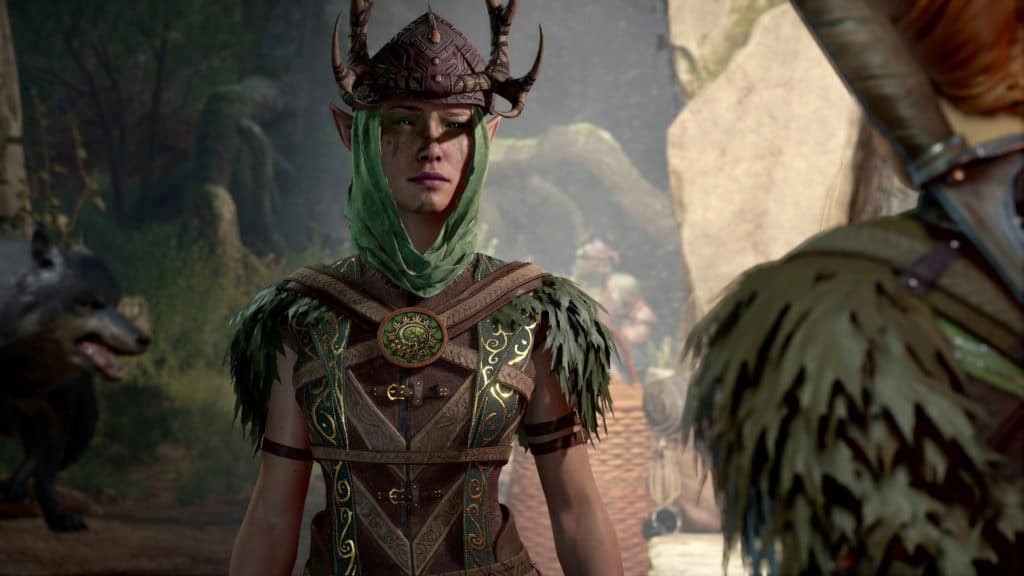 Fortunately for eager fans, Baldur's Gate III will be releasing in less than a year. The game will see its full launch on PC and PS5 on August 31st, 2023.