The time has come for Knockout City. After two years, Velan Studios' fantastic multiplayer dodgeball simulator will be shutting down later this year. Fortunately, despite the game's online-only nature, a private server version of the game will be playable on PC, ensuring that it won't disappear forever.
"Today we are announcing that Season 9 will be Knockout City's final season," writes Game Director James Russo on the game's website. "Then, on the morning of June 6, 2023, over two years after our initial launch, all servers around the world will be shut down and the game will no longer be playable. This was an extremely difficult decision for us, but a necessary and important one for our studio."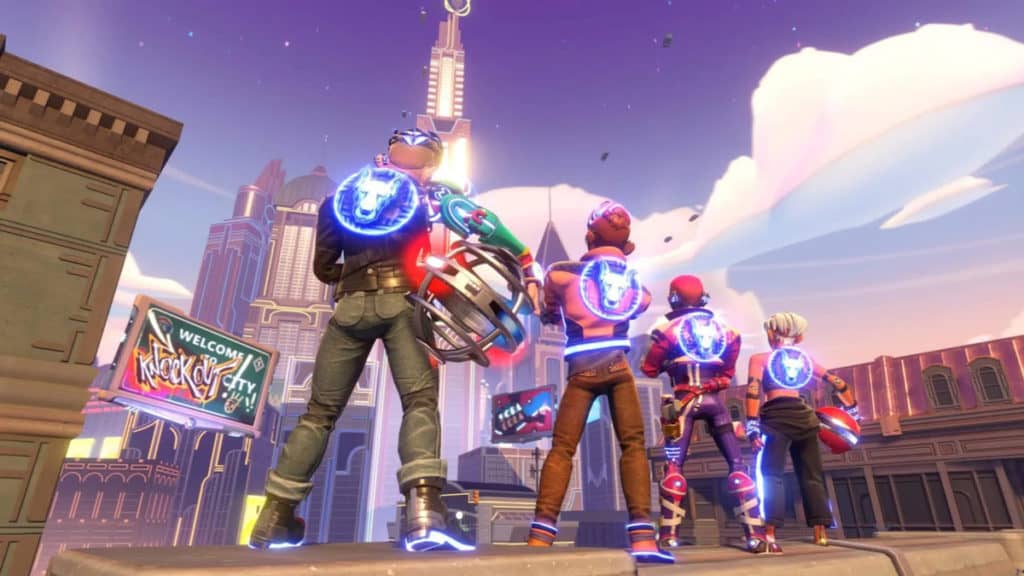 Velan Studios plans for Knockout City to go out on a high note, with plenty of fun events to run during the game's final Season. These include more cosmetics, a whole event focused exclusively on League Play and, in the final two weeks, the community will pick the two Playlists they want to play to close out the last Season.
It is unfortunate that such an ambitious and enjoyable multiplayer game was not able to thrive. Despite glowing launch reviews, the developers have confirmed that it was difficult to make the required regular systemic changes to Knockout City to sustain the playerbase, particularly considering the team's small size. Although Knockout City is going offline, the developers have stated that they are hoping "to start work on what comes next in the Knockout City universe." Whether that is a revival, a sequel, or something else entirely, hopefully it will live up to the high expectations set by Knockout City.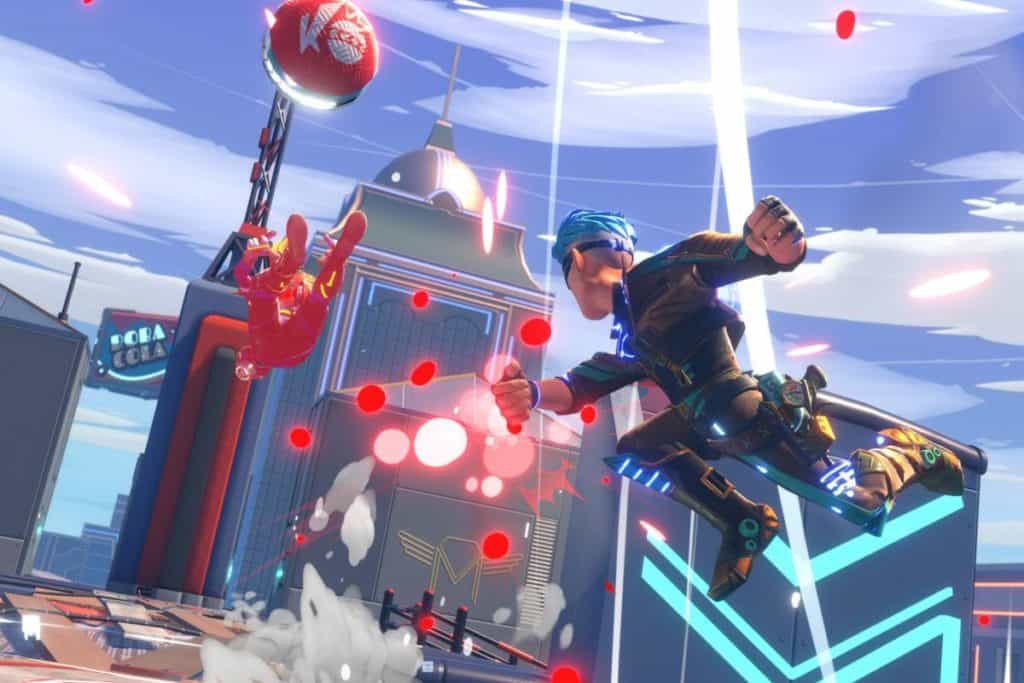 The online servers for Knockout City will be turned off on June 6th 2023. After the 6th of June, the private server version on PC will be the only version that can still be played. It was fun while it lasted, and hopefully Velan Studios have some exciting plans for the future.