Flying Wild Hog and Devolver Digital have announced that Shadow Warrior 3 is getting enhanced versions for PC, PS5 and Xbox Series X/S slightly less than a year since its initial release. These upgraded versions will contain additional game modes and resolution options. In addition, they will be a free upgrade for existing owners on PC, PS4 and Xbox One.
Shadow Warrior 3: Definitive Edition launches on February 16 and adds new versions on PS5 and Xbox S/X!

+ Survival & Hero Modes
+ New Game Plus Mode
+ Hardcore Difficulty
+ 60 FPS Performance & 4K Visual Modes
+ Free Upgrade for Existing Owners pic.twitter.com/Jw6Vq8yMv6

— Shadow Warrior 3 (@ShadowWarrior) February 1, 2023
In terms of the new content, Shadow Warrior 3 is getting a wave-based Survival mode, complete with new arenas filled with traps for Lo Wang to engage his demonic opponents. The game will also receive New Game + and Chapter Select modes, allowing players to go back to hunt for secrets. The PS5 version will get haptic feedback controller features, and both console versions of the game will receive the option of choosing between 60FPS performance mode or 4K resolution mode. These upgrades are heading to the PC version as well.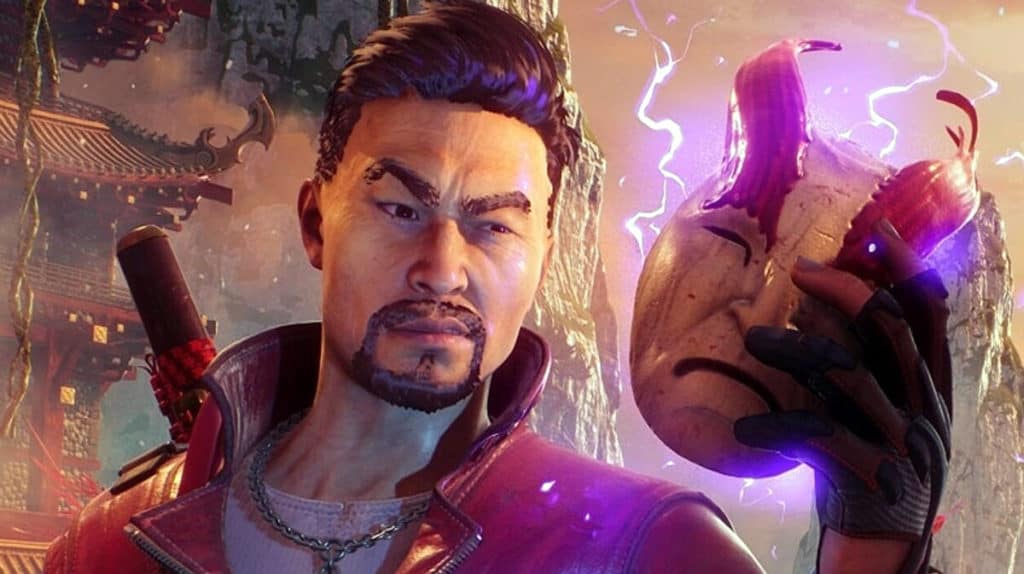 Shadow Warrior 3 was a great shooter when it released last year, and these upgrades only serve to improve it. The news that the Definitive Edition upgrade is free for existing owners is also very welcome. Shadow Warrior 3: Definitive Edition will release on PS5, Xbox Series X/S and PC on February 16th 2023.