Following on from other fresh news announced at the most recent PlayStation State of Play, Tchia has a release date. The magical, New Caledonian set adventure will be coming sooner than expected, releasing just next month.
For those not versed, Tchia is a bright and colourful adventure set in a tropical open world. Players control a protagonist after which the game is named, a young girl who sets out on a journey to rid the island of pollution and rot. She too sets off to rescue her father from the cruel tyrant, Meavora, ruler of the archipelago. The catch is that the way she does so is by taking control of animals.
Through combat and exploration, players can use over 30 animals to master the environment and topple their foes. Players can careen themselves off cliffs, glide about with a giant leaf glider and launch themselves between trees. It looks like a captivating and transforming game, with fluid movement and a little bit of that lush The Legend of Zelda: Windwaker vibes.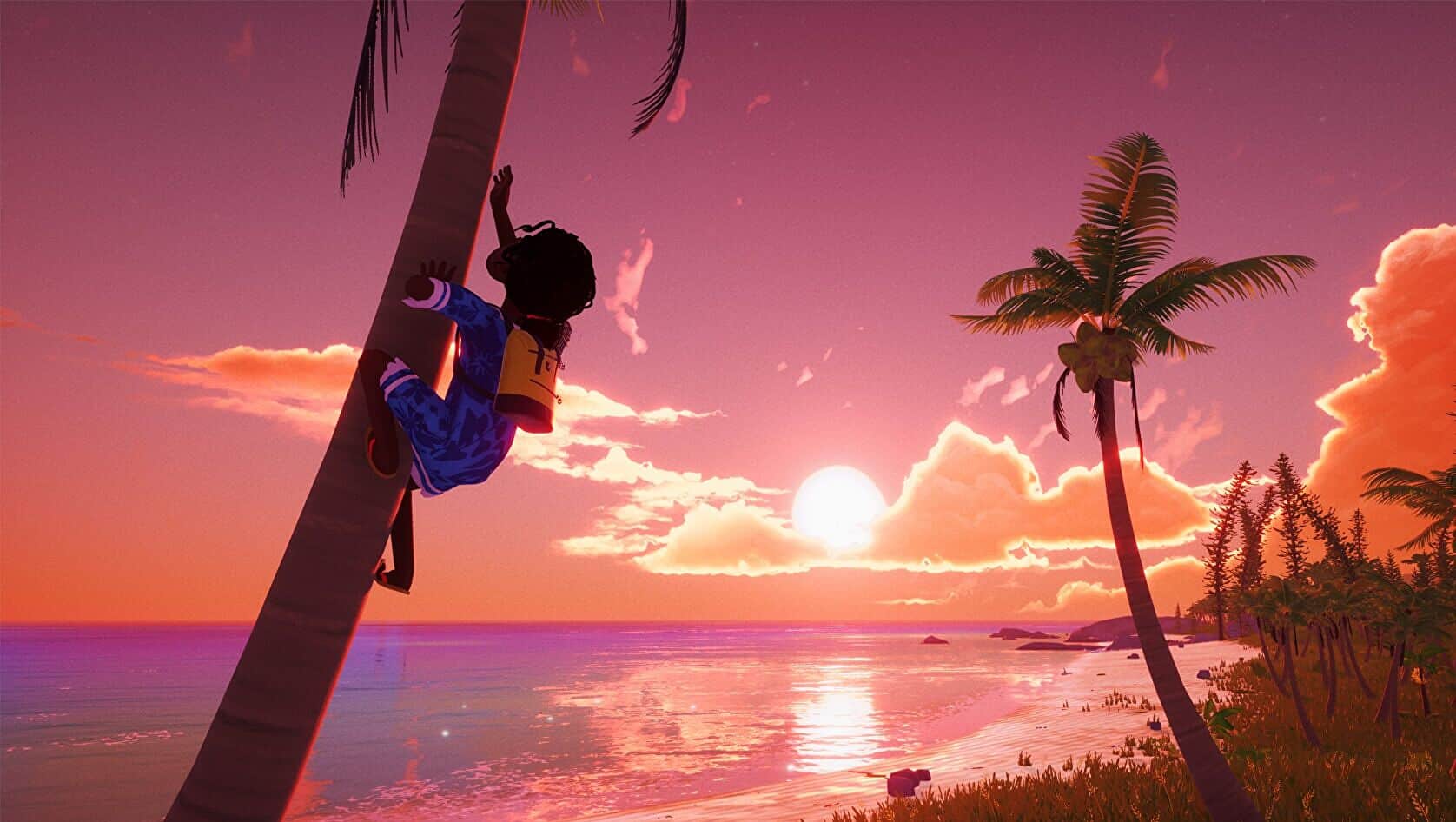 Tchia has been in the works for a couple of years now and intrigued us since its first reveal. Now, we won't have to wait long.
Tchia, developed by Awaceb, will be available on PlayStation 4 & 5 and PC via the Epic Games Store on March 21st. Like Stray before it, it will also be releasing day and date on PS Plus Extra and Premium.