Counter-Strike fans, get ready to gear up for the next era of the game! Valve officially announced Counter-Strike 2 and it's going to be the biggest technological leap forward in the game's history. The game is set to launch in mid-2023 as a free upgrade to CS:GO.
Counter-Strike 2 will include significant changes to maps, weapons, visuals, and sound effects. The overhauled maps have been fully rebuilt from the ground up, leveraging all of the new Source 2 Engine tools and rendering features. Stock weapons have been upgraded with high-resolution models, and all visual effects have been reimagined with Source 2 lighting and particle systems.
Impressive updates and physics changes continue to shine, including dynamic volumetric Smoke Grenades. These Smoke Grenades interact with the environment, react to lighting, gunfire, and explosions, and will change the way players can use these key tools during gameplay. Smoke can now seep out of opened doorways and broken windows, go down and upstairs, and expand in long corridors.
Counter-Strike 2 will also include improvements to the UI and sound effects. Valve has promised to enhance the detail and precision of audio, reflecting the physical environment and being more distinct.
Before the worldwide release, a Limited Test will be held for select CS:GO players to evaluate a subset of features and shake out any issues. This testing period begins soon, so keep an eye out for updates. Valve has promised to reveal all of the details of Counter-Strike 2 in just a few months. We can't wait to see what else is in store for this beloved game franchise.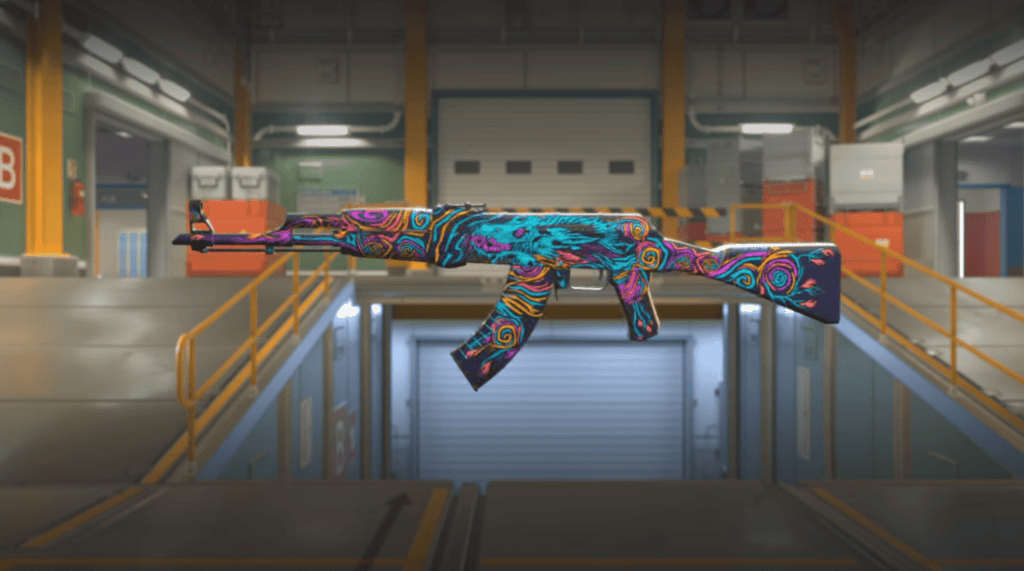 Now the concern on everyone's mind is "isn't this just CS:GO?" – Yes, unfortunately it is. In a similar fashion to how Blizzard launched Overwatch 2 as an overhaul of the original game, CS:GO will now become the official Counter-Strike 2 product. Familiar risks and worries are already sneaking around the fanbase heads: will it be different enough, is this just a meaningless way to keep Counter-Strike relevant, or will the game actually feel like a sequel? Time will tell.
Stay tuned for more updates and get ready to experience the next era of competitive first-person shooters when Counter-Strike 2 launches later this year.