We got news late last year that E3 would be returning as both a physical and digital event. On top of that, E3 would be… somewhat returning to its roots, with segregated days for the industry and the public. June 13th to 15th would be for those in the industry, and then June 15th and 16th would be public days. But in January of this year we got the news that the big three, Microsoft, Sony and Nintendo, wouldn't be showing up to the expo for 2023. Now it's been announced that Ubisoft will also no longer attend the expo and instead host their own event.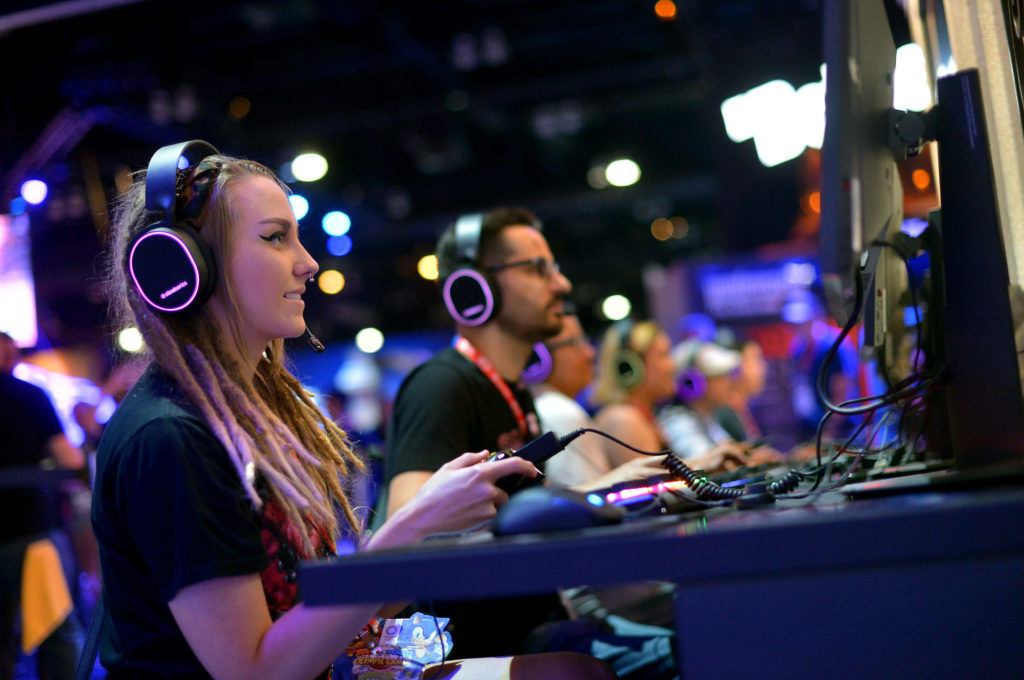 Ubisoft's announcement that they'll no longer be attending goes against their prior plans. In an article last month with Gameindustry.biz, CEO of Ubisoft, Yves Guillemot, stated that Ubisoft will be there "if E3 happens". And a spokesperson told Gameindustry that they're "still finalising the details of our plans and look forward to sharing more soon". Speaking with Video Game Chronicle, a spokesperson said that they're "moving in a different direction". While E3 brings wonderful memories for the company, it seems that they want to maybe get their own slice of the pie. Ubisoft will host their own event, called Ubisoft Forward, Live on June 12th in Los Angeles, a day before E3 is set to start for industry individuals. As in the VGC article, that means that no major company is attending the expo.
This might bring some trouble for the expo in these coming months, as more and more people have stopped attending the shows. Especially considering that in 2019, their website leaked a lot of personal information of around 2000 journalists. Hopefully, due to the fact that there are no triple AAA studios headlining the expo, this means more opportunities for indie developers to showcase their talents. But, I guess we'll just have to wait and see what happens.