Get ready to jump, stomp and power-up with LUSH's latest collaboration with none other than Mario and his pals! The beloved Super Mario Bros. are coming to a LUSH store near you, with a range of fresh and handmade cosmetic products that are as colourful and fun as the games themselves. The LUSH x Super Mario Bros. Movie Collection will be hitting the shelves TODAY, Friday 24 March 2023, just in time for the upcoming animated action-comedy movie, set to hit cinemas on 5 April.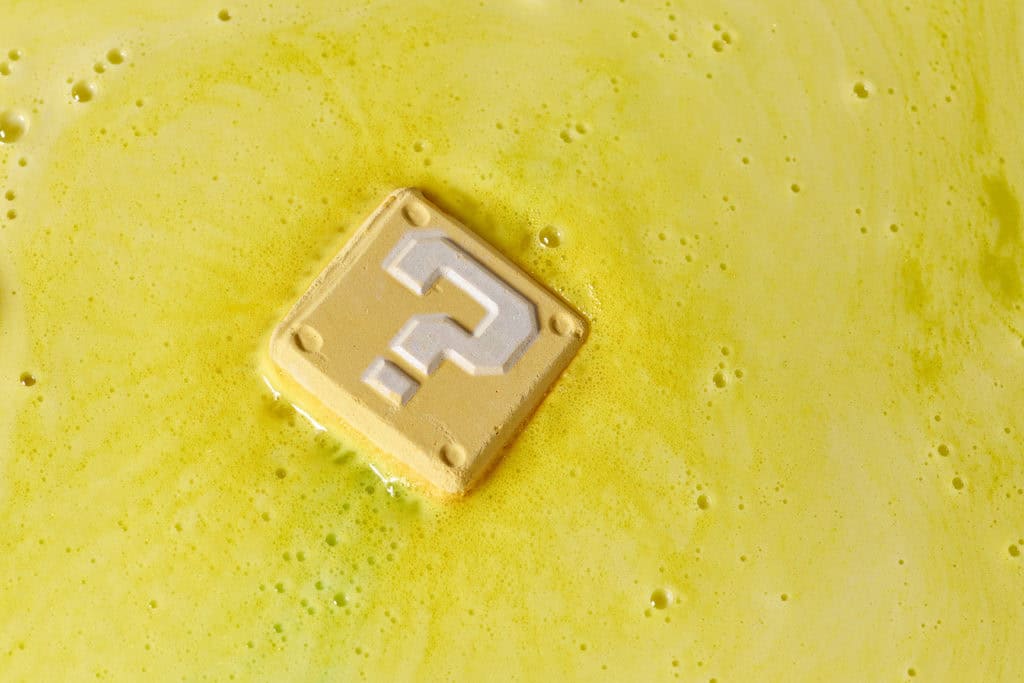 Contrary to popular belief, not all plumbers smell bad. Fans of the Mario Bros. franchise will be thrilled with the new collection, which includes bath bombs, bubble bars, shower gels, soap, and body sprays all inspired by Nintendo's iconic characters. Ever wanted to know how Luigi feels and smells? How about enjoying a "warm and spicy" shower with Bowser? Now you can. This collection has everything you need to indulge in much-needed self-care.
But that's not all! LUSH is taking the Mario madness to the next level with an immersive pop-up experience in Melbourne Central, starting Wednesday 5 April and running until Sunday 16 April. The pop-up promises to be a gamer's paradise, complete with photo opportunities, prizes, and of course, all the LUSH x Mario products your heart could desire.
Produced by Illumination and Nintendo, the upcoming movie features the beloved characters Mario and Luigi as they embark on a journey through the Mushroom Kingdom to save Princess Peach from the evil Bowser. The film boasts some of Hollywood's biggest names, including Chris Pratt as Mario, Charlie Day as Luigi, Anya Taylor-Joy as Princess Peach, and Jack Black as Bowser.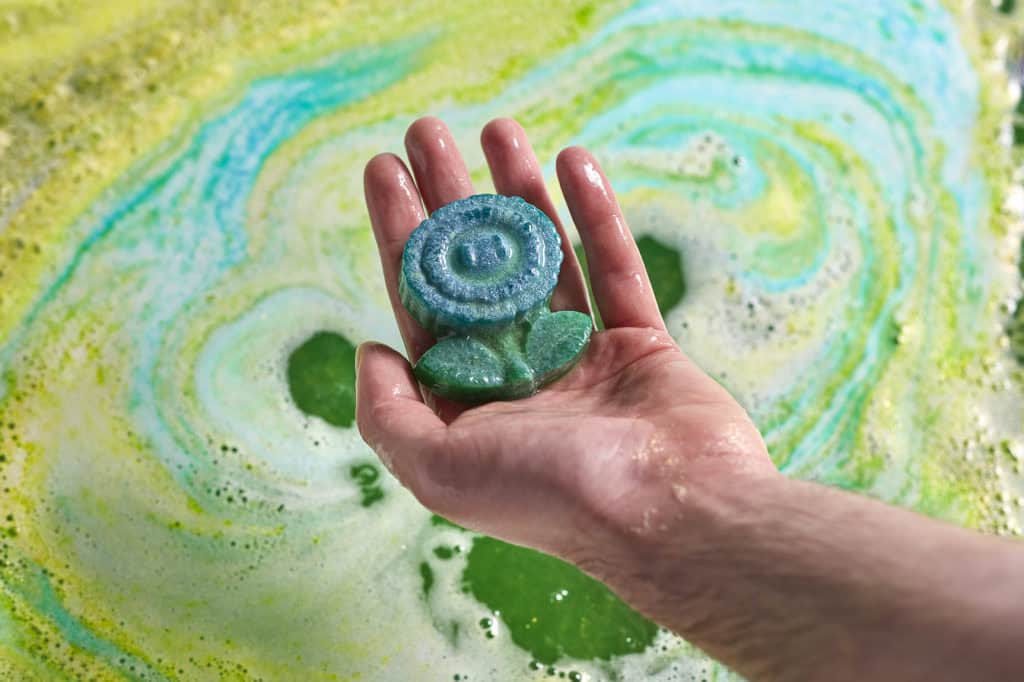 So, whether you're a fan of the classic game, eagerly anticipating the movie's release, or simply looking to get a few Italian men in your bath, LUSH's Super Mario Bros. Movie Collection is a must-have for all gamers and beauty enthusiasts. Don't miss out on your chance to leave your skin looking super with LUSH's latest collection and experience the ultimate Mario-themed pop-up event! For more information, visit LUSH's website.