Yuji Naka, co-creator of Sonic the Hedgehog and NiGHTS Into Dreams and director of Balan Wonderworld, has been found guilty of insider trading in Japan and has been sentenced to a 2-and-a-half year prison sentence and fines totalling ¥172,000,000, which is equal to roughly $1.8 Million AUD. The prison sentence has been suspended for four years.
In November of 2022, Naka was detained by Japanese officials on suspicion of having purchased ¥2.8 million worth of stocks of Square Enix-owned studio Aiming while having insider knowledge of a new game the studio was just about to announce. Stock trading becomes illegal when the trader has non-public, or 'insider' knowledge about something that has not yet been publicly announced, as it creates an unfair financial market.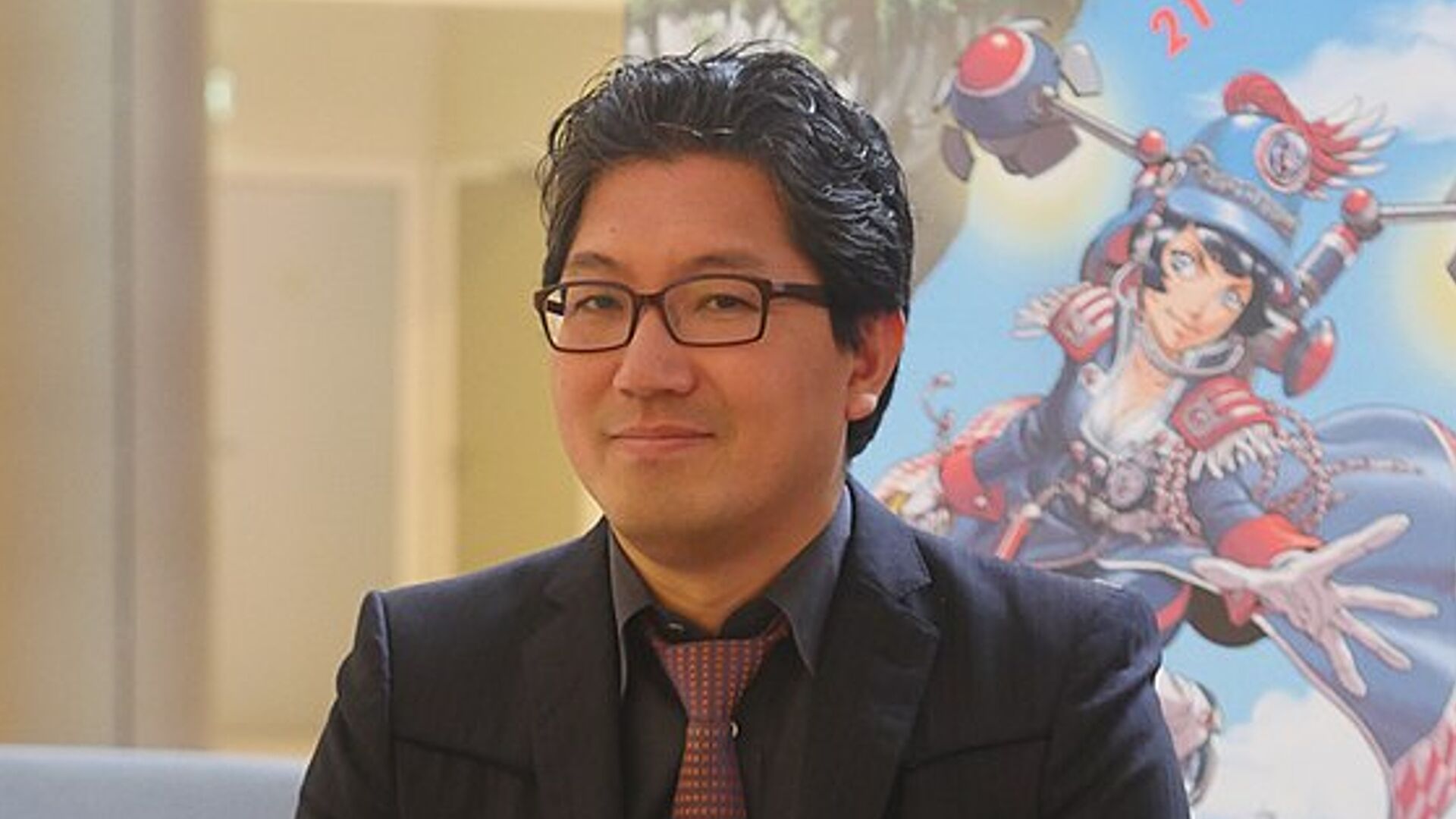 During a trial for Naka that was held on 7 July 2023, a Japanese judge found Naka guilty of breaching Japan's Financial Instruments and Exchange Act. The judge said: "He was known as one of the world's most famous game developers, and had the authority to access joint development information. It has damaged the fairness and soundness of the stock market and the trust of investors."
Yuji Naka had pled guilty to these charges during proceedings held in March, where he said there was "no doubt" he had been engaging in insider trading. His suspended prison sentence means that he may avoid jail altogether as long as he abides by the rules and conditions set for him by the ruling, and he does not break any other laws during the suspended period.