Microsoft has confirmed that it will be shutting down the Xbox 360's online storefront next year. This means that Xbox 360 games and DLC, along with movies and TV shows purchased via the console's Microsoft Movies & TV app, will no longer be able to be purchased on the Xbox 360 after that date.
Microsoft made this announcement on its website. As per the announcement, "new games, DLC, and other entertainment content" will no longer to be able to be purchased on Xbox 360 after the shutdown. It is important to note that this will not affect on games or DLC that Xbox owners purchased before the shutdown; as long as you own the game digitally, you will still be able to play or redownload it on your old Xbox 360 even after the store goes offline. It is also worthwhile emphasising that digital Xbox 360 games will still remain playable and purchasable via the Xbox One and Xbox Series X/S console storefronts as well via backwards compatibility; they simply won't be able to be directly purchased on the original console's digital storefront.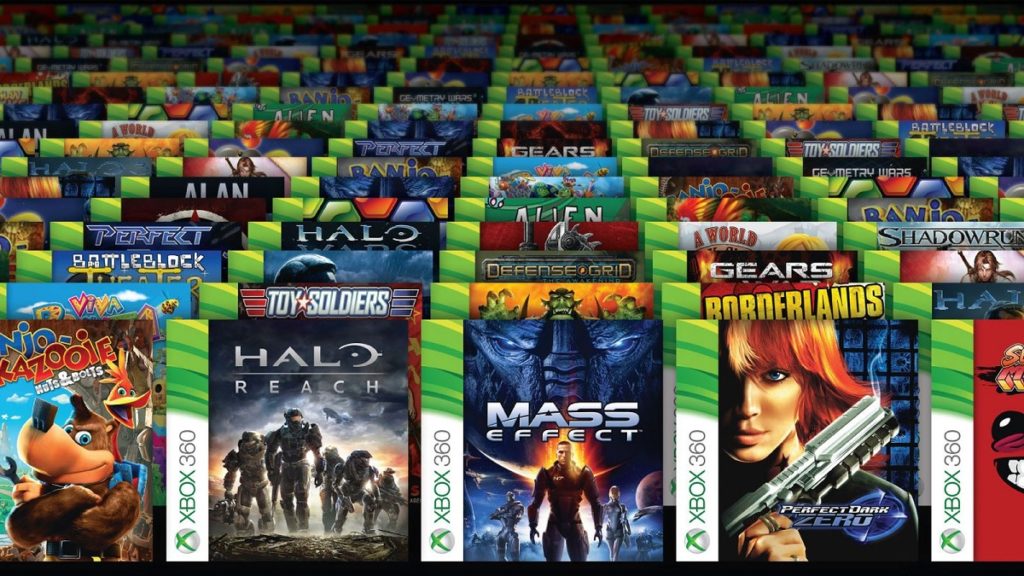 One exception to this is digital movies and TV shows purchased online via the Xbox 360's Microsoft Movies & TV app. This app will be going offline alongside the online store, and as this app is required to watch purchased media, even movies and TV shows which you purchase prior to the shutdown date will not longer be viewable once the app goes offline. No doubt this would represent a very small market share, and is in line with PlayStation downplaying the ability for players to purchase non-game media via its digital store a few years ago. Still, those of you with purchased movie libraries on that app should get around to watching them soon.
"A lot has changed since the Xbox 360 launched in 2005. Technology has evolved, expectations from players have shifted, and we are focused on making Xbox Series X|S the best place to play now and in the future," writes Dave McCarthy, Corporate Vice President of Xbox Player Services. "What has not changed is our commitment to preserving your ability to play the content you have already purchased on your preferred device, which means we are committed to supporting Xbox 360 gameplay for the foreseeable future – and you will still be able to play and re-download previously purchased content and connect with friends."
It is a shame that Microsoft is moving on from a console with which many have a nostalgic connection. However, it had to happen at some point. At least players' digital Xbox 360 library will still be playable for the most part on the newer Xbox consoles. The Xbox 360 digital storefront and the Microsoft Movies & TV app will be shutting down on July 29th 2024.