No game series has been able to capture the same terrifying underwater atmosphere as the Subnautica games. Releasing out of Early Access in 2018, the original Subnautica was a game-changer for survival titles. 3 years later we saw the release of Below Zero, an apt if a little regressive sequel. Now it looks like developer Unknown Worlds Entertainment are set to debut the third game in the franchise in early 2025.
The news comes from a publicly viewable financial report from publisher Krafton who list "The Next Subnautica" and suggest it's "Targeting Launch in 1H25", meaning the first half of 2025. At this stage we don't know whether that will be a full release or an Early Access release, though it is listed as releasing for both PC and console.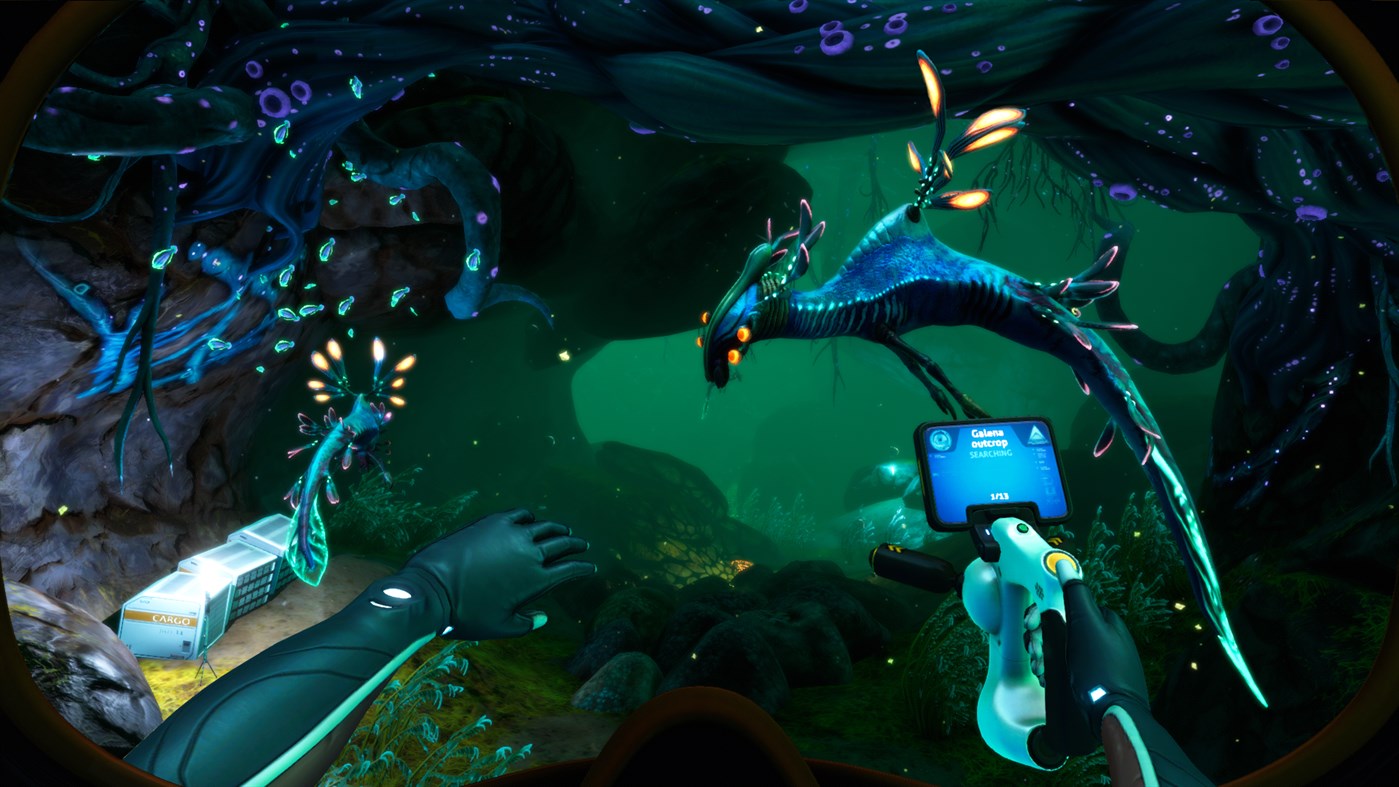 Details on what the next Subnautica will be don't yet exist, but it's still fantastic to have this confirmation that a new title is well into development. It will definitely be interesting to see if Unknown Worlds follows Below Zero's trajectory and created more above water exploration, or whether they return to their roots as a strictly underwater survival title. Hopefully we get even bigger underwater landscapes, inventive biomes, and horrifying new creatures, of course. Tapping into the mystery of the series is its biggest strength and I for one would be very excited for a new game in this series.