Constantly refreshing Twitter's trending tags? Reddit permanently set to "new"? Drawn to the latest gaming fads? Checkpoint's got you covered. Take a look at this week's 'Top and Trending' to see the best selling and most popular video games, and find out what all the kids are talking about!
Top Selling Games in Australia
(19/10 – 25/10) Data sourced from IGEA
 1. FIFA 21
 2. Grand Theft Auto V
 3. Crash Bandicoot 4: It's About Time
 4. Mario Kart 8 Deluxe
 5. Mario Kart Live: Home Circuit
 6. Super Mario 3D All-Stars
 7. Animal Crossing: New Horizons
 8. NBA 2K21
 9. Tony Hawk's Pro Skater 1 & 2
10. Minecraft: Nintendo Switch Edition
Not a huge change from last week with FIFA 21 still dominating the sales charts. Jumping back onto the leaderboard is nostalgic skatepark sim Tony Hawk, fuelling everyone's childhood fantasy of grinding rails and pulling off sick tricks – you can read all about it in Omi's review. A further addition to the charts is Grand Theft Auto V all the way at number two – we can only assume Aussie gamers are flexing their thumbs to prepare for the title's imminent launch on next-gen consoles (giving it almost as many release dates as Skyrim).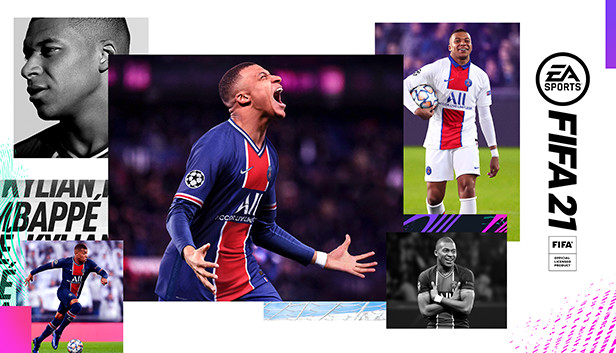 Top Selling Games on Steam
(12/10 – 18/10) Data sourced from SteamDB
 1. Phasmophobia
 2. Cyberpunk 2077
 3. Among Us
 4. The Outer Worlds
 5. Baldur's Gate 3
 6. Valve Index VR Kit
 7. Grand Theft Auto V
 8. Fall Guys: Ultimate Knockout
 9. Hades
10. Amnesia: Rebirth
Once again spooky Halloween thrills are the order of the day, with ghost-hunter Phasmophobia claiming top place in the Steam sales for the week. Clambering onto the chart is Obsidian's colourful space romp The Outer Worlds due to a hefty discount this week on Steam – check out Omi's thoughts on this Fallout-in-space adventure here. Frictional Games' horrific sequel Amnesia: Rebirth has also had a solid reception on launch, both critically and in sales. It's Charlie's favourite horror title this year so far, and you can check out what she loved about it here.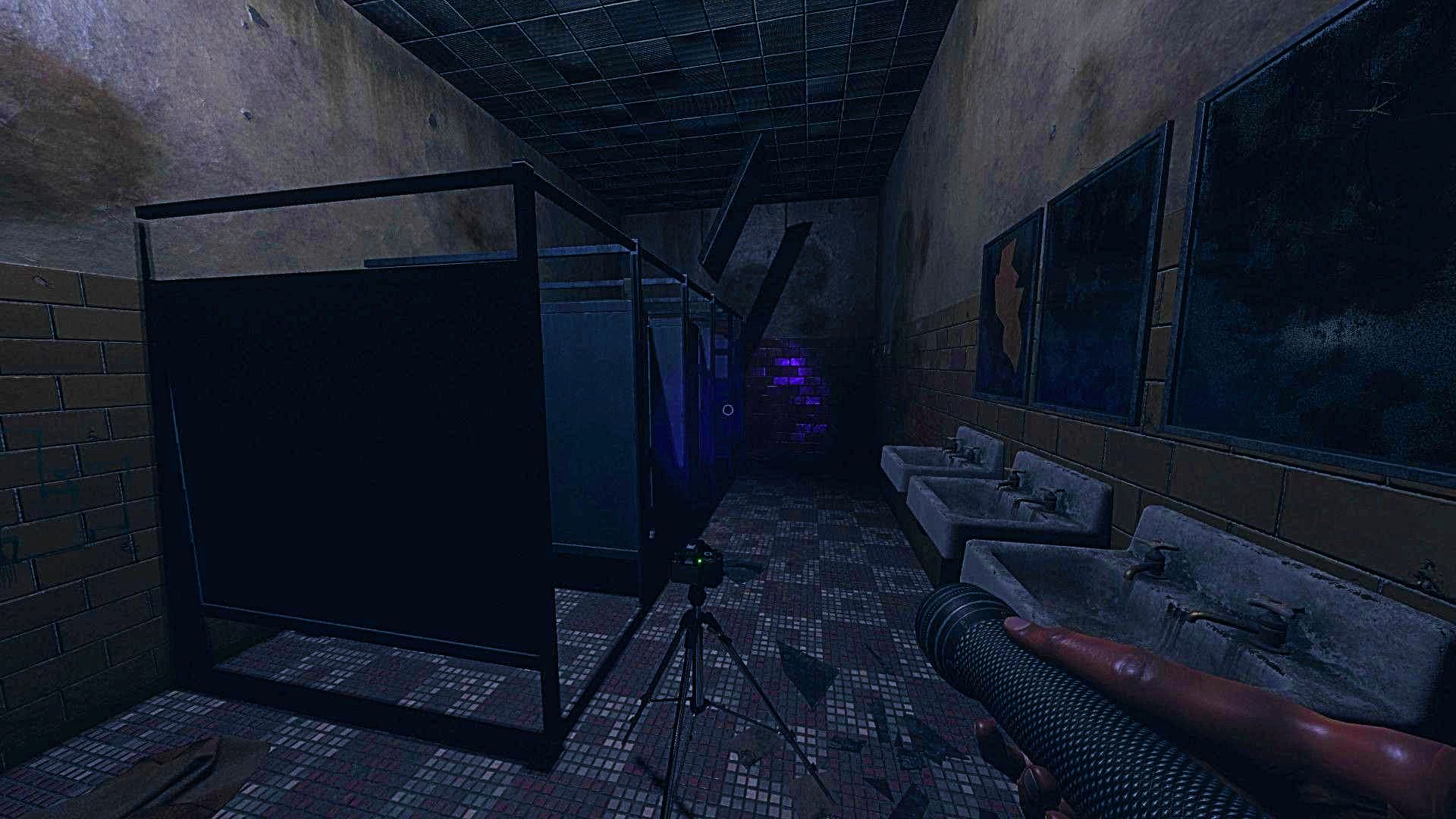 Most Watched Games on Twitch
(23/10 – 29/10) Data sourced from SullyGnome
 1. League of Legends
 2. Among Us
 3. Fortnite
 4. Call of Duty: Modern Warfare
 5. Counter-Strike: Global Offensive
 6. FIFA 21
 7. Minecraft
 8. Grand Theft Auto V
 9. VALORANT
10. Dota 2
The power of the patch continues to draw viewers as Riot Games' League of Legends commands the most attention again this week, while the top 5 most watched remain unchanged in highlighting the most popular multiplayer experiences of the moment. FIFA, Minecraft, and Grand Theft Auto V still tussle for position with similar watch time between them, while hero shooter VALORANT has attracted lots of attention in part due to an "interesting" patch deployment this week that was immediately rolled back. Aside from the top and trending games, Sam delved into Twitch's controversial business practices this week. You can read all about it here.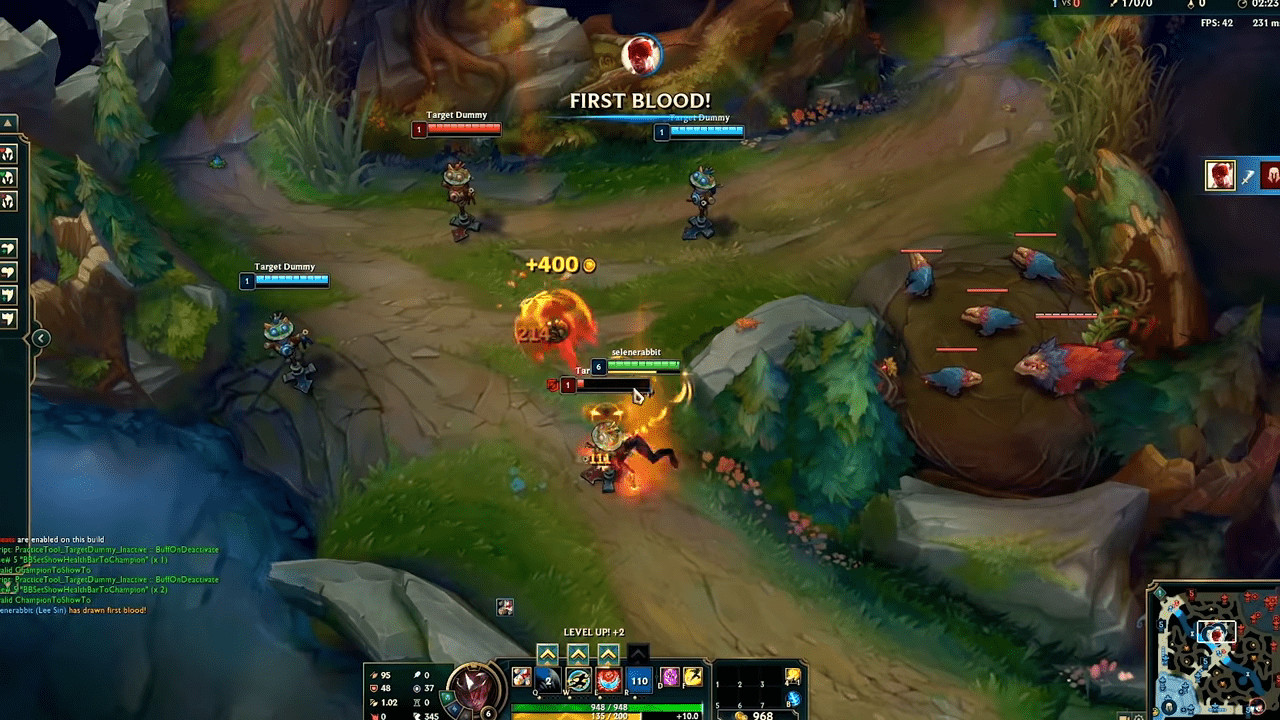 Don't forget to have a look at what's been Coming Out throughout the week, and let us know what you're excited to play next!