Constantly refreshing Twitter's trending tags? Reddit permanently set to "new"? Drawn to the latest gaming fads? Checkpoint's got you covered. Take a look at this week's 'Top and Trending' to see the best selling and most popular video games, and find out what all the kids are talking about!
Top Selling Games in Australia
(16/11 – 22/11) Data sourced from IGEA
1. Call of Duty: Black Ops Cold War
2. Assassin's Creed Valhalla
3. Hyrule Warriors: Age of Calamity
4. Spider-Man: Miles Morales
5. FIFA 21
6. NBA 2K21
7. Mario Kart 8 Deluxe
8. Grand Theft Auto V
9. Watch Dogs: Legion
10. Just Dance 2021
The most recent release in the Call of Duty: Black Ops series dominates sales again in Australia this week, with its lauded campaign mode and zombie multiplayer mayhem continuing to impress. The sprawling open-world Viking epic Assassin's Creed Valhalla claims second place once again – make sure to check out Omi's thoughts on this Norse adventure. Nintendo have enjoyed decent sales with their latest entry in the Zelda franchise with Hyrule Warriors: Age of Calamity, which capitalises on the global success of 2017's Breath of the Wild to tell a prequel story through the medium of hacking, slashing, and tearing up enormous battlefields. Have a read of Edie's review for some excellent commentary on this musou adventure.
It's interesting to note that FIFA 21 has swapped its position on the trending charts with NBA 2K21 – possibly in response to the recent death of soccer legend Diego Maradona, with fans drawn to experiencing his glory years for themselves. Finally, the launch of this year's Just Dance title has been perfectly primed for a more party-friendly vibe this summer.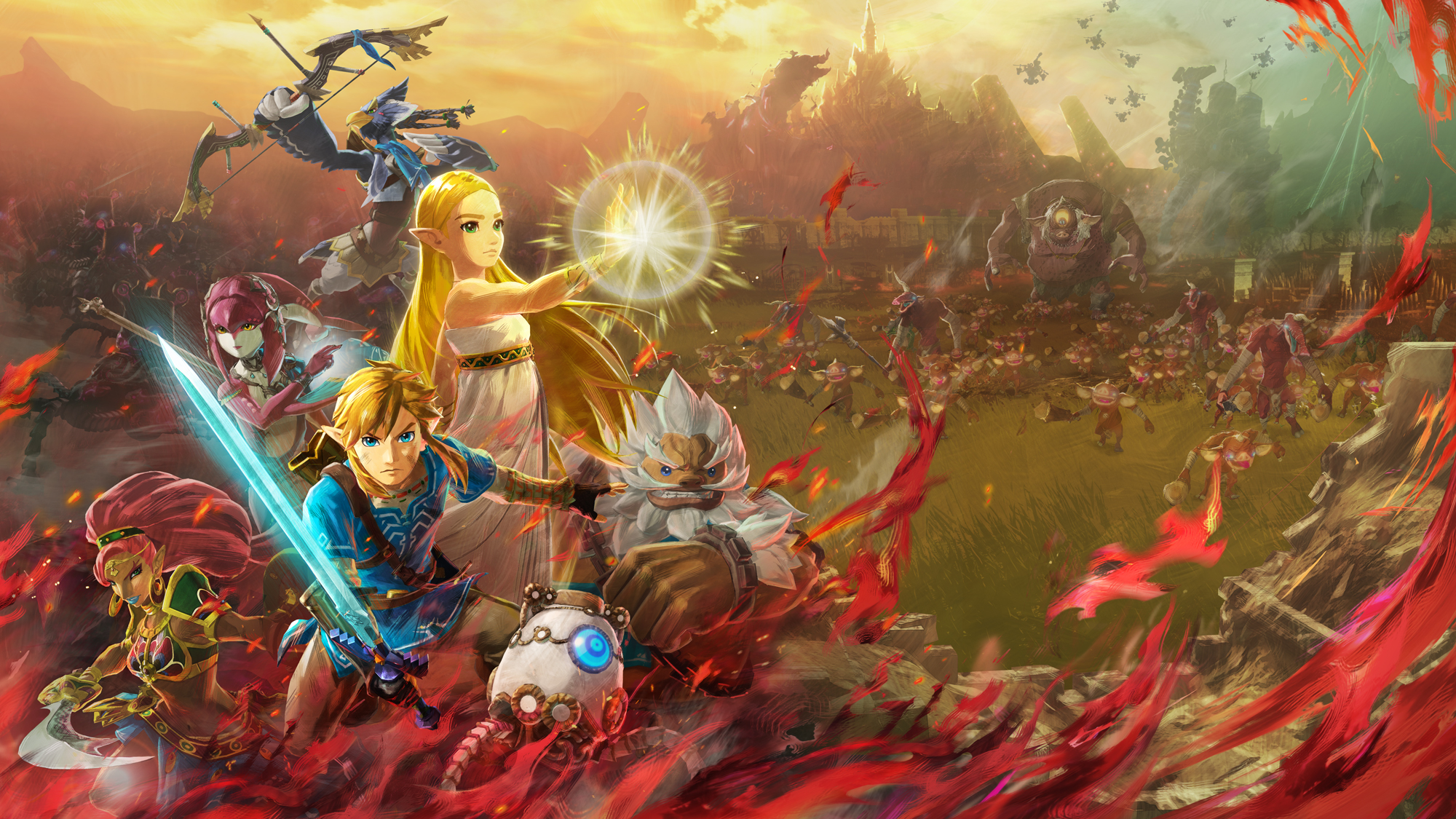 Top Selling Games on Steam
(16/11 – 22/11) Data sourced from SteamDB
1. Cyberpunk 2077
2. Valve Index VR Kit
3. Phasmophobia
4. Among Us
5. Football Manager 2021
6. Sakuna: Of Rice and Ruin
7. Destiny 2: Beyond Light + Season Pass
8. Hades
9. Wallpaper Engine
10. Total War: WARHAMMER II – The Twisted & The Twilight
In spite of some of its gameplay leaking online the hype for CD Projekt Red's imminent Cyberpunk 2077 is reaching critical mass. Two weeks to go, folks (unless they delay it again for funsies). Interestingly, Valve's VR package (which includes the amazing Half-Life: Alyx) continues to gain popularity as more gamers embrace the sweet escape of virtual life. Humble farming sim / beat-em-up Sakuna: Of Rice and Ruin has enjoyed a successful launch – make sure to check out Bree's ricey review. A new Lords Pack for Total War: WARHAMMER II that introduces wood elves and a bunch of gross monsters for you to play with has also launched this week to much fanfare, trending at tenth most purchased on Steam.
Most Watched Games on Twitch
(19/11 – 25/11) Data sourced from SullyGnome
1. League of Legends
2. World of Warcraft
3. Fortnite
4. Minecraft
5. Counter-Strike: Global Offensive
6. Call of Duty: Black Ops Cold War
7. Among Us
8. Grand Theft Auto V
9. FIFA 21
10. VALORANT
Multiplayer masterpieces continue to be the discerning Twitch viewer's preferred passion, with every one of this week's top ten trending games featuring large communities of players. Blizzard's life-consuming universe World of Warcraft is currently abuzz due to its recently released Shadowlands expansion, which has players delving into the realm's afterlife to do battle with unimaginable horrors. Other than that, the charts remain largely unchanged from last week: the only other notable shift is that viewer counts for the latest Call of Duty entry have calmed down a bit following its launch week.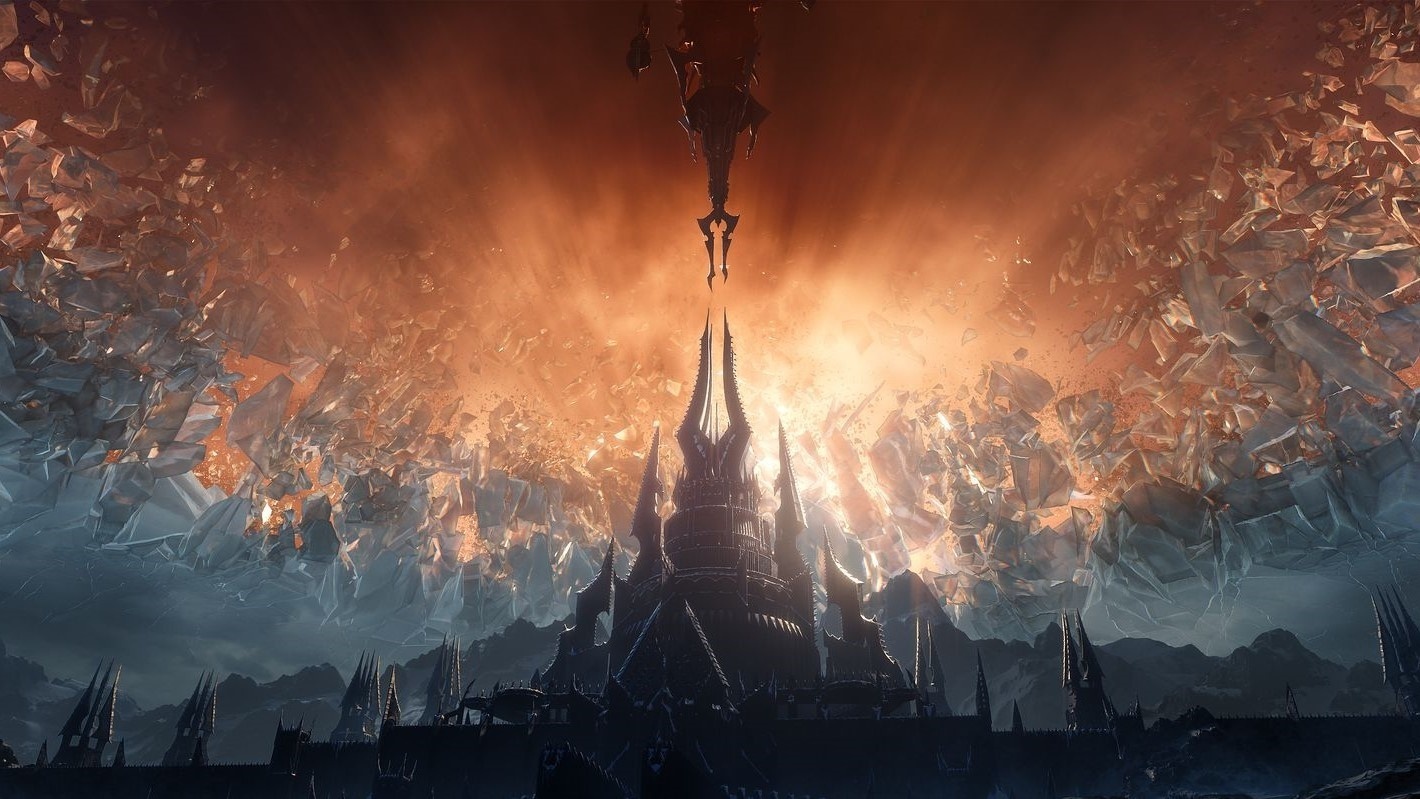 Don't forget to have a look at all the games that we've covered throughout the week, and let us know what your predictions are for next week's top and trending!