Constantly refreshing Twitter's trending tags? Reddit permanently set to "new"? Drawn to the latest gaming fads? Checkpoint's got you covered. Take a look at this week's 'Top and Trending' to see the best selling and most popular video games, and find out what all the kids are talking about!
Top Selling Games in Australia
(09/11 – 15/11) Data sourced from IGEA
1. Call of Duty: Black Ops Cold War
2. Assassin's Creed Valhalla
3. Spider-Man: Miles Morales
4. NBA 2K21
5. Demon's Souls
6. FIFA 21
7. Mario Kart 8 Deluxe
8. Yakuza: Like A Dragon
9. Sackboy: A Big Adventure
10. Watch Dogs: Legion
New generation, new me! The latest bombastic offering from gaming staple Call of Duty flew off the shelves in its launch week, as gamers welcomed the return of the campaign mode to the Black Ops series. Luke reviewed the title's single and multiplayer modes on his swanky new Xbox Series X, proclaiming it was "some of the most fun I've had with Call of Duty in years." Also dancing in the fires of a new hardware generation is Ubisoft's Assassin's Creed Valhalla and PlayStation exclusive Spider-Man: Miles Morales – you can listen to the Checkpoint team's impressions of the new web-slinging adventure on this week's show, as well as read Charlie's review here.
Other trending newcomers include the highly anticipated remaster of genre-spawning Demon's Souls (purported to be the Dark Souls of Dark Souls prequels), wildly imaginative RPG Yakuza: Like A Dragon (which Pedro absolutely loved) and the adorable Sackboy: A Big Adventure. This has been a huge launch for the PlayStation 5 – don't forget to check out Elliot's thoughts on the new "thicc boi console" in his review.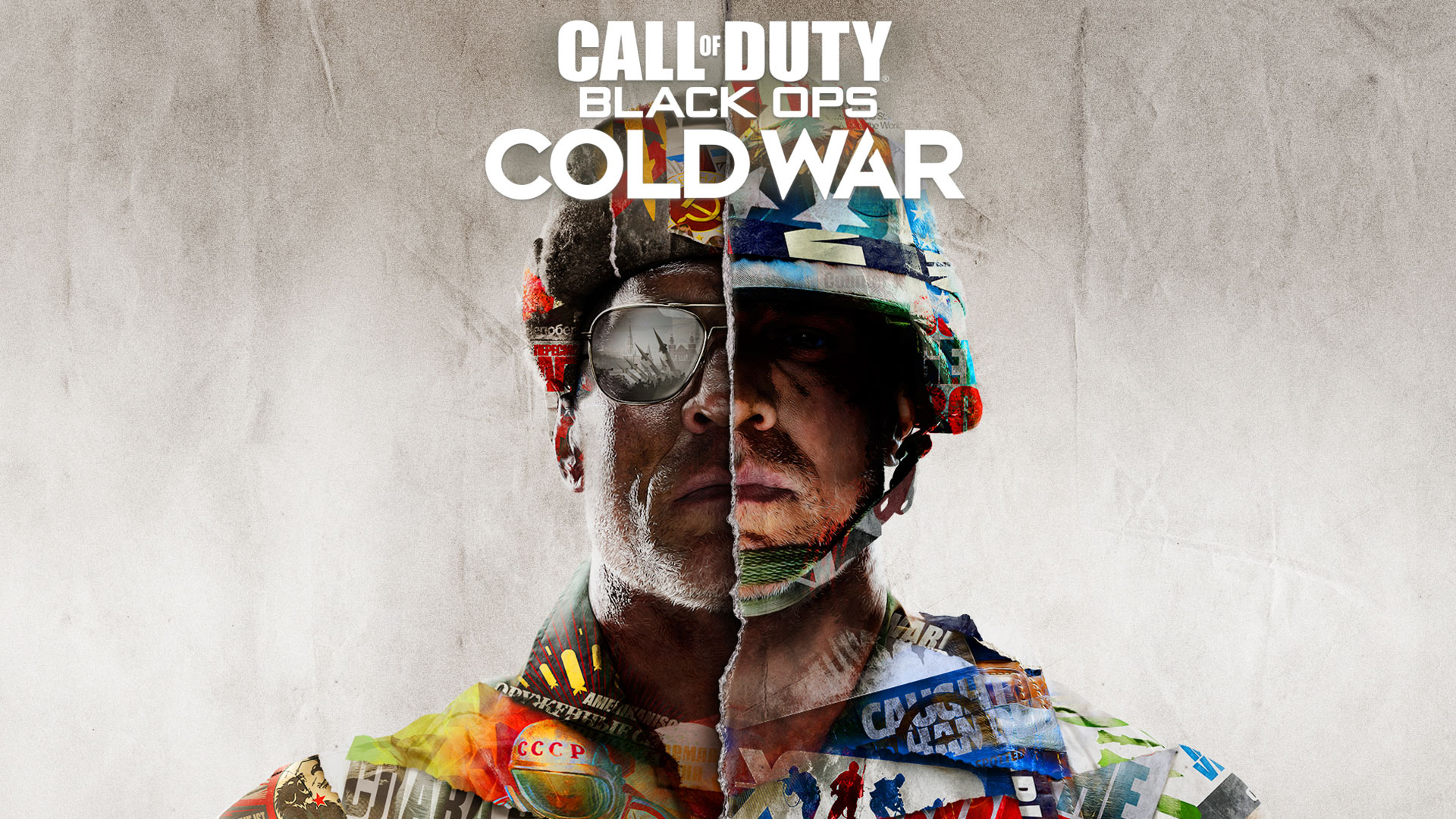 Top Selling Games on Steam
(09/11 – 15/11) Data sourced from SteamDB
1. Destiny 2: Beyond Light Deluxe Edition
2. Destiny 2: Beyond Light + Season Pass
3. Valve Index VR Kit
4. Football Manager 2021
5. Phasmophobia
6. Sea of Thieves
7. Destiny 2: Beyond Light
8. Among Us
9. Cyberpunk 2077
10. FIFA 21
Wow, do you think something's happening in Destiny 2? The launch of the spacey-space-shooty-shoot adventure's newest expansion Beyond Light has seen various versions of the title dominating the charts. In other heterosexual news, Football Manager is currently discounted on Steam much to the delight of soccer fans who just can't get enough of their balls, even with the ever-popular FIFA 21. Ocean-spanning pirate simulator Sea of Thieves has also been enjoying a boost in popularity in part thanks to developer promises of its "biggest year yet" in terms of content updates coming in 2021.
Most Watched Games on Twitch
(12/11 – 18/11) Data sourced from SullyGnome
1. League of Legends
2. Call of Duty: Black Ops Cold War
3. Minecraft
4. Fortnite
5. Among Us
6. Demon's Souls
7. Counter-Strike: Global Offensive
8. Grand Theft Auto V
9. Dota 2
10. FIFA 21
While Twitch viewers are still glued to their League of Legends matches, the new Call of Duty release is providing a lot of entertainment with both its classic multiplayer offerings as well as the infamous zombies mode. It's also nice to see the remake of Demon's Souls trending as gamers attempt to tackle its challenging bosses and prepare to die again and again. Otherwise, not much has shifted in the viewing charts since last week. I'm a little disappointed that Checkpoint favourite Bugsnax is not yet receiving the views it deserves, but time will only be kind to this hidden gem.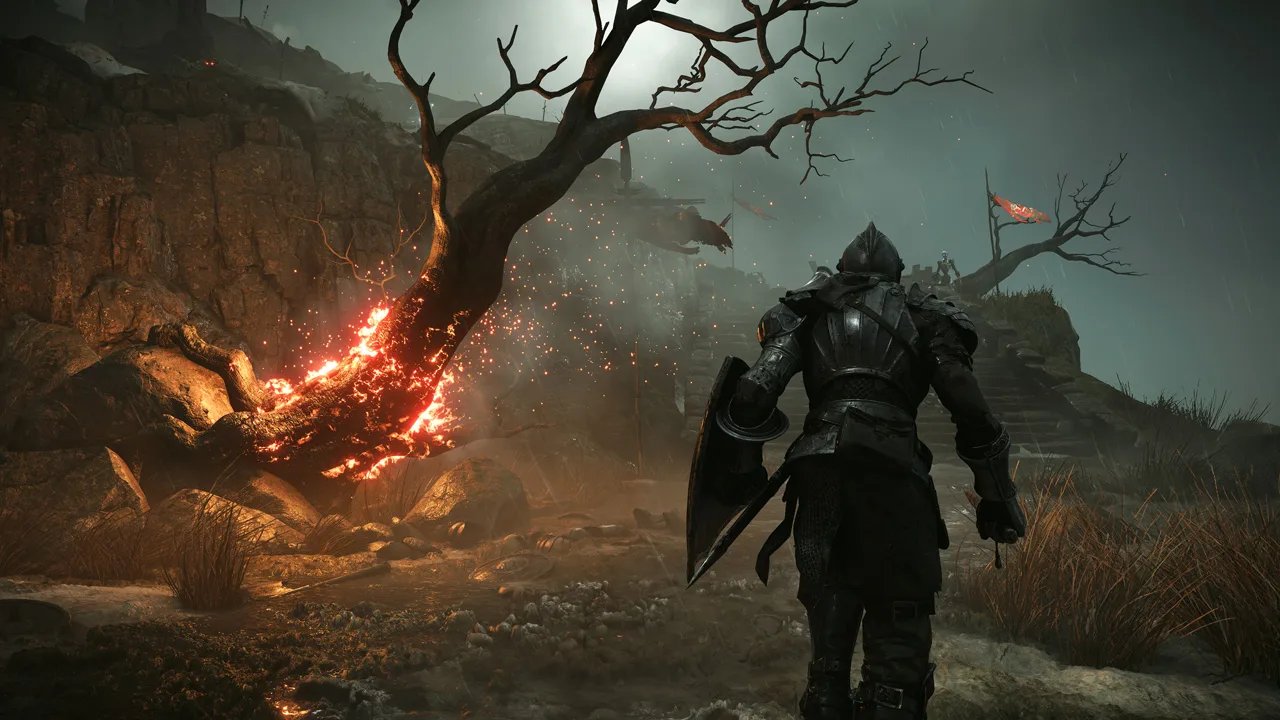 Don't forget to have a look at all the games that have been Coming Out throughout the week, and let us know what your predictions are for next week's top and trending!