Constantly refreshing Twitter's trending tags? Reddit permanently set to "new"? Drawn to the latest gaming fads? Checkpoint's got you covered. Take a look at this week's 'Top and Trending' to see the best selling and most popular video games, and find out what all the kids are talking about!
Top Selling Games in Australia
(02/11 – 08/11) Data sourced from IGEA
 1. Watch Dogs: Legion
 2. FIFA 21
 3. Super Mario 3D All-Stars
 4. Animal Crossing: New Horizons
 5. Mario Kart 8 Deluxe
 6. Grand Theft Auto V
 7. Crash Bandicoot 4: It's About Time
 8. NBA 2K21
 9. Minecraft: Nintendo Switch Edition
10. Need For Speed: Hot Pursuit Remastered
It's another great week for Euro lovers, with London-based Watch Dogs: Legion and socceriffic FIFA 21 remaining on top in Australian sales. Nintendo's bread-and-butter titles are receiving steady attention, possibly benefitting from an easing of Victoria's lockdown restrictions: parents statewide can now enjoy a well-deserved catchup with their mates while the kids are thrashing each other at Mario Kart. Nature is healing.
A "new" arrival is EA's Need For Speed: Hot Pursuit Remastered which launched last week (and launches today on Switch). The classic cop-dodging arcade racer has received a fresh coat of paint, and includes all the DLC from the original. I'm still not sure whether it'll be as fun as Nickelodeon Kart Racers 2, but it's selling very well.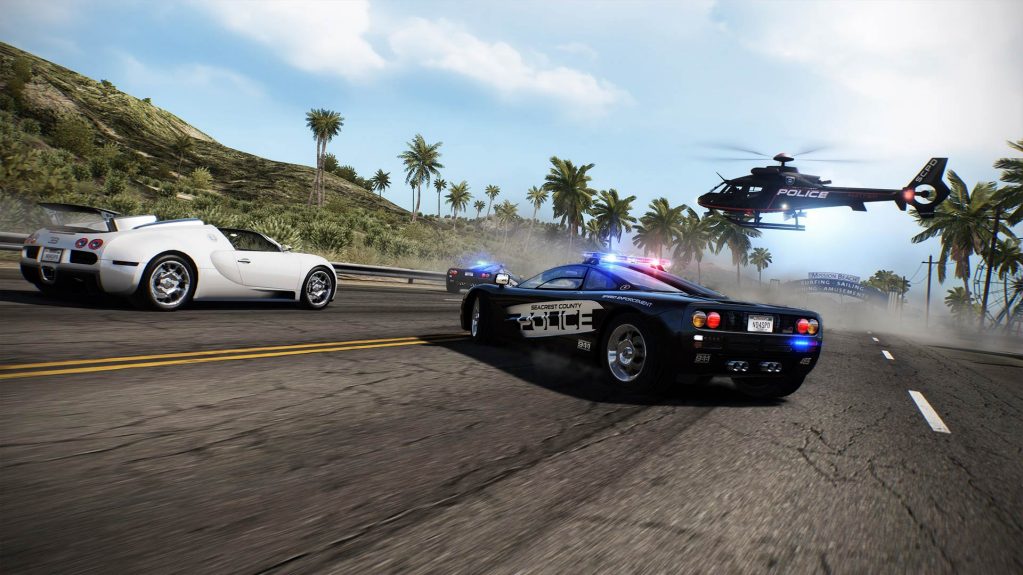 Top Selling Games on Steam
(02/11 – 08/11) Data sourced from SteamDB
 1. Phasmophobia
 2. Among Us
 3. Destiny 2: Beyond Light Deluxe Edition
 4. Valve Index VR Kit
 5. Hades
 6. Teardown
 7. Cyberpunk 2077
 8. Baldur's Gate 3
 9. FIFA 21
10. ARK: Survival Evolved
Ever-present in our top and trending lists is spooktacular Phasmophobia, as well as multiplayer staple Among Us and current indie supernova Hades. Early access has proved successful for anarchic heist sim Teardown which has crept from 10th to 6th place, while the launch of expansion content for Destiny 2 has proved a boon for its popularity. Interestingly, dino-survival favourite ARK enjoyed a boost in sales after a free weekend, as well as a teaser trailer announcing of some of its voice actor cast for next year's "Genesis Part 2" expansion, which includes Doctor Who's David Tennant and our very own Madeleine Madden.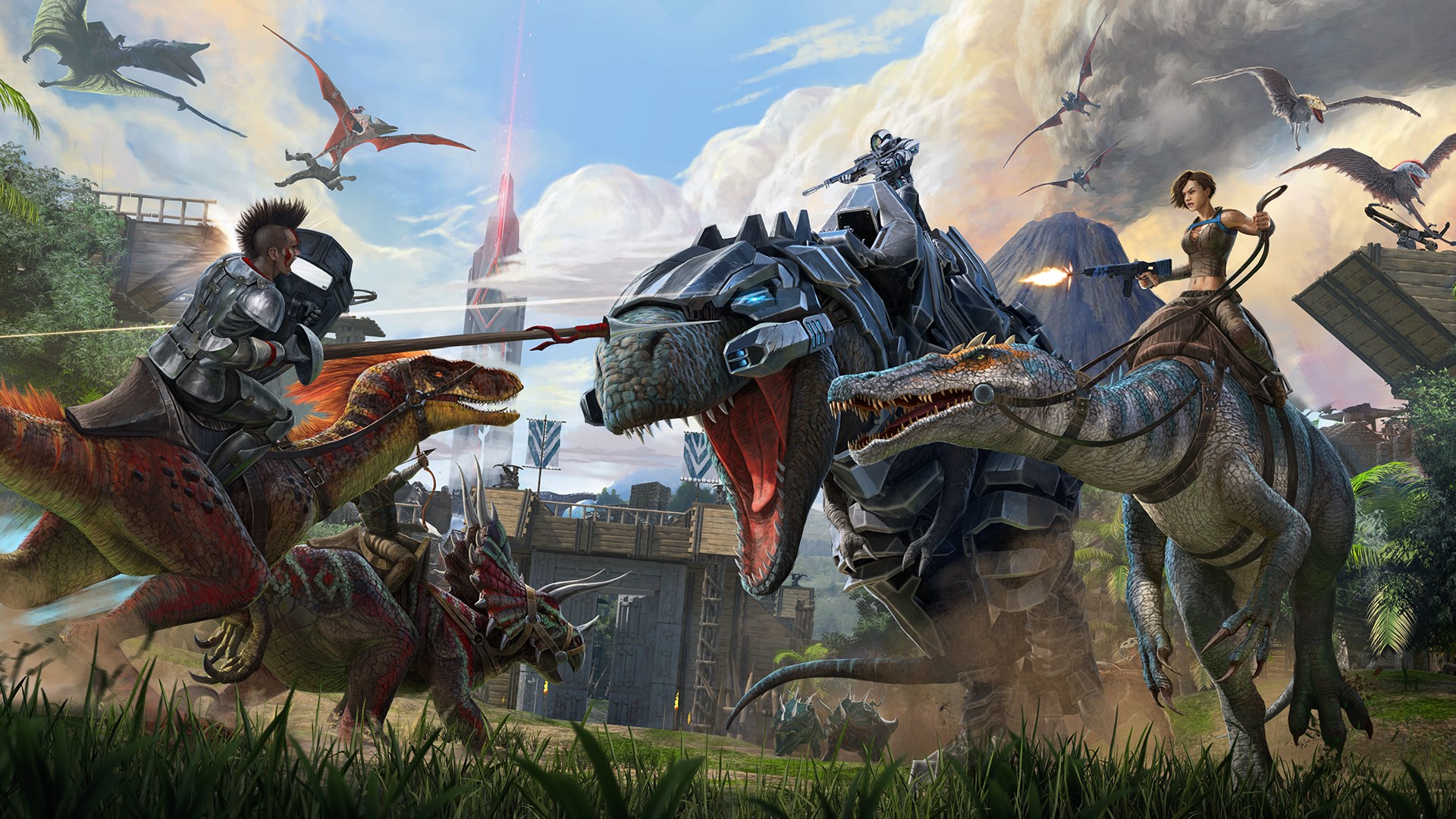 Most Watched Games on Twitch
(05/11 – 11/11) Data sourced from SullyGnome
 1. League of Legends
 2. Among Us
 3. Minecraft
 4. Fortnite
 5. Call of Duty: Modern Warfare
 6. Apex Legends
 7. Assassin's Creed Valhalla
 8. Counter-Strike: Global Offensive
 9. VALORANT
10. Grand Theft Auto V
Fans of Apex Legends must have taken issue with last week's mediocre viewership and have lifted the co-op battle royale shooter into the top ten! Congrats, Apex fam. Otherwise, not a lot has shifted in the top and trending tastes of Twitch audiences in the past week: a notable new entry here is, of course, the release of Ubisoft's epic Assassin's Creed Valhalla signaling the beginning of a new console generation with cutting edge visuals and enough fanart fuel to have any hunky Viking fan sweating onto their controllers. Check out Luke's review of the new Xbox Series X for an idea of what to expect from this next-gen adventure.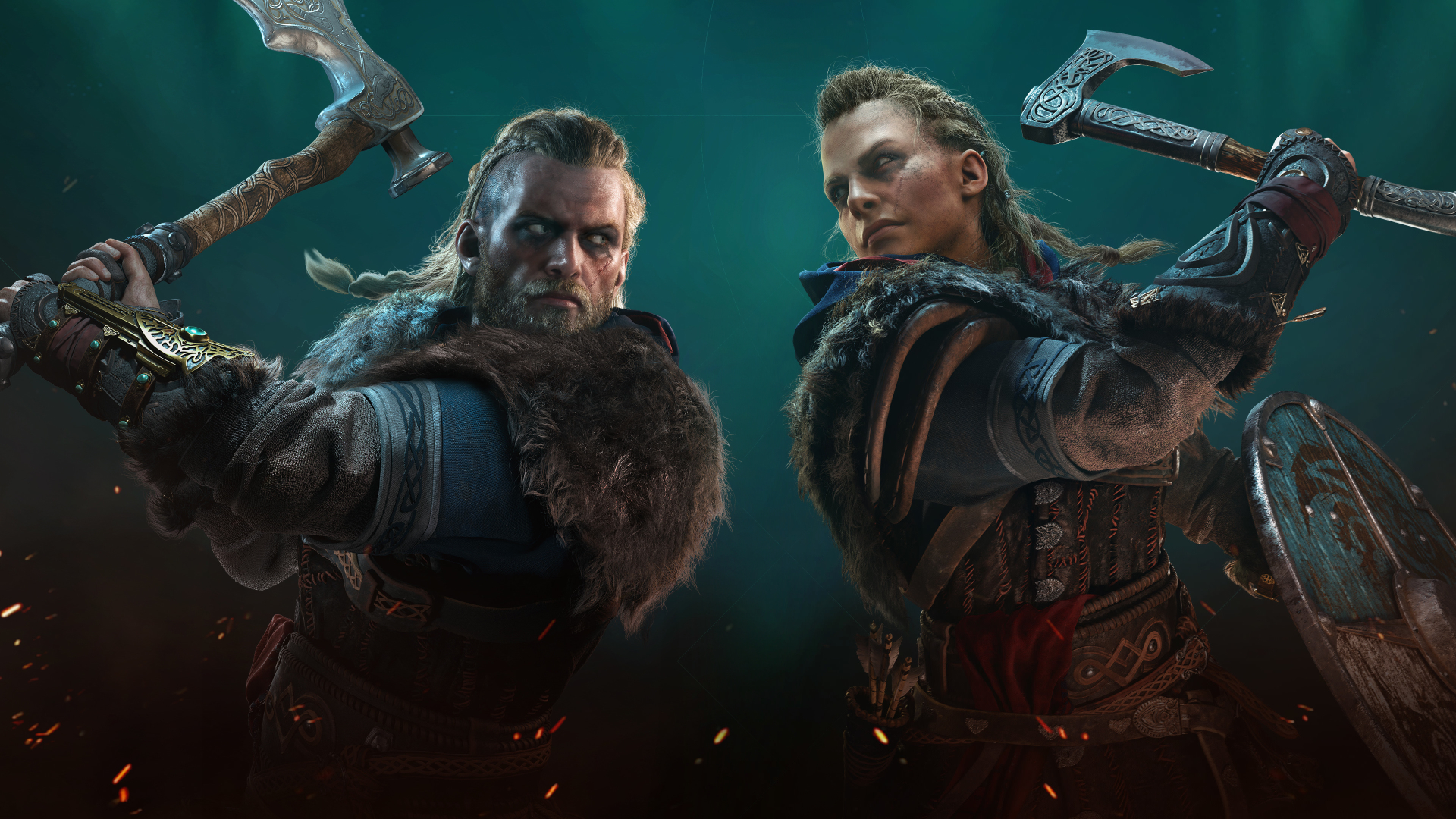 Don't forget to have a look at the huge list of games that have been Coming Out throughout this first week of a new generation, and let us know what your predictions are for next week's top and trending!