Constantly refreshing Twitter's trending tags? Reddit permanently set to "new"? Drawn to the latest gaming fads? Checkpoint's got you covered. Take a look at this week's 'Top and Trending' to see the best selling and most popular video games, and find out what all the kids are talking about!
Top Selling Games in Australia
(04/01 – 10/01) Data sourced from IGEA
1. Call of Duty: Black Ops Cold War
2. Grand Theft Auto V
3. FIFA 21
4. Assassin's Creed Valhalla
5. Red Dead Redemption 2
6. NBA 2K21
7. Mario Kart 8 Deluxe
8. Animal Crossing: New Horizons
9. Just Dance 2021
10. Immortals: Fenyx Rising
With no new triple-A releases to shake things up, this week's top and trending list remains a (slightly reshuffled) facsimile of last week's. Activision and Rockstar's chart behemoths remain in the top two spots, with the latter's Grand Theft Auto V somehow still being purchased by swathes of consumers despite originally releasing in 2013. You've got to admire its persistence. Further down the charts, multiplayer titles and massive open world adventure games continue to tussle for dominance, with Red Dead Redemption rising to fifth place while Mario Kart 8 Deluxe nabs Immortals: Fenyx Rising's seventh spot.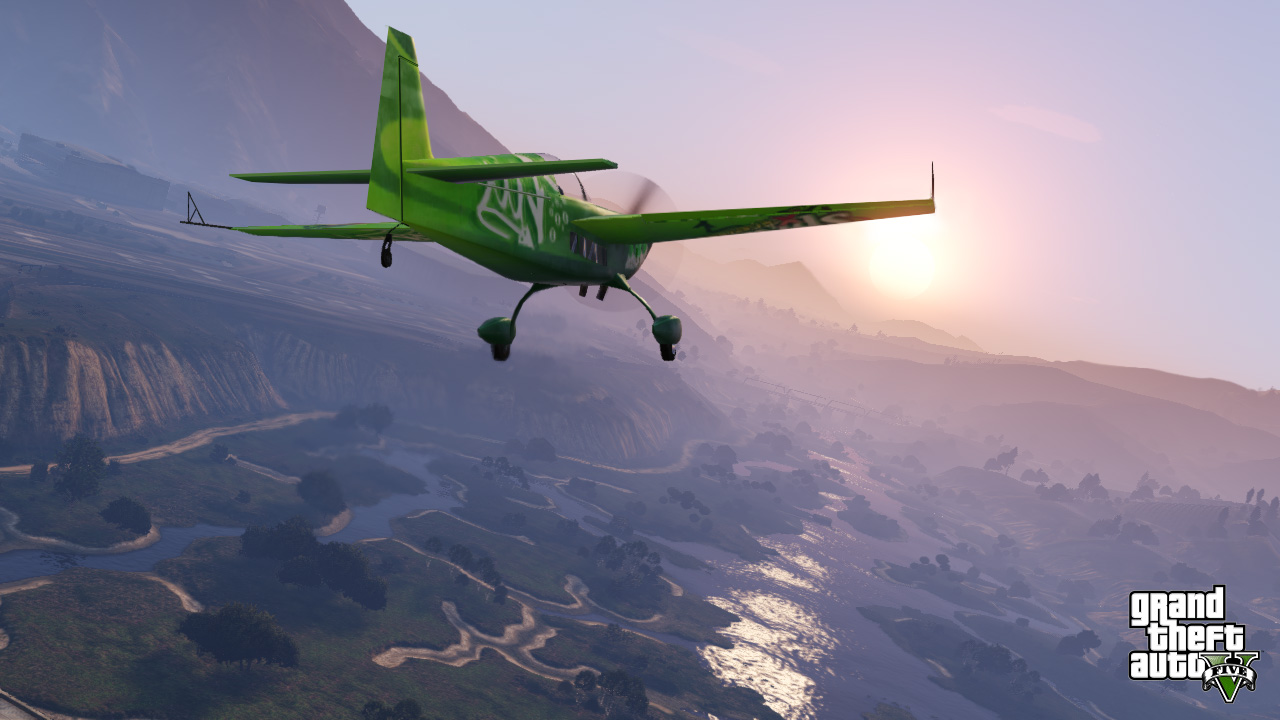 Top Selling Games on Steam
(04/12 – 10/01) Data sourced from SteamDB
1. Rust
2. Valve Index VR Kit
3. Cyberpunk 2077
4. Sea of Thieves
5. Phasmophobia
6. Raft
7. Hades
8. CS: GO – Operation Broken Fang
9. Grand Theft Auto V
10. Red Dead Redemption 2
Similarly, PC gamers' habits have not shifted much from last week, with the most notable change being Cyberpunk 2077 falling from pole position for the first time since its release. In its place is indie survival game Rust, which emerged from a five-year-long early access period in 2018. The title recently re-entered the public consciousness after content creators OfflineTV hosted a number of popular streamers on a private server, with much deliciously petty gamer drama ensuing.
With the Valve Index VR Kit claiming the #2 spot in the Steam trending charts, it's a good time to take a look at what's happening in Checkpoint's VR Corner. This week, Charlie explored the mysterious atmospheric adventure Mare which she describes as "full of gorgeous scenery that brings about that sense of wonder." You can check out her thoughts here.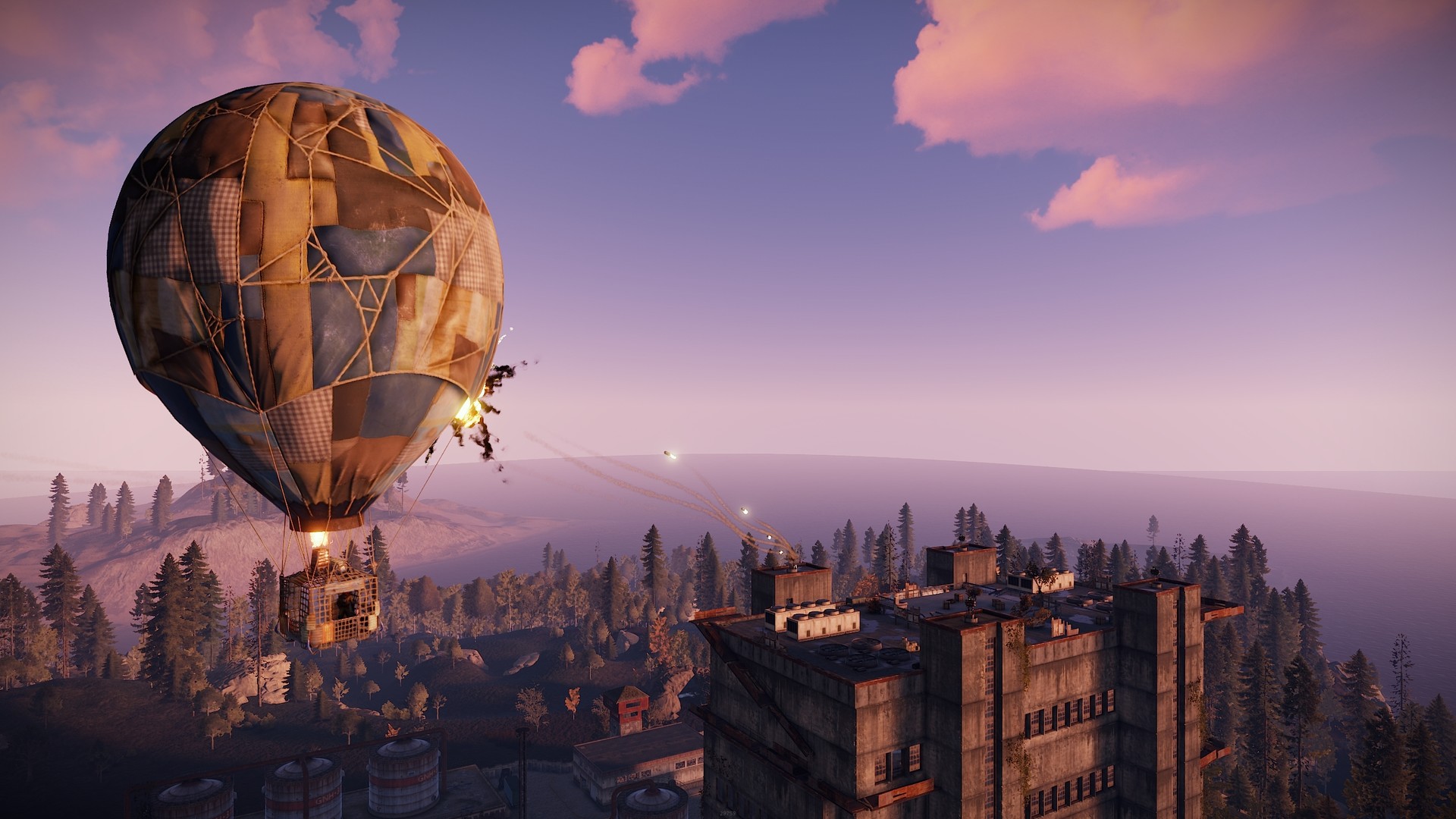 Most Watched Games on Twitch
(08/01 – 14/01) Data sourced from SullyGnome
1. Rust
2. League of Legends
3. Escape From Tarkov
4. Fortnite
5. Call of Duty: Warzone
6. Grand Theft Auto V
7. Minecraft
8. VALORANT
9. World of Warcraft
10. FIFA 21
Yet again, this week's most popular games represent a minor re-ordering of last week's trending charts. Rust's resurgence is largely thanks to its aforementioned cultural relevance, with viewership for Escape From Tarkov waning a little after it's astronomically high post-update hype. Slightly further down, hero shooter VALORANT is enjoying some of the spotlight after its massive 2.0 patch finally introduced a leaderboard to the title (currently topped, beautifully, by a player named "bearkun" with the tagline "#weeb". Never change, gamers).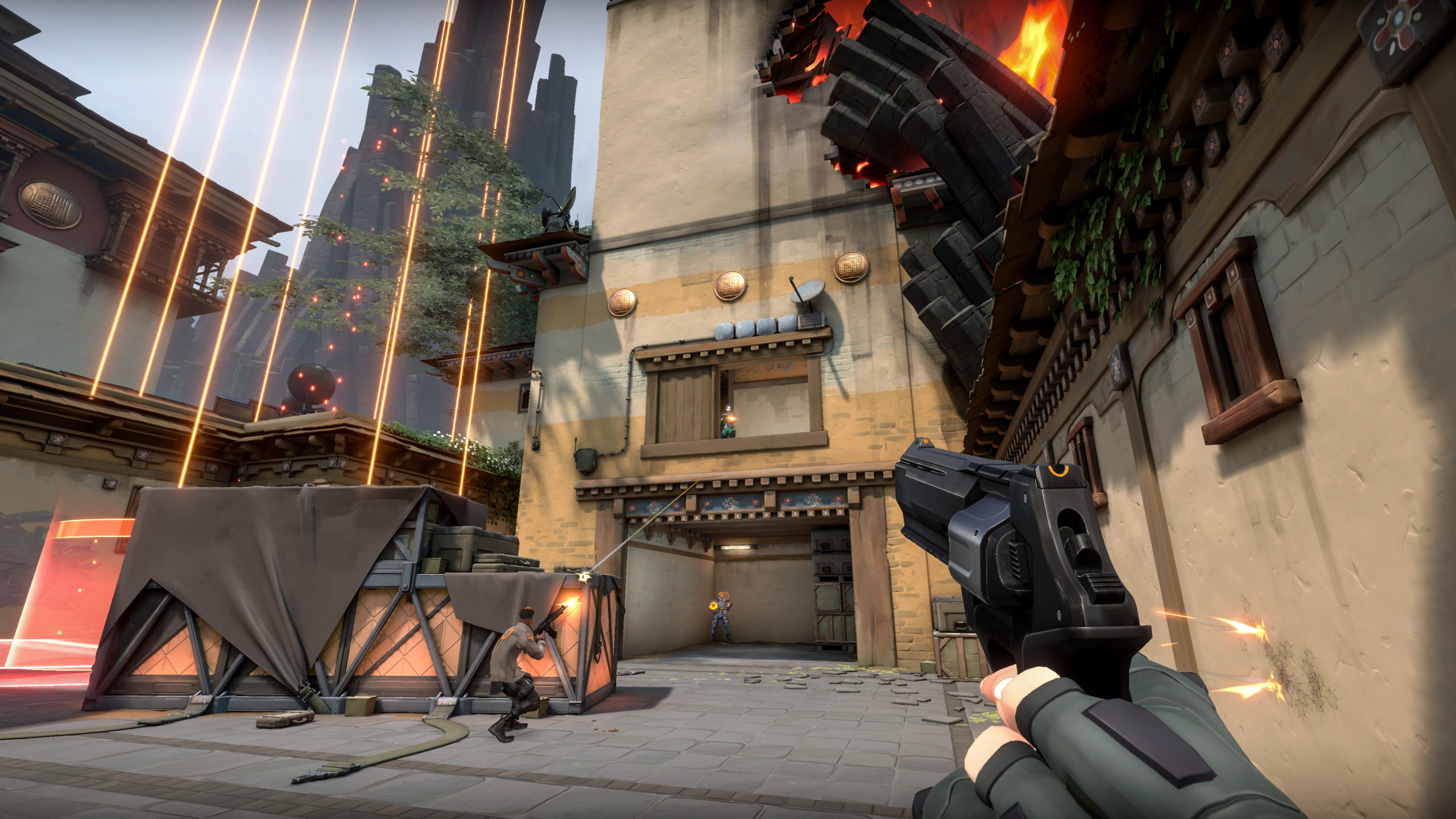 Don't forget to have a look at all the cool indie games that are releasing this month, and let us know what your predictions are for next week's top and trending!