Constantly refreshing Twitter's trending tags? Reddit permanently set to "new"? Drawn to the latest gaming fads? Checkpoint's got you covered. Take a look at this week's 'Top and Trending' to see the best selling and most popular video games, and find out what all the kids are talking about!
Top Selling Games in Australia
(28/12 – 03/01) Data sourced from IGEA
1. Call of Duty: Black Ops Cold War
2. Grand Theft Auto V
3. Assassin's Creed Valhalla
4. FIFA 21
5. Just Dance 2021
6. NBA 2K21
7. Immortals: Fenyx Rising
8. Animal Crossing: New Horizons
9. Red Dead Redemption 2
10. Mario Kart 8 Deluxe
Ho ho ho! A hefty hangover from the silly season has left previous chart-topper Cyberpunk 2077 in the dust, with it nowhere to be seen in the dying hours of 2020's top and trending lists. This might have something to do with the title being pulled from the PlayStation Store, or the class action being filed by CD Projekt Red investors – or maybe Australian gamers already bought most of the 13 million copies sold in its first ten days of release. In any case, previous sales superstars have reclaimed the top spots with Activision's Call of Duty remaining as popular as ever. Lucky gamers who scored a new console for Christmas are clearly delighted to buy Grand Theft Auto V on yet another platform, while open-world adventures, sports titles, and wholesome multiplayer romps remain the order of the day at the dawn of the new year.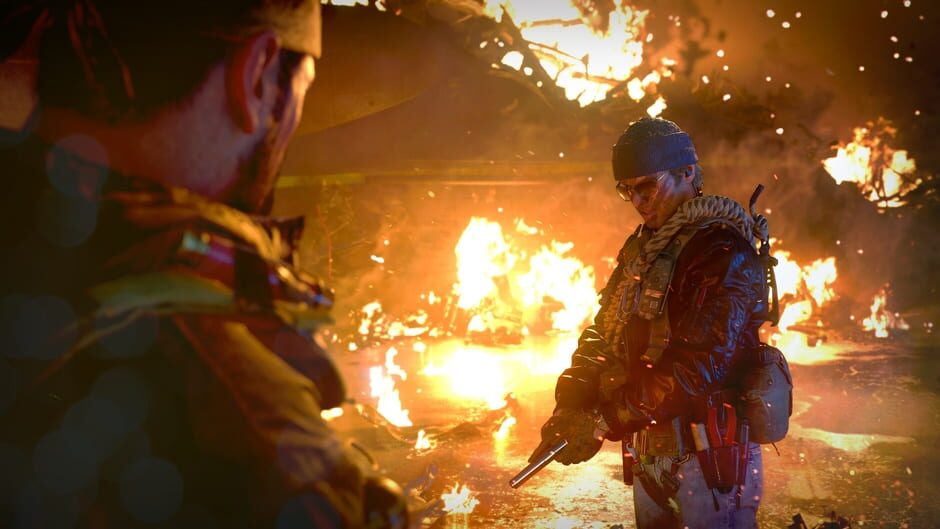 Top Selling Games on Steam
(28/12 – 03/01) Data sourced from SteamDB
1. Cyberpunk 2077
2. Sea of Thieves
3. Valve Index VR Kit
4. Rust
5. Hades
6. Raft
7. Phasmophobia
8. Grand Theft Auto V
9. Red Dead Redemption 2
10. CS: GO – Operation Broken Fang
It's Steam sales season! Hordes of gamers keen to splurge their hard-gifted Christmas cash have flocked to the online store like thirsty mosquitoes, sucking up the delicious savings. Since it performs relatively well on PC, it's unsurprising to see Cyberpunk in the top spot, with Rare's Sea of Thieves enjoying an oceanic surge in popularity thanks to a decent discount. Early access indie survival adventures Rust and Raft also celebrated high sales during the period, along with Checkpoint's 2020 Game of the Year Hades and a host of eternally popular multiplayer titles.
Recently in our VR Corner (notable for those keeping an eye on the Valve Index VR Kit's chart position each week) Luke checked out immersive kart racer Dash Dash World and Charlie braved the horrors of Lies Beneath.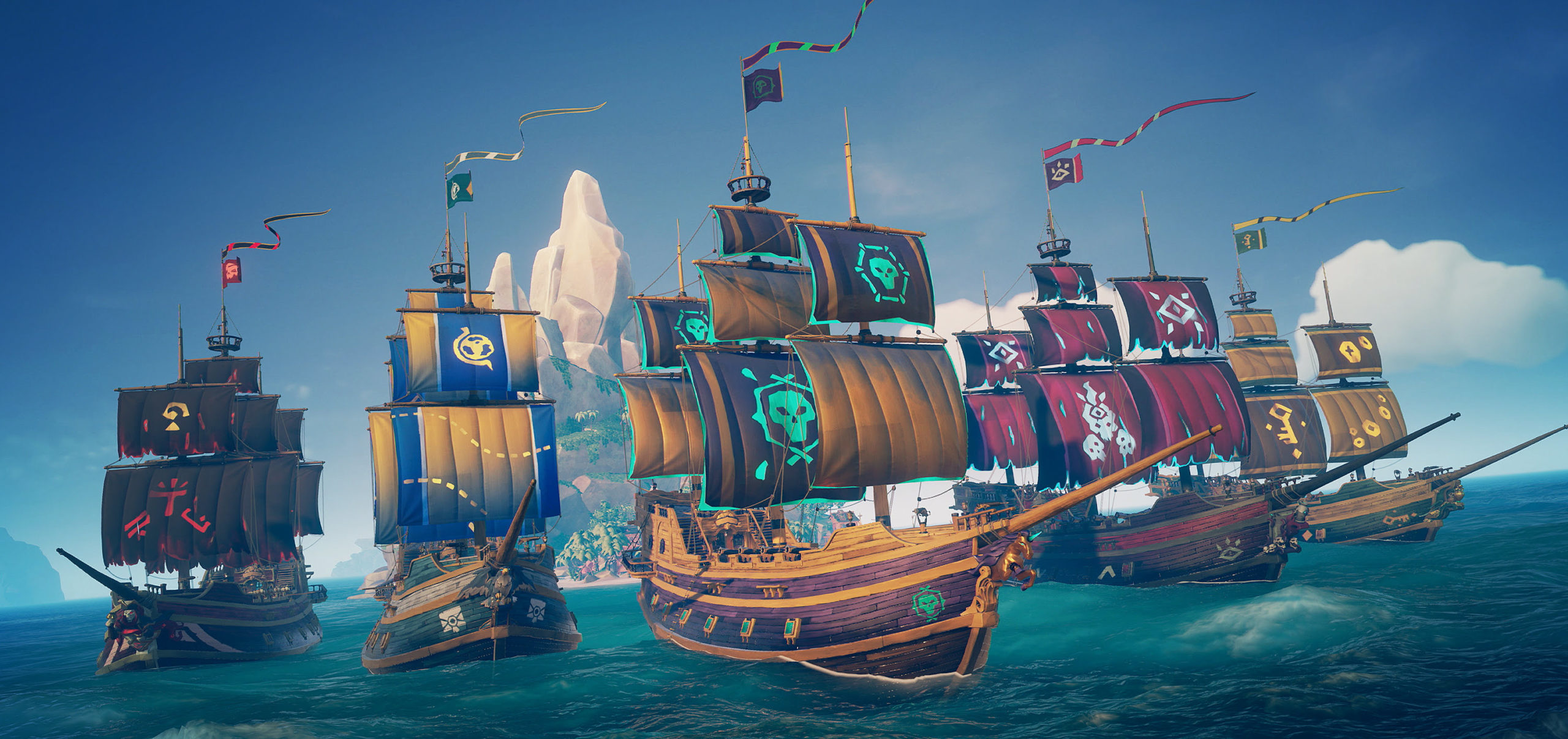 Most Watched Games on Twitch
(01/01 – 07/01) Data sourced from SullyGnome
1. Escape From Tarkov
2. Rust
3. League of Legends
4. Fortnite
5. Call of Duty: Warzone
6. Minecraft
7. Grand Theft Auto V
8. World of Warcraft
9. FIFA 21
10. VALORANT
A massive Christmas Eve update and game reset has catapulted 2017's online FPS Escape From Tarkov into the Twitch zeitgeist. Hardcore shooter fans have reveled in the new "Woods" expansion for the immersive title, as well as a host of new weapons and gameplay improvements. Eternally early access survival game Rust has also celebrated its highest ever number of concurrent players and viewers thanks to a collection of high-profile streamers playing on a server together over the holidays.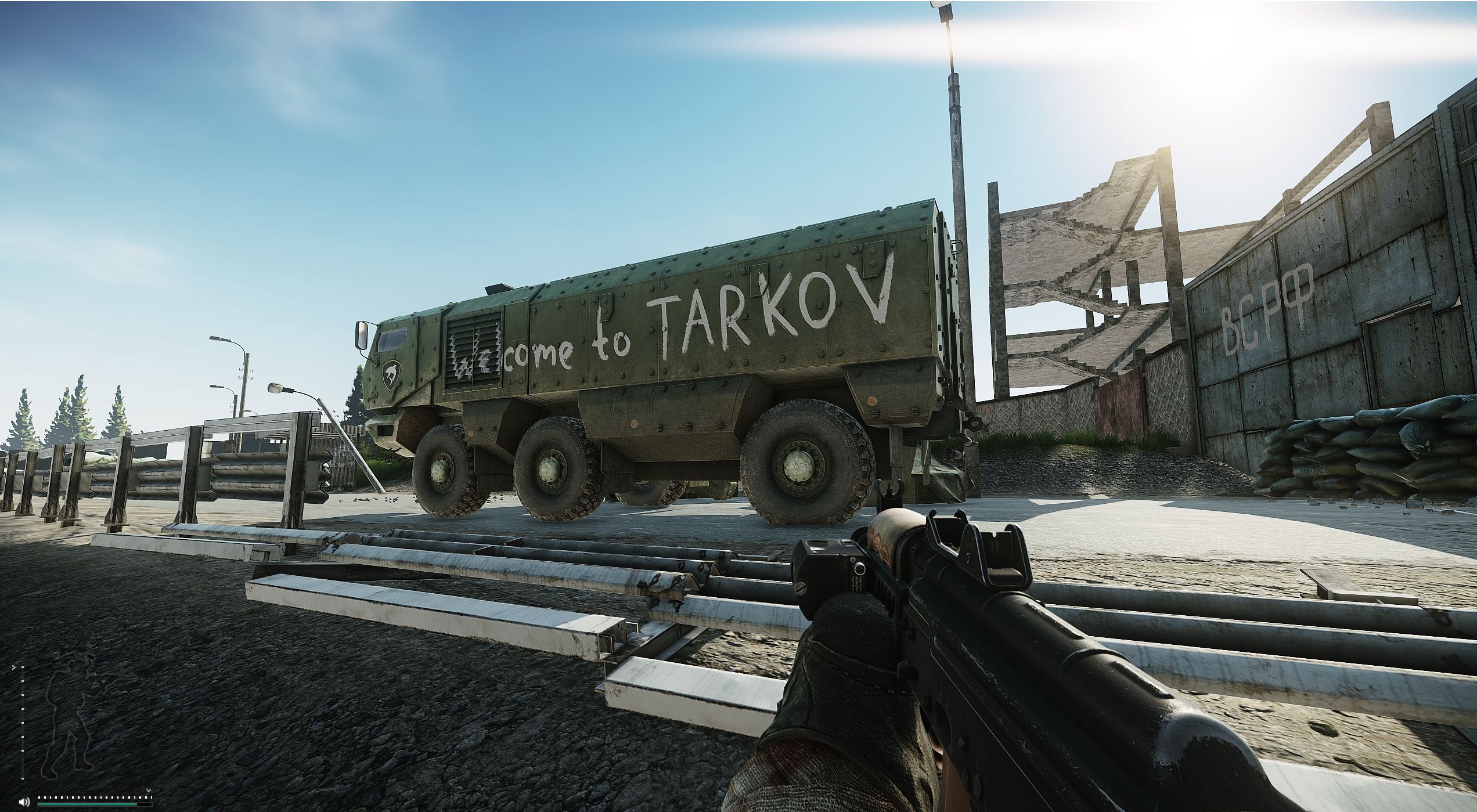 Don't forget to have a look at all the cool indie games that are releasing this month, and let us know what your predictions are for next week's top and trending!