Addicted to refreshing Twitter every thirty seconds? Reddit permanently sorted by "new"? Drawn to the latest gaming fads? Checkpoint's got you covered. Take a look at this week's Top and Trending to see the best selling and most popular video games around, and find out what all the cool kids are talking about!
Top Selling Games in Australia
(24/1 – 30/1) Data sourced from IGEA
1. Pokémon Legends: Arceus
2. Uncharted: Legacy Of Thieves Collection
3. Grand Theft Auto V
4. Red Dead Redemption 2
5. Tom Clancy's Rainbow Six Siege
6. Mario Kart 8 Deluxe
7. Call of Duty: Black Ops III
8. FIFA 22
9. NBA 2K22
10. Animal Crossing: New Horizons
Nintendo's massively popular Pokémon franchise has taken a leaf out of the Zelda playbook and shaken up its formula with Pokémon Legends: Arceus, the surprise and delight of Pokéfans. Omi braved the monster-strewn Hisui region and found it a refreshing romp, if a little rough around the edges. Make sure to read Omi's full review for more details. Another flagship franchise received a facelift in Naughty Dog's Uncharted: Legacy of Thieves Collection for PS5. This compilation updates the visuals of Uncharted 4: A Thieves End and The Lost Legacy impressively, with Nat describing this release as "…the definitive way to experience both titles." Check out Nat's review here.
Elsewhere, it's all pairs of gaming pals for this week's top ten: a couple of Rockstars, some shooters, colourful Nintendudes, and some sportsballers walked into a bar… or something. No surprises, just a regular reflection of the Aussie player's balanced gaming diet.
Top Selling Games on Steam
(30/1 – 6/2) Data sourced from SteamDB
1. Dying Light 2 Stay Human
2. Dying Light 2
3. Dying Light 2 Ultimate
4. Lost Ark Platinum Founder's Pack
5. Dying Light 2 Stay Human
6. ELDEN RING
7. Dying Light 2 Stay Human
8. It Takes Two
9. Dying Light 2 Deluxe
10. Total War: WARHAMMER III
Cleaning up with a whopping sixty percent of the top ten places on Steam in the first week of February is the long-awaited Dying Light 2 Stay Human in its various incarnations and purchase options. This sprawling open-world filled with undead makes for a terrific sandbox, with Charlie lauding its satisfying parkour mechanics and immersive worldbuilding. Read all about this zombie wonderland in her review. The four remaining positions in the charts play host to MMO Lost Ark which is smashing viewership records and downloads following its recent full free-to-play launch. We also see the imminent ELDEN RING, as well as fantastic co-op adventure It Takes Two (which Elliot loved) and the highly anticipated Total War: WARHAMMER III which launches later this week.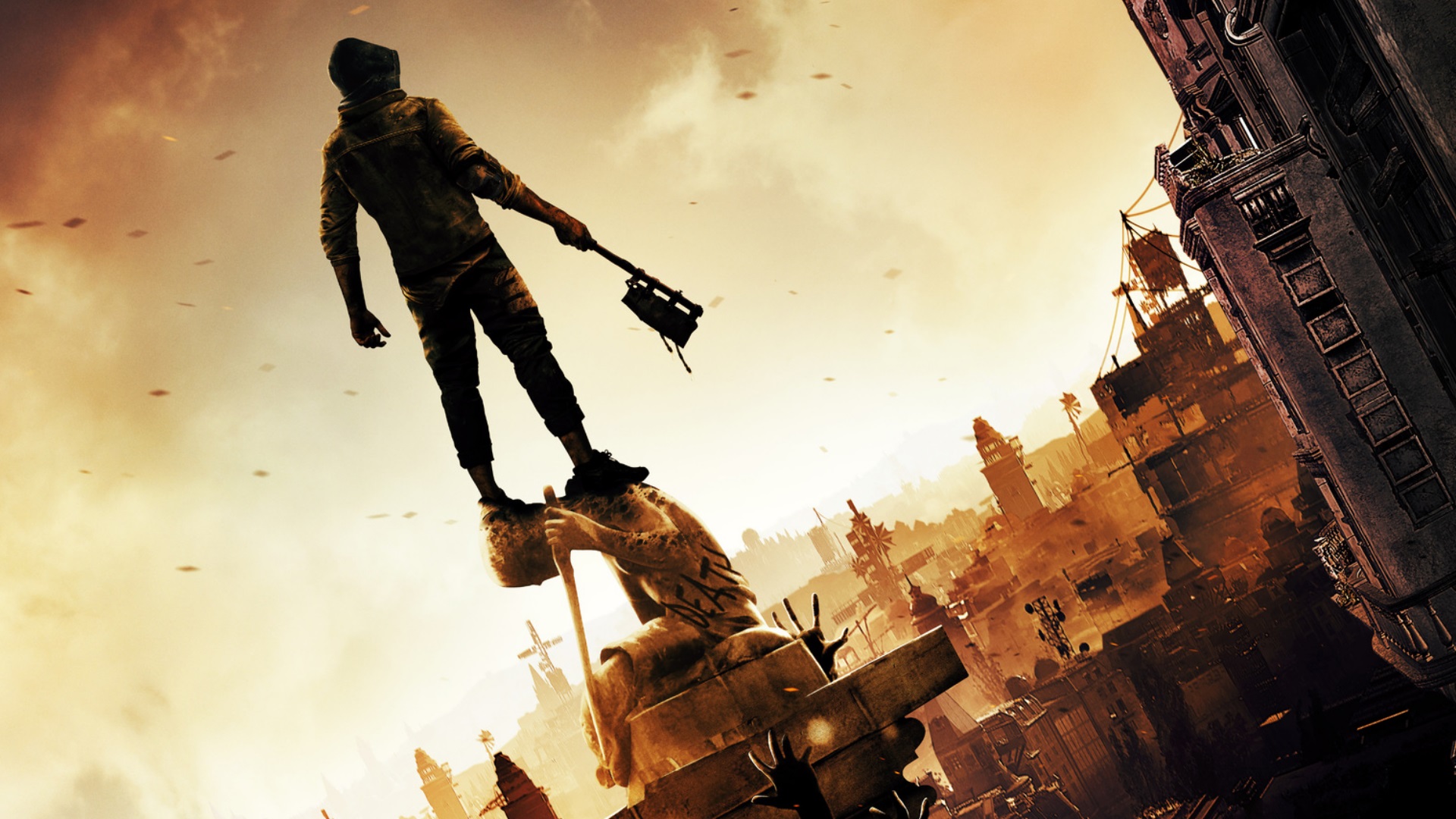 Most Watched Games on Twitch
(5/2 – 12/2) Data sourced from SullyGnome
1. LOST ARK
2. League of Legends
3. Grand Theft Auto V
4. VALORANT
5. Apex Legends
6. Fortnite
7. CS: GO
8. Dying Light 2: Stay Human
9. Minecraft
10. Dota 2
As mentioned above, Lost Ark is enjoying a record-breaking free-to-play launch period with massive concurrent player counts, not to mention a huge amount of Steam pre-loads. This bumps our usual titans League of Legends and Grand Theft Auto V down to second and third place respectively, with the usual suspects filling out the rest of the top ten – joined this week by Steam champion Dying Light 2, whose emergent gameplay and massive sandbox is surely made with streaming in mind.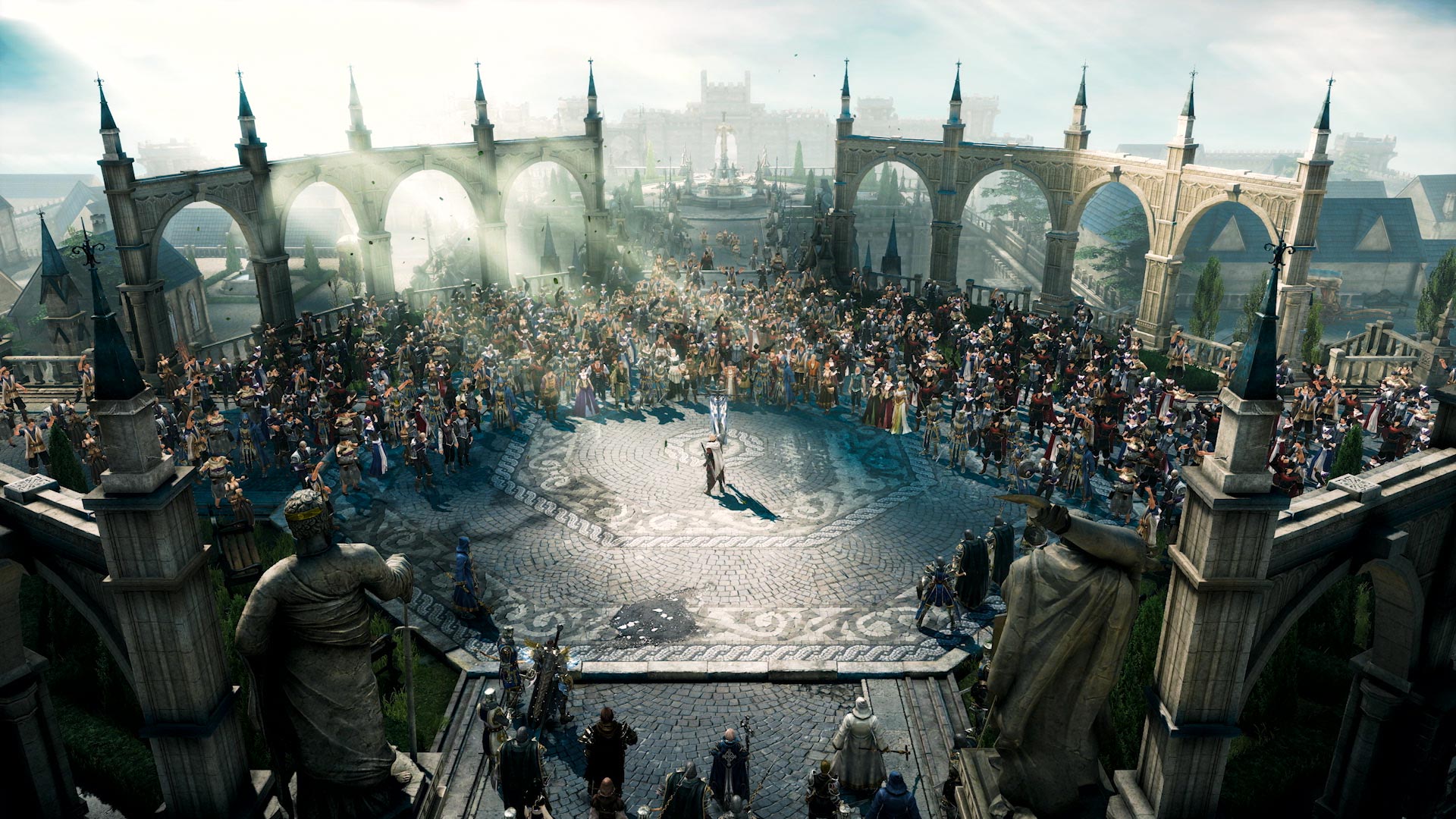 Don't forget to take a look at all the games Coming Out this week, and let us know what your predictions are for next week's top and trending!