Whoops! Somebody at PlayStation comms made a bit of an error and now the November PS Plus titles are known a whole month ahead of time.
PlayStation site listing Yakuza Kiwami & Bulletstorm for PS+ November https://t.co/UqKhsLUy96 pic.twitter.com/iadTTkDMhS

— Wario64 (@Wario64) October 4, 2018
This morning, lucky PlayStation Plus subscribers were treated to the next line-up of PlayStation 4 titles. Yakuza Kiwami and Bulletstorm: Full Clip Edition will greet subscription members in November. The page is now reverted to the original October giftings, meaning someone definitely did mess-up. Let's take a brief look at the two contenders for November PS Plus.
Releasing in 2016, Yakuza Kiwami is a remake of the original action-adventure game developed by Sega. The updated edition features modern graphics with 'all new HD assets, exclusive Japanese voice audio re-recorded by the series cast' and more. Anyone unfamiliar with the Yakuza series will find Kiwami the perfect title to begin with. It's designed with exacting controls, localisation support, and begins the story from its initial roots (disregarding the prequel Yakuza 0).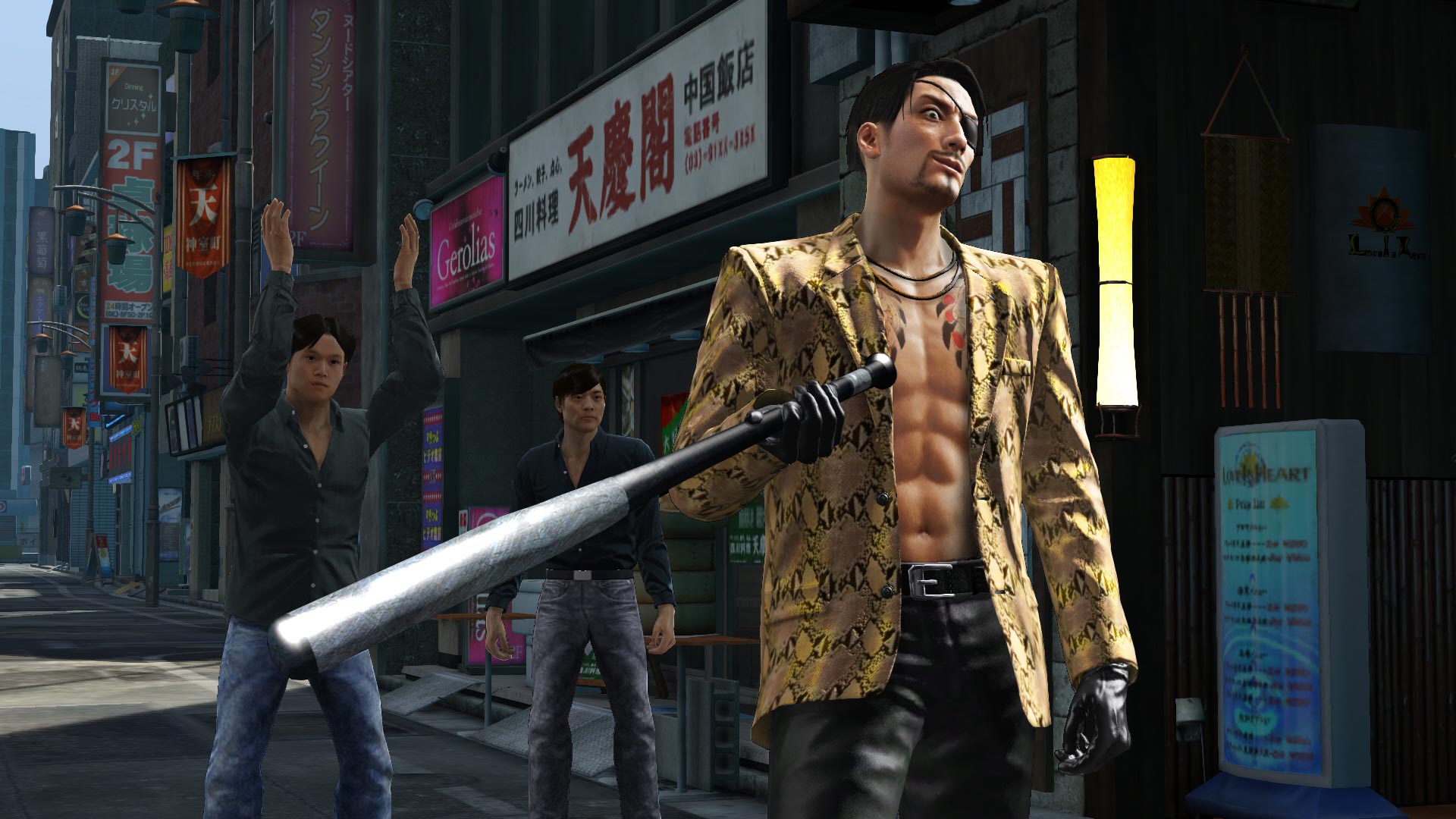 The game has fantastic reviews online and is definitely a worthy addition to any collection, especially for free. Adding nearly 30 minutes of extra cutscenes, Toshihiro Nagoshi's Yakuza series is astoundingly presented in this title. It even warranted a sequel remake which doubled down on everything that made the first great.
Developed by People Can Fly and published by Gearbox Software way back in 2011, the first-person shooter action mayhem Bulletstorm flew under the radar initially. Adding brand-new content and updating the graphics for the current generation, Bulletstorm: Full Clip Edition revitalised the game for another shot at ultimate glory kills. Play as hardcore hero Grayson Hunt, an elite assassin with a passion to ravage and tear through his foes with style.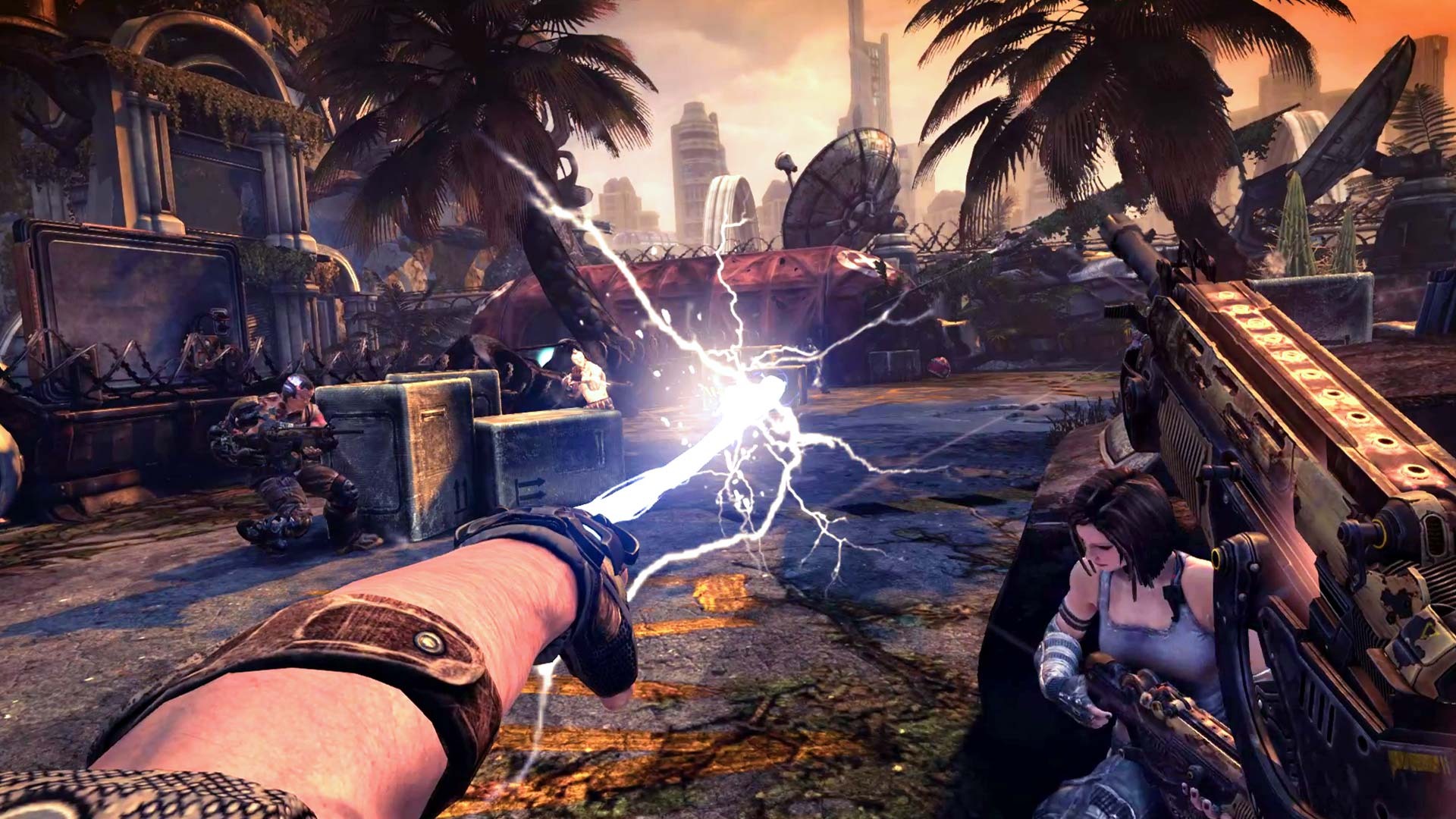 Use the environment and a range of different weapon mechanics to create stylistic and inventive kills which score points in this arcade shooter. If our review is any indication, the mechanics and gameplay make it a must play if never experienced before, particularly if it's free.
Last Tuesday the company unveiled the spooky cooperative survival Friday the 13th and neon-arcader Laser League were the main titles for October's round of freebies – along with others for PS3 and Vita. These will be available until the new combatants for November PS Plus are unlocked early in the month.
For future news on free games, intuitive reviews, and feature content, stay tuned to Checkpoint Gaming socials and website.