Get ready to equip your katana, prepare your ninja skills and choose your stance because PlayStation has just released a new Nioh 2 trailer! It's jam packed with all the things that fans love about the original game and a few new elements that should bring some exciting new changes to the series.
Nioh 2 is a prequel that is set in 1555 Japan, which is 100 years before the original Nioh took place. Nioh was released in 2017 and has a solid cult following among gamers that love brutal Souls like games. A big change in the prequel is not playing as Nioh protagonist, William. Instead you will be able to customise your own character. The exciting thing about this character is that they are half merchant and half Yokai. (A Japanese mystical monster that comes in many forms.)
This new Yokai form, according to the PlayStation website, will able you "to unleash devastating paranormal powers." Also when you kill Yokai you will obtain their Soul Cores, giving you even more Yokai style abilities.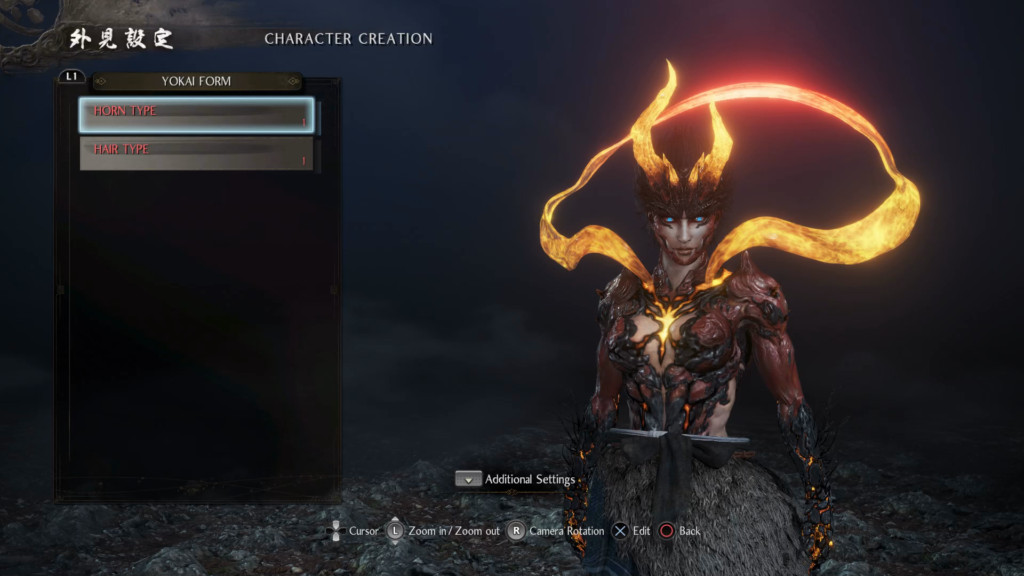 The story genre of Nioh 2, like its predecessor, will be historical fiction. It will be based on Japanese warlord Toyotomi Hideyoshi, who Nioh 2 delivers in the form of two separate baddies. Your chosen character will battle him, his cronies and the Dark Realm (where Yokai roam) with another main character, Toukichiro.
The trailer itself, which PlayStation released recently, shows that soul stones (glowing orbs that help you level up) were also a problem in 1500s Japan. Your character needs to help, once again, keep them out of the wrong hands as these soul stones hold immense power. Familiar enemies can be seen in the trailer, such as those pesky skeleton warriors with their massive spears and Saika Magoichi in all his annoying flying brilliance. Saika will most likely be a boss battle as he was in the original Nioh.
Spirit animals are also a main feature of the trailer, which, along with flames engulfing buildings and terrain, brings light to the very dark setting of Sengoku Japan.
The only concern is that the trailer's story is confusing. Multiple characters are shown without reference to who they are or how they fit into the story. The original Nioh did suffer from problems with its narrative; it was hard to decipher a lot of what was going on which did negatively affect the gameplay for me. However, following the open Beta in April 2019, Tom Lee, Creative Director at Team Ninja said that Beta feedback is "helping us shape an even better gameplay experience." So hopefully this means a stronger storyline will be delivered.
With a massive new ability wheel, three player co-op and brand new enemies to frustrate you, Nioh 2 looks like a hell of trip back to ancient mystical Japan. It comes out exclusively to PlayStation 4 on the 14th of March 2020.