The Nintendo Indie World Showcase has revealed some really interesting upcoming and recent releases for the Nintendo Switch. Some of these games released alongside the showcase video, whereas many others are yet to come.
In a year beset with massive disruptions to game announcement events, Nintendo Direct videos are still releasing on time.
One highlight is Exit the Gungeon, Dodge Roll and Singlecore Games' followup to Enter the Gungeon. Unlike its predecessor, Exit the Gungeon is more of a 2D platformer, albeit retaining Enter the Gungeon's roguelike, bullet hell roots. It has been available on Apple Arcade for several months, but it has released on Steam and Nintendo Switch as a timed console exclusive.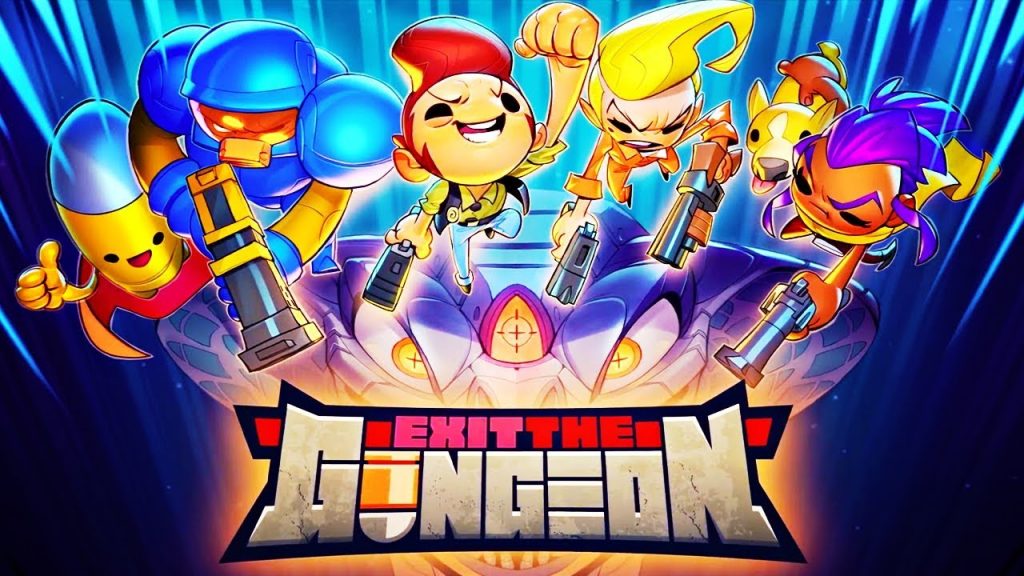 Another standout in the Indie Showcase is the latest title from No Man's Sky developer Hello Games, The Last Campfire. Being a lot smaller in scope than their last title, The Last Campfire is an atmsopheric puzzle-platformer. In The Last Campfire, you play as Ember, a person who looks like a pillowcase, who is seeking to light the titular last campfire. It is set to release later this year.
There were some other compelling releases on the horizon. One of which is Moving Out, a chaotic co-op furniture moving simulator that we previewed recently. Moving Out, developed by a Melbourne-based development team, will be releasing on April 28th.
Summer in Mara is a farming sim set in a tropical archepelago, where you build up a farm and sail around an open ocean. This game has a really colourful art style, with over 20 islands to explore and 300 quests to complete. If you thought My Life in Portia or Stardew Valley didn't have enough sailing and tropical islands in them, maybe this will be for you.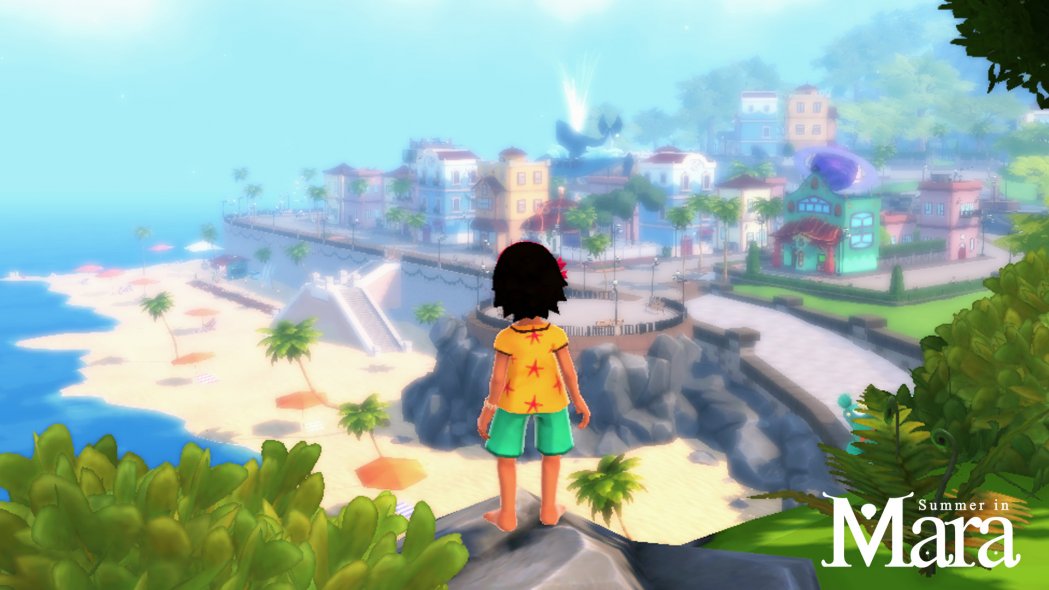 I Am Dead is another title that warrants a mention. This quirky title follows the recently deceased museum curator of the tiny island of Shelmerston, Morris Lupton. Morris is reunited with the ghost of his pet dog, Sparky, only to learn that his beloved island will soon erupt and doom his home. Fortunately, he won't let being dead stop him from being a hero. As such, through puzzle solving, Morris must unearth the island's scattered ghosts by exporing the island and learning the stories of its inhabitants.
Of course, these are only a few of the titles announced or shown off in the showcase. A full list can be found down below:
Exit the Gungeon – Dodge Roll and Singlecore Games
The Last Campfire – Hello Games
Blue Fire – Robi Studios
Baldo – Naps Team
I Am Dead – Hollow Ponds
B.ARK – Tic Toc Games
Cyanide & Happiness – Freakpocalypse: Part 1 – Explosm Games
Summer in Mara – Chibig Games
Quantum League – Nimble Giant Entertainment
The Good Life – White Owls Inc.
PixelJunk Eden 2 – Q-Games
Faeria – Abrakam
Eldest Souls – Fallen Flag Studio
Moving Out – SMG Studio/DevM Games
Skyracket – Double Dash Studios
Blair Witch –  Bloober Team,
Bounty Battle – Dark Screen Games
Dicey Dungeons – Distractionware Limited
Ghost of a Tale – SeithCG
Sky: Children of the Light –  thatgamecompany
Superliminal – Pillow Castle
Wingspan – Monster Couch
"Independent developers from around the world have continued to find a home on Nintendo Switch," said Steve Singer, Nintendo of America's Vice President of Publisher and Developer Relations. "Developers get to launch their games on a system that can be played at home or taken on the go, while fans can enjoy a rapidly growing library of these diverse and inspired indie games."
The Nintendo Switch remains one of the premier platforms for indie games. The accessibility and freedom of the portable console make it appealing to play for many genres of games. With Nintendo's continuing support for indie games through programs like the Indie Showcase, it is always great to see what amazing smaller titles Nintendo can put to the forefront on the Nintendo Switch.