We're always keen on interesting gaming adaptations here at Checkpoint. Devolver Digital published game My Friend Pedro from last year is the latest to see that trend. It was a popular little shooter bursting with charm and action. Naturally, it's a match made in heaven when you learn that the My Friend Pedro TV series will be written and produced by the John Wick creator. Isn't that enticing?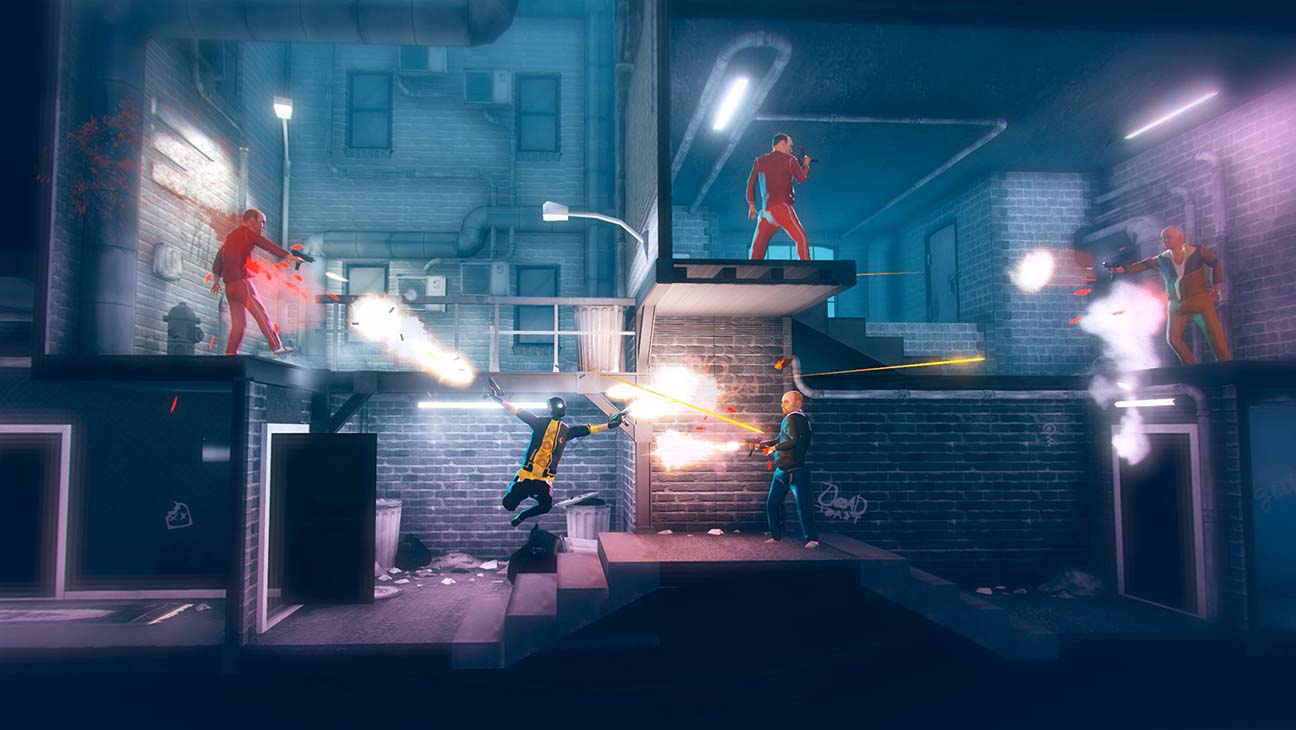 If you're not familiar with My Friend Pedro, let me paint the picture. It's a 2D action shooter game that's been described as a "ballet of creative violence." A masked figure runs across a series of environments and levels, parkouring, flipping and pirouetting as they mow down enemy mobsters with their guns. To top this off, there's a talking banana, talking you through everything. They're your sidekick, named – you guessed it – Pedro.
You can see now then why it's exciting that the creator of the ever ridiculous but fun John Wick is writing this adaptation. That's not all. David Leitch, the director of both Deadpool 2 and the original John Wick, will also be executive producing the My Friend Pedro series.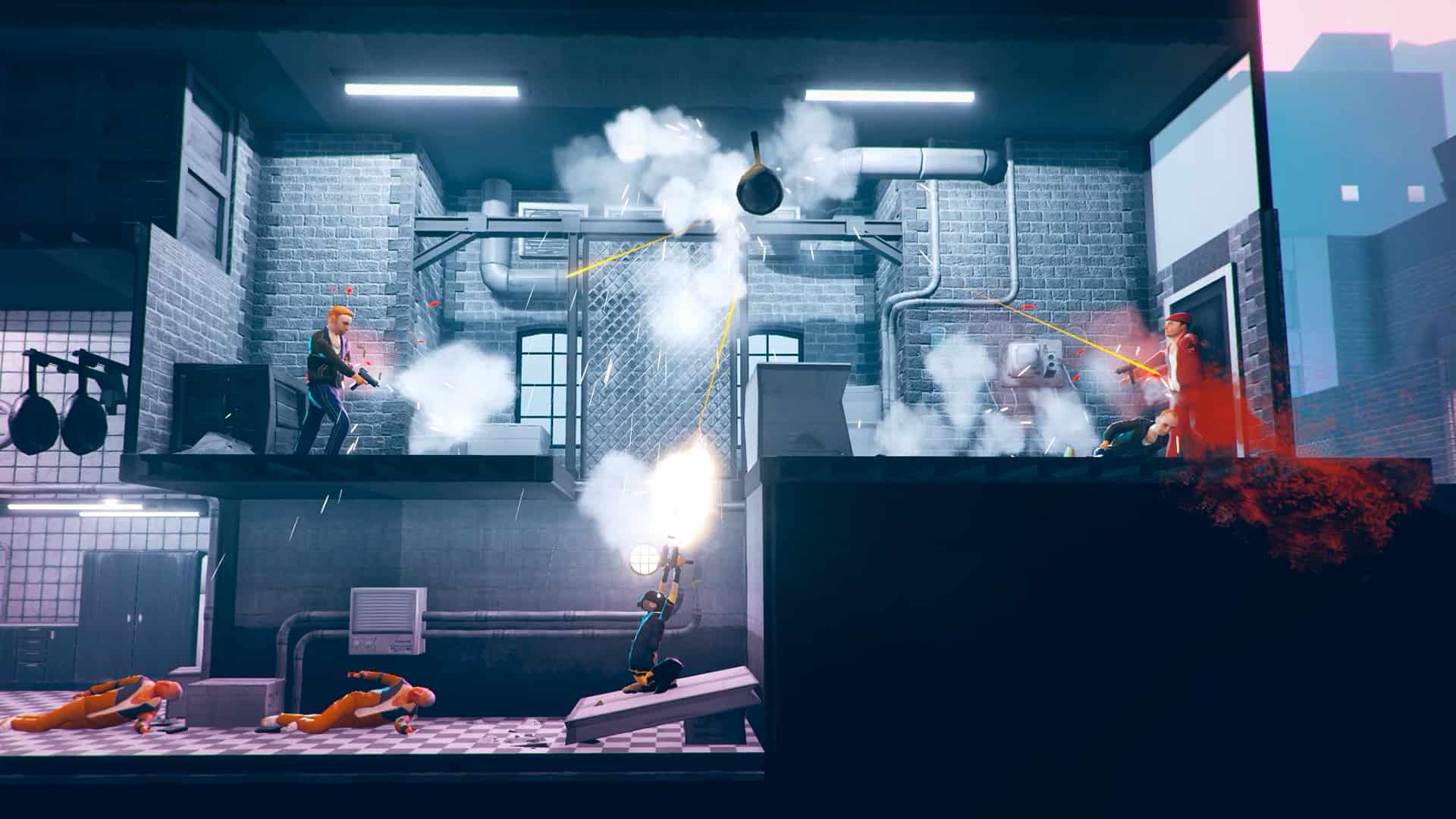 The rights for the 30 minute, R rated dramedy has been acquired by Legendary Entertainment though a deal with dj2 Entertainment. dj2 Entertainment also worked on the recent Sonic the Hedgehog movie and just last week announced the Disco Elysium television adaptation. A TV adaptation of Fallout was also just revealed to be happening. Exciting times for the gaming/TV world!