Hit indie detective RPG video game Disco Elysium is getting a TV adaptation. It has been announced that developer ZA/UM is partnering with dj2 Entertainment to produce a TV series based on the award-winning game.
Disco Elysium was released on PC last year, and is based on Robert Kurvitz's 2013 novel "Sacred and Terrible Air". It follows the misadventures of an enigmatic detective who solves crimes while interacting with his various alternate personalities. It received significant critical acclaim, winning four times at The Game Awards, as well as three BAFTA awards.
"We're so gratified at the response 'Disco Elysium' has received, and very happy to be teaming with dj2 to expand the franchise for other media and new audiences," said Helen Hindpere, lead writer of ZA/UM.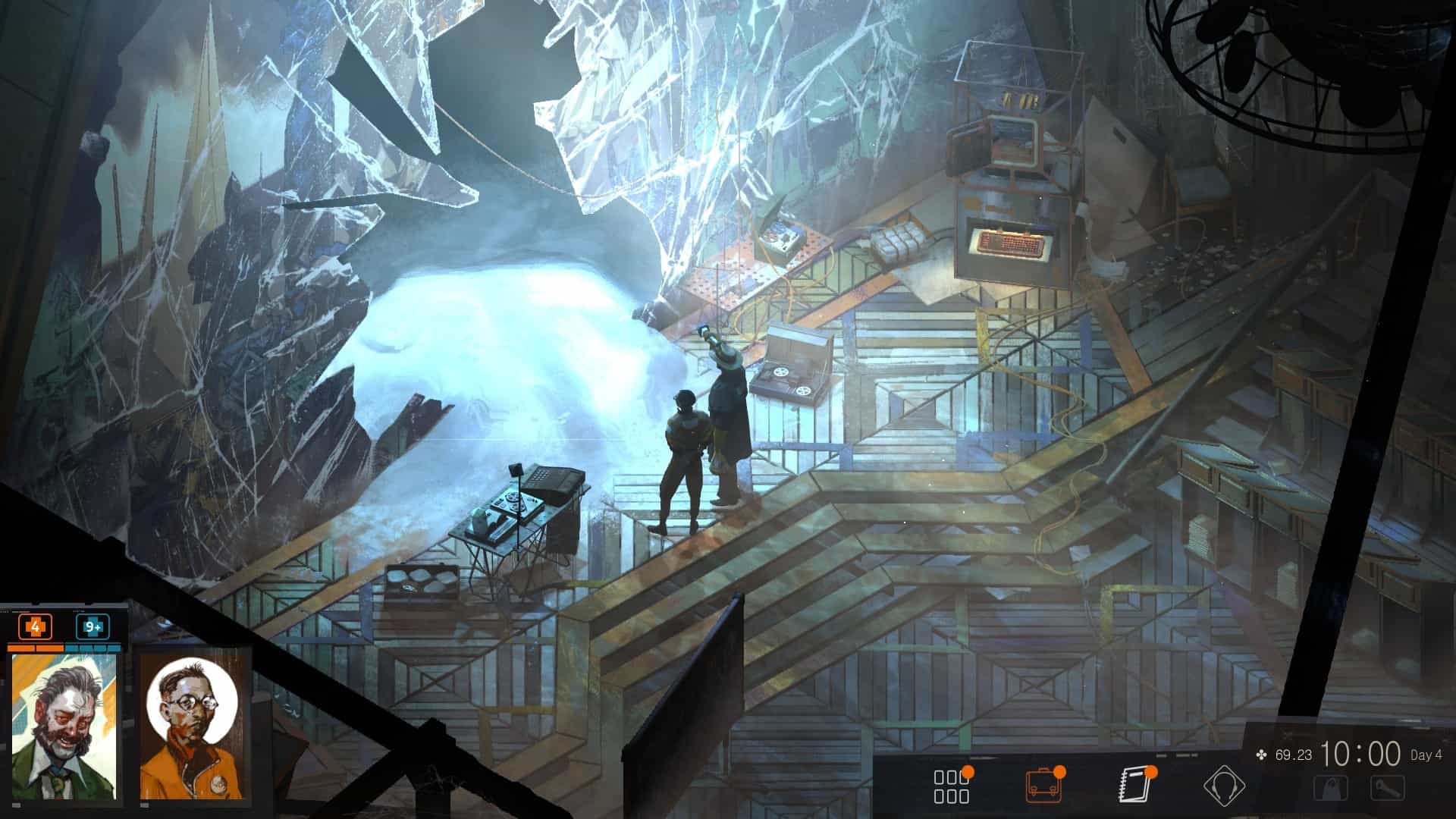 "'Disco Elysium' is a phenomenal property with an expansive world and unlimited potential," says dj2 CEO and founder Dmitri M. Johnson. "The dj2 team is truly thrilled about this extraordinary opportunity to be part of it all." Johnson has experience adapting video games to live-action, having co-produced the Sonic the Hedgehog movie as well as the upcoming Sleeping Dogs film starring Donnie Yen.
The project is still in pre-production, with no writers, studios or streaming services attached as of yet. It joins the ranks of The Witcher and The Last of Us as recent video games with TV adaptations developed or announced. It remains to be seen how exactly Disco Elysium's unusual narrative presentation will be adapted to TV, being so heavily connected to dice rolls and other game mechanics. Maybe the show will play with TV narrative conventions in the way the game plays with video game narrative conventions.
Disco Elysium depicted an intriguing and detailed world filled with interesting characters. With the added run-time of a TV series, there will be plenty of room to explore that setting. Hopefully, this project gets off the ground and finds some talented writers to bring it to life.