In a second recent high-profile resignation at Ubisoft, Maxime Béland, an executive at the company, has left the company following allegations of assault and sexual misconduct. Béland has worked on many high-profile Ubisoft franchises, such as Splinter Cell and Far Cry, and served as the design director for the original Assassin's Creed.
In a statement to VGC on Friday, Ubisoft announced that Béland had left the company "effective immediately", and that the allegations against him would continue to be investigated. Another executive, Tommy François, has also been placed on disciplinary leave while similar allegations are investigated. In a statement earlier in the week, Ubisoft CEO Yves Guillemot announced a "structural shift" within the company's editorial team. "No one should ever feel harassed or disrespected at work, and the types of inappropriate behavior we have recently learned about cannot and will not be tolerated," Guillemot said.
"We have started by launching investigations into the allegations with the support of specialised external consultants," the statement continued. "Based on the outcomes, we are fully committed to taking any and all appropriate disciplinary action. As these investigations are ongoing, we can't comment further. We are also auditing our existing policies, processes, and systems to understand where these have broken down, and to ensure we can better prevent, detect, and punish inappropriate behaviour."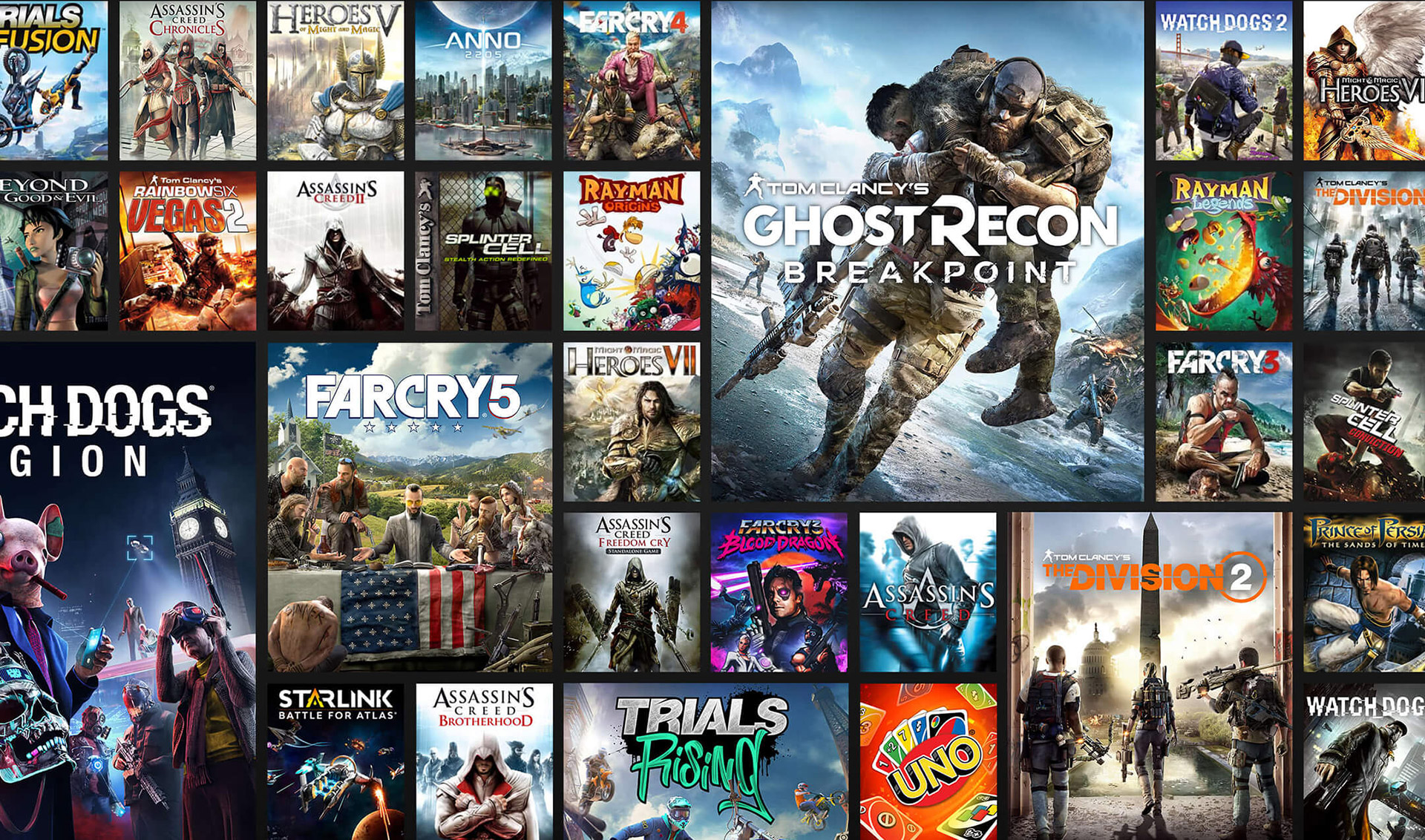 To help encourage a welcoming working environment for women and other minorities, Guillemot announced that a Head of Diversity and Inclusion will be introduced at Ubisoft. This new position will report directly to Guillemot, and promote diversity within the company. This follows a similar move at Riot Games, which hired Angela Roseboro as Chief Diversity Officer at Riot to implement changes to the company culture.
This is the latest in a long line of incidents regarding abusive behaviour within the video game industry. Many other companies within the industry have had to reckon with a culture of sexual harassment by senior employees. Sometimes, there can be justice for victims, such as the recent class-action lawsuit against Riot Games. Too often abusers are able to get away with their behaviour for years within these companies. Fortunately, this abusive behaviour is being brought to light, and victims' voices are being heard. Many publishers and developers have had to implement changes within their company culture to encourage more inclusive workplaces.
Changes in working culture can take a long time to enact the changes necessary to create a welcoming working environment. While it is good that Ubisoft is taking these steps, the gaming industry is rife with abusive workplaces, and more needs to be done. Hopefully this will be the first step towards making Ubisoft a better place to work for its employees.