Not long after launching legal actions against Apple and Google, Epic Games themselves have been sued by a rock garden museum in Florida. The museum, called Coral Castle, is suing for breach of trademark over the use of Fortnite's new location of the same name. Coral Castle, also known as Florida's Stonehenge, has been run as a museum since 1951 where visitors can tour the coral rock features. Florida's Coral Castle is currently closed due to the pandemic.
According to the lawsuit, Fortnite's Coral Castle "shares common themes with the real Coral Castle", such as "nautical/beach motifs, castle structures, partial castle walls, and stone objects." The lawsuit also claims that both the real Coral Castle and the Fortnite location "evoke the feeling of a centuries-old mysterious place." As a result, the museum alleges that Epic Games is violating their copyright of the name Coral Castle, and that "purchasers are more likely to believe that the 'Coral Castle' location in Fortnite: Battle Royale is authorized, approved and/or sponsored by the plaintiff." The plaintiff, in this case, is seeking damages for the infringement of their trademark. Lawyers for the museum cite the Florida Deceptive and Unfair Trade Practices Law.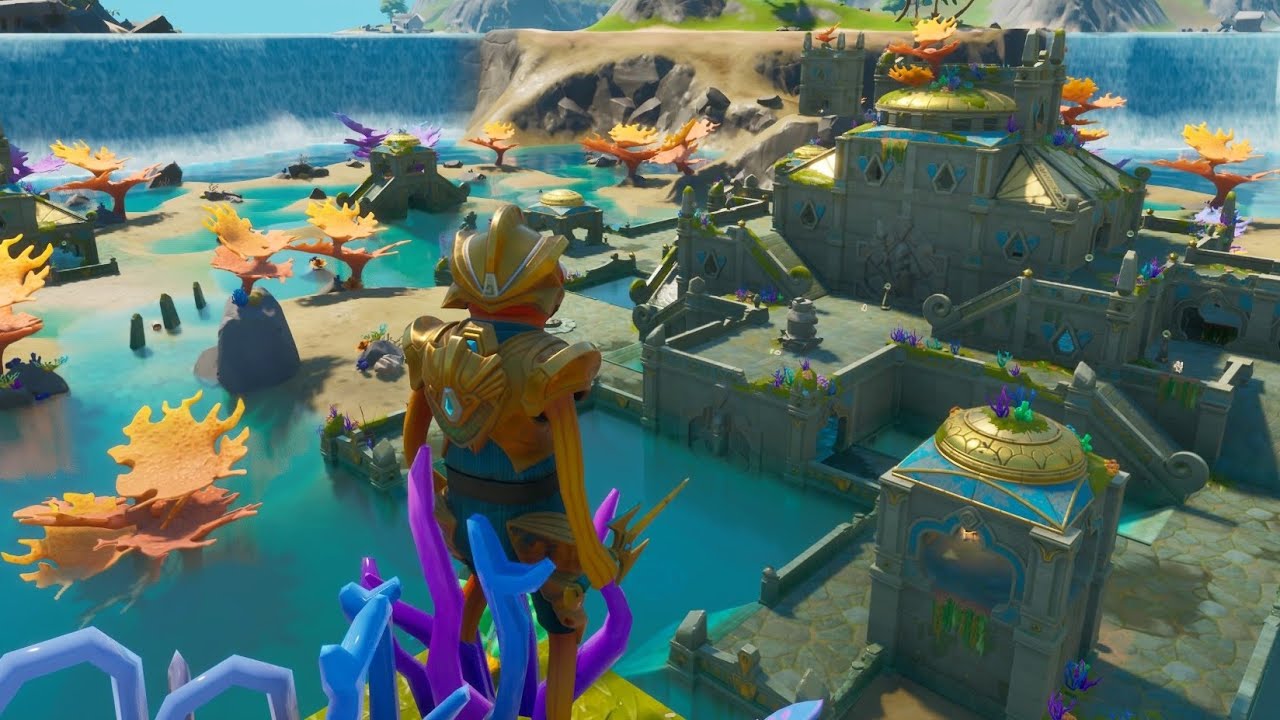 It remains to be seen how successful Florida's Coral Castle will be at taking on Epic Games in court. It may be difficult to prove damages when the museum is currently closed to the public due to a pandemic. Besides, Epic Games has no shortage of resources with which to hire legal representation. However, it is easy to see how people unfamiliar with the museum may think they are ripping off Epic Games. We will have to wait and see if it results in a name change of the Fortnite location.
That said, Epic Games also has plenty of its own legal challenges ahead with its own recent lawsuits. Fortnite has been removed from Apple's App Store and the Google Play store. While these matters are ongoing, mobile Fortnite players cannot receive updates or purchase microtransactions. Whatever happens, Fortnite is certainly going to be one of the most legally contentious games of 2020.