Mega-popular battle royale Fortnite has been removed from the Google Play and iOS storefronts. The reason Fortnite's removal is due to a dispute regarding the cut the platform-owners take from microtransactions. Both Google and Apple made the decision to delist the title after Epic Games altered the price of its V-Bucks virtual currency and introduced a direct payment system to bypass the storefront-owners' cuts.
Epic Games has retaliated against this move by filing lawsuits against Google and Apple for imposing "unreasonable and unlawful restraints" on the way they conduct business.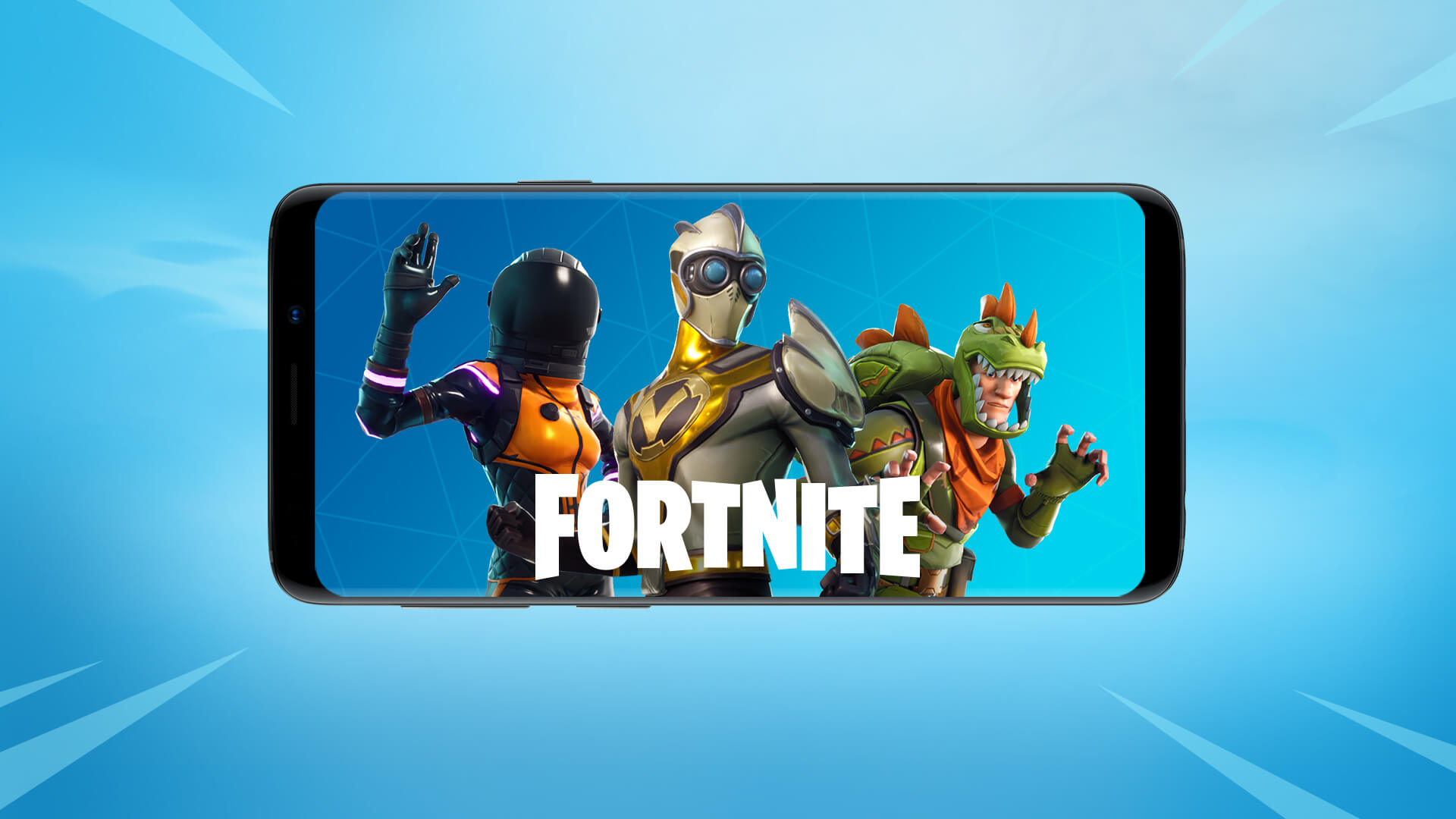 "Today, Epic Games took the unfortunate step of violating the App Store guidelines that are applied equally to every developer and designed to keep the store safe for our users", writes Apple in a statement to The Verge. "As a result their Fortnite app has been removed from the store. Epic enabled a feature in its app which was not reviewed or approved by Apple, and they did so with the express intent of violating the App Store guidelines regarding in-app payments that apply to every developer who sells digital goods or services."
In response to Apple's actions, Epic Games launched a legal complaint in California, stating that "Apple has become what it once railed against: the behemoth seeking to control markets, block competition, and stifle innovation". They argue that the 30% cut that Apple takes from app and in-app purchases is unreasonable, and that these practises pose "anti-competitive consequences" for the video game industry. Epic Games also argues that it is unfair for Fortnite's sizeable audience of iOS players, who will not receive updates while the game is delisted. The Fortnite developer has also produced a short film homaging Apple's famous 1984 advertisement, titled "Ninteen Eighty-Fortnite". It's…not very subtle.
Meanwhile Google has also removed Fortnite from the Google Play store. Epic Games has also responded to the removal with legal action. In a statement to The Verge, Google explained that "While Fortnite remains available on Android, we can no longer make it available on Play because it violates our policies. However, we welcome the opportunity to continue our discussions with Epic and bring Fortnite back to Google Play". Fortnite can still be purchased for Android devices directly through the Epic Games app, however.
In Epic Games' lawsuit against Google, the Fortnite developer argues that "Google has eliminated competition in the distribution of Android apps using myriad contractual and technical barriers". Similarly to Epic Games' lawsuit against Apple, they argue that Google's proprietary Google Play storefront makes Google "an unavoidable middleman for app developers who wish to reach Android users and vice versa. Google uses this monopoly power to impose a tax that siphons monopoly profits for itself every time an app".
Epic Games is not seeking monetary compensation as a remedy in these cases. Instead, they are pursuing "injunctive relief that would deliver… an open, competitive Android ecosystem for all users and industry participants".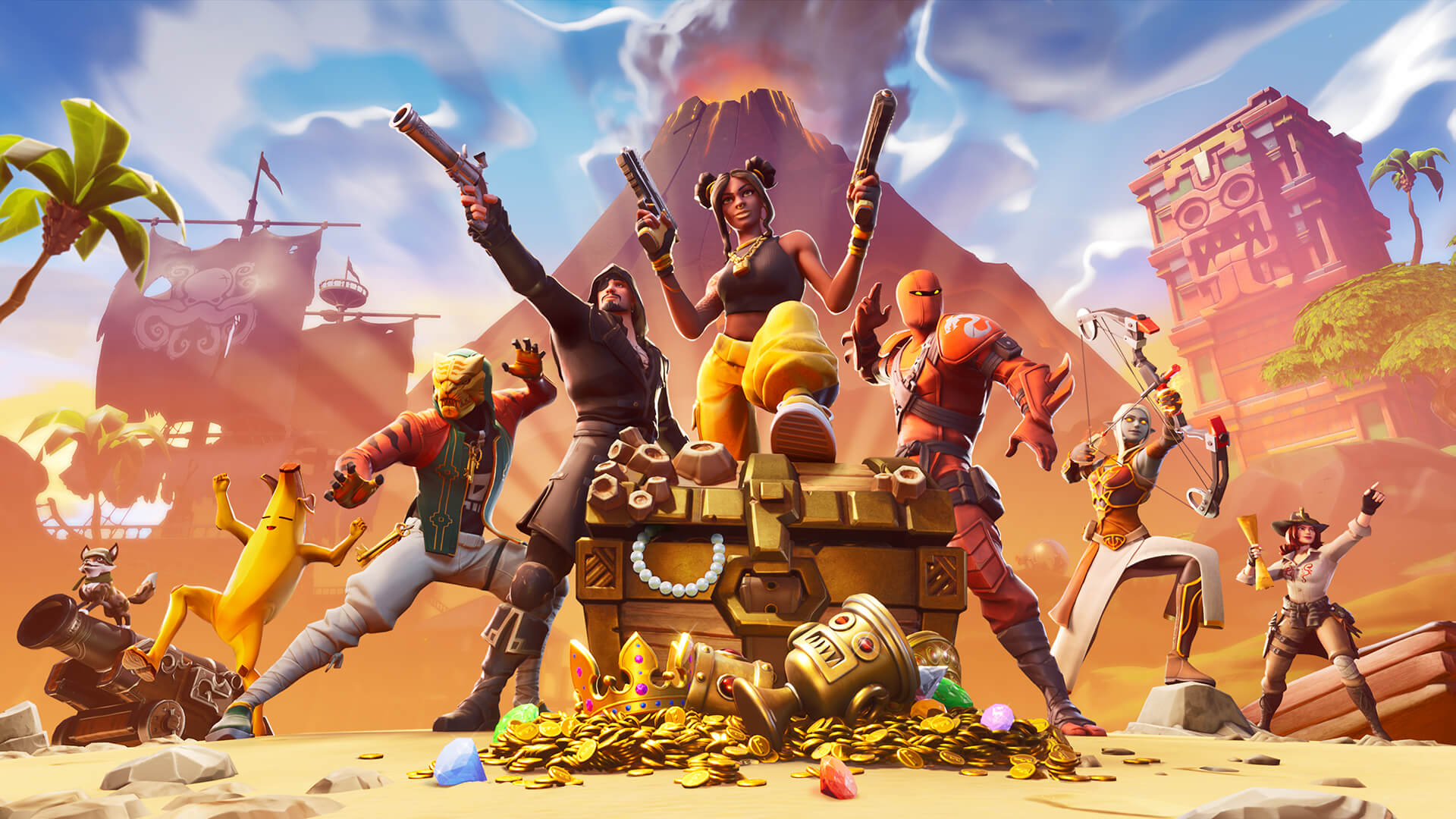 This whole matter is rather complex, and will likely take a long time to be resolved. Epic Games has long been an opponent of storefronts that take large cuts of store revenue. Earlier this year, Epic Games CEO Tim Sweeney called Apple's control over the App Store "megalomaniacal". Epic Games also initially boycotted the Google Play store in protest of Google's revenue cut. The fact that the Epic Games Store takes a smaller revenue cut of sales compared to Steam is an important point of difference for many developers.
However, Epic Games knowingly agreed to Apple and Google's terms when Fortnite was added to their storefronts. In addition, Fortnite made almost $2 billion in revenue last year: it isn't exactly losing money lately. Whoever "wins" this particular dispute, its is Fortnite's mobile fans who are losing right now. Hopefully the three parties can put their differences aside soon and fans can continue to play Fortnite on mobile devices.