About two months ago, it was strongly rumoured that Warner Bros.' parent company, AT&T, was looking to sell Warner Bros. Interactive Entertainment to settle its $200 billion in debt. Among various buyers, Microsoft was seen to have been interested in purchasing WB's gaming division. Now, it seems that AT&T is backing away from the sale and will keep Warner Bros. Interactive Entertainment in its portfolio for the foreseeable future.
In an email to staff, CEO Jason Kilar told staff that the gaming division will remain with AT&T and the Studios and Networks group. "The Warner Bros. Motion Pictures Group continues to be led by Chairman Toby Emmerich," a statement from the company reads. Warner Bros. Interactive remains part of the Studios and Networks group, along with our Global Brands and Franchises team including DC led by Pam Lifford, and our Kids, Young Adults and Classics business led by Tom Ascheim, all focused on engaging fans with our brands and franchises through games and other interactive experiences."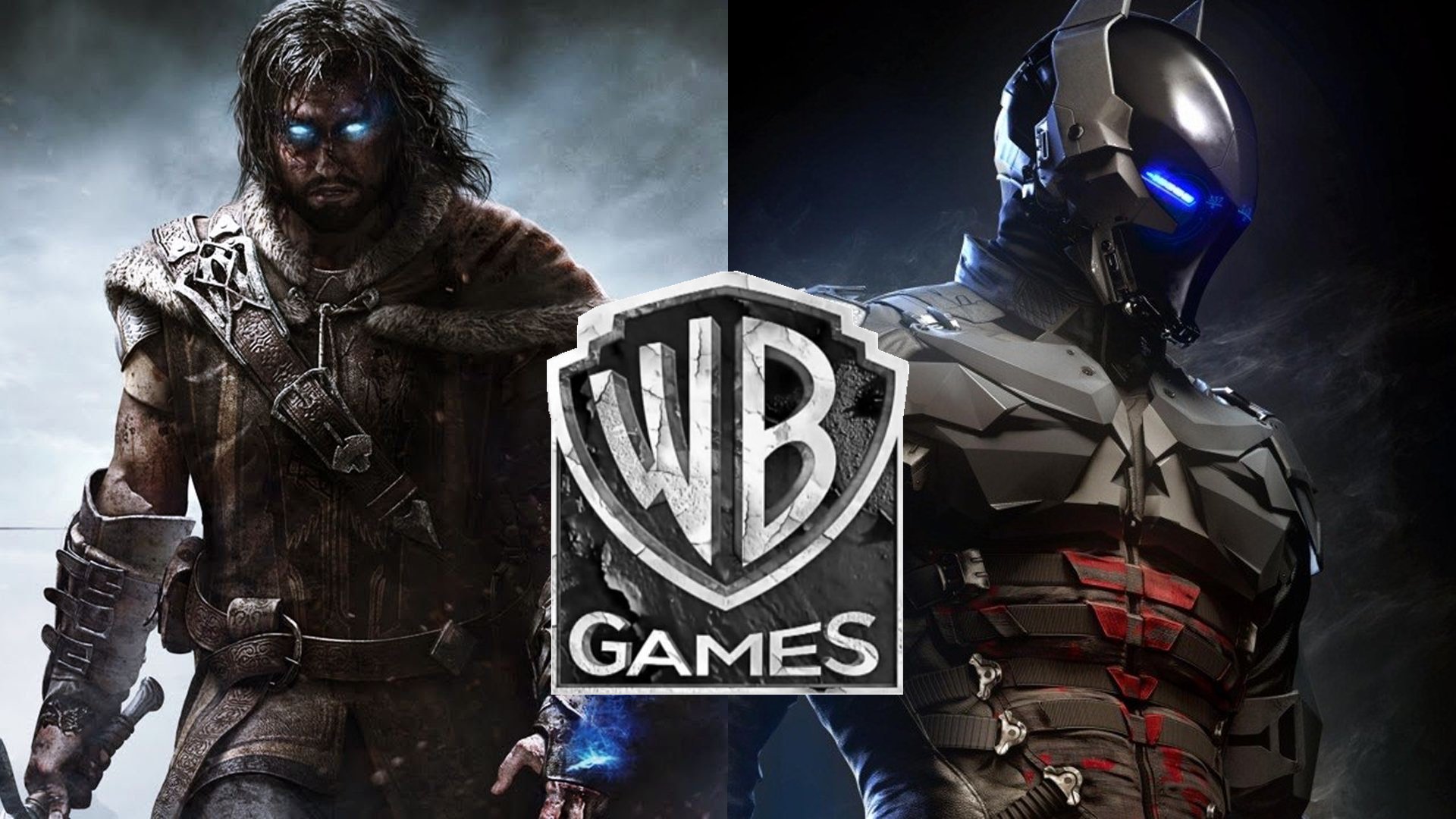 The main thing to take away from these statements is that WB's gaming division is here to stay for the meantime. Instead of selling the company to settle its debts, AT&T appear to favour restructuring the organisation. Kilar acknowledged that the organisation may see some changes that will be "a lot to take in" and that "however challenging the […] changes may be, we will also successfully navigate them as well".
Warner Bros. Interactive Entertainment has some promising projects in the pipeline right now. These include Middle-Earth: Gollum and Rocksteady's mysterious Suicide Squad game, among others. While the sale of WB Interactive Entertainment would not likely impact those games, it would have likely impacted the ability of studios like Rocksteady and NetherRealm to use franchises that WB owns, such as DC Comics and Middle-Earth, to name but a few. AT&T's continued efforts to resolve its debt could lead to impacts on Warner Bros. Interactive Entertainment. For the time being at least, the company will stay right where it is.