This morning PlayStation brought the goods with their PlayStation 5 Showcase event. Among the many PS5 exclusive titles was Demon's Souls, a remake of the classic 2009 game that came out on the PS3. It came before the Dark Souls series and paved the way for brutal gameplay that challenged its players to "get good" or die over and over again.
Demon's Souls devs, From Software, went on to make such classic games that expanded on the "get good" formula such as Bloodborne and Sekiro: Shadows Die Twice. Therefore, having this cult classic as a PS5 launch exclusive will make Souls and PlayStation fans grin like the Cheshire cat!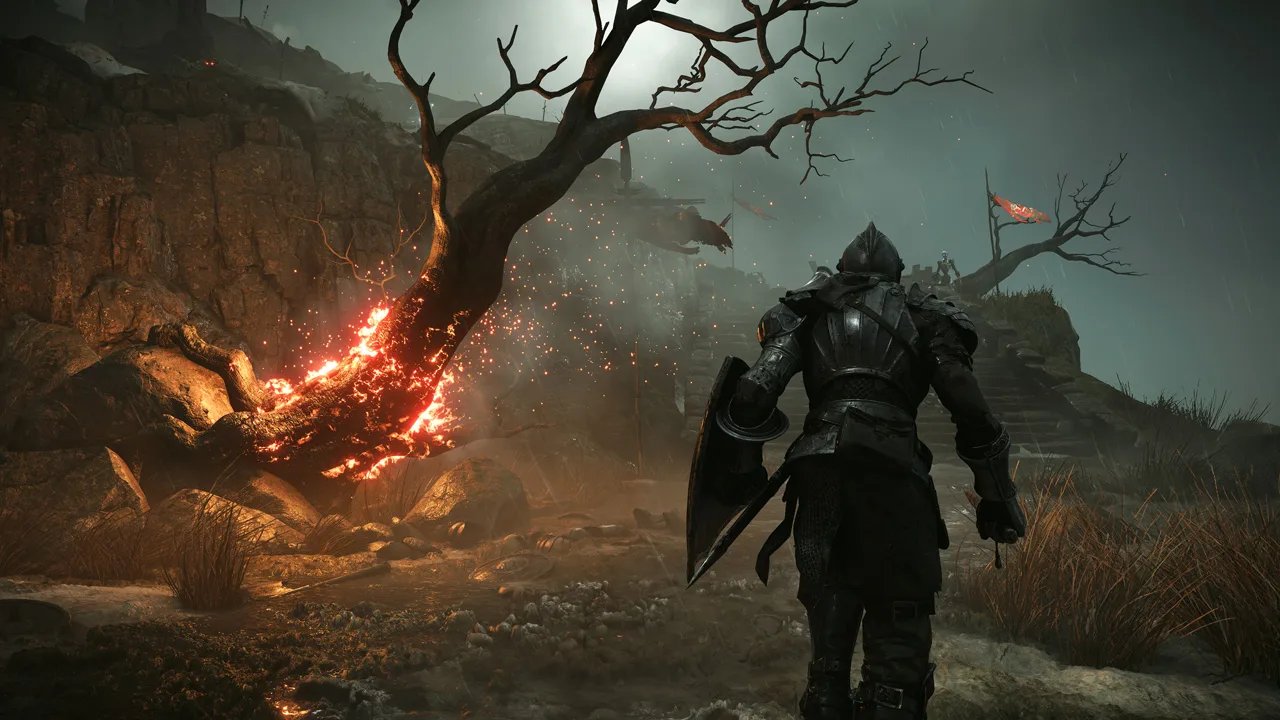 Bluepoint Games will be handling the remake of Demon's Souls; they are a company that work exclusively on remaking classic games. Some of their previous work include Shadow of the Colossus, Uncharted: The Nathan Drake Collection and Gravity Rush – all for the PS4.
So, how will this 11 year old game look on the PS5? The clip shows movement and combat is fluid and quick, with colours being striking and shadows adding to the feel of the darkness of the world. This may be due to what PlayStation had to say about the game on their official blog: "In addition to beautiful shadow effects and ray tracing, players can choose between two graphics modes while playing: one focused on fidelity, and one focused on frame rate."
We'd show you the trailer, but it has been taken down, as it originally referenced that Demon's Souls was coming to other platforms as well, including PC. Since then, it's been said from a PlayStation representative that the "coming to PC and other consoles" was included in error. When the trailer comes back, we assume this will be rectified, but it is certainly curious.
Demon's Souls will be an exclusive PlayStation 5 launch title so you can get your hands on it when the PS5 launches on November 12th, 2020. Checkpoint has covered all the PlayStation 5 Showcase announcements, so make sure to check out all our PS5 reveal posts!