Hades, the most recent foray from Bastion, Transistor and Pyre devs Supergiant Games has now left early access. This news spawned from the most recent Nintendo Mini Direct, which gave us not only some other sweet news, but this sweet shadow drop. Yes, the game's available in it's 1.0 form now on PC and Switch, go play it!
Originally releasing in 2018 as an Epic Game Store exclusive, Hades has quite the long and interesting development process. With the exclusivity deal wrapping up and the game releasing on Steam last year, interest has slowly garnered as time's gone on. Understandably so too, Supergiant Games have quite the impressive library of developed games under their belt. With the iconic songwriter Darren Korb once again returning to work on the soundtrack, Hades looksto be promising the same fate.
The 'Godlike rogue-like' game's jump to 1.0 also has provided quite the content boost. The game's narrative has been expanded, including a recently added ending for the adventure, as well as new weapons, unlockables, stellar music for the game and more. If you're keen on the full patch notes you can find those here. Finally, Hades looks like the complete package. Good as time as any to jump in.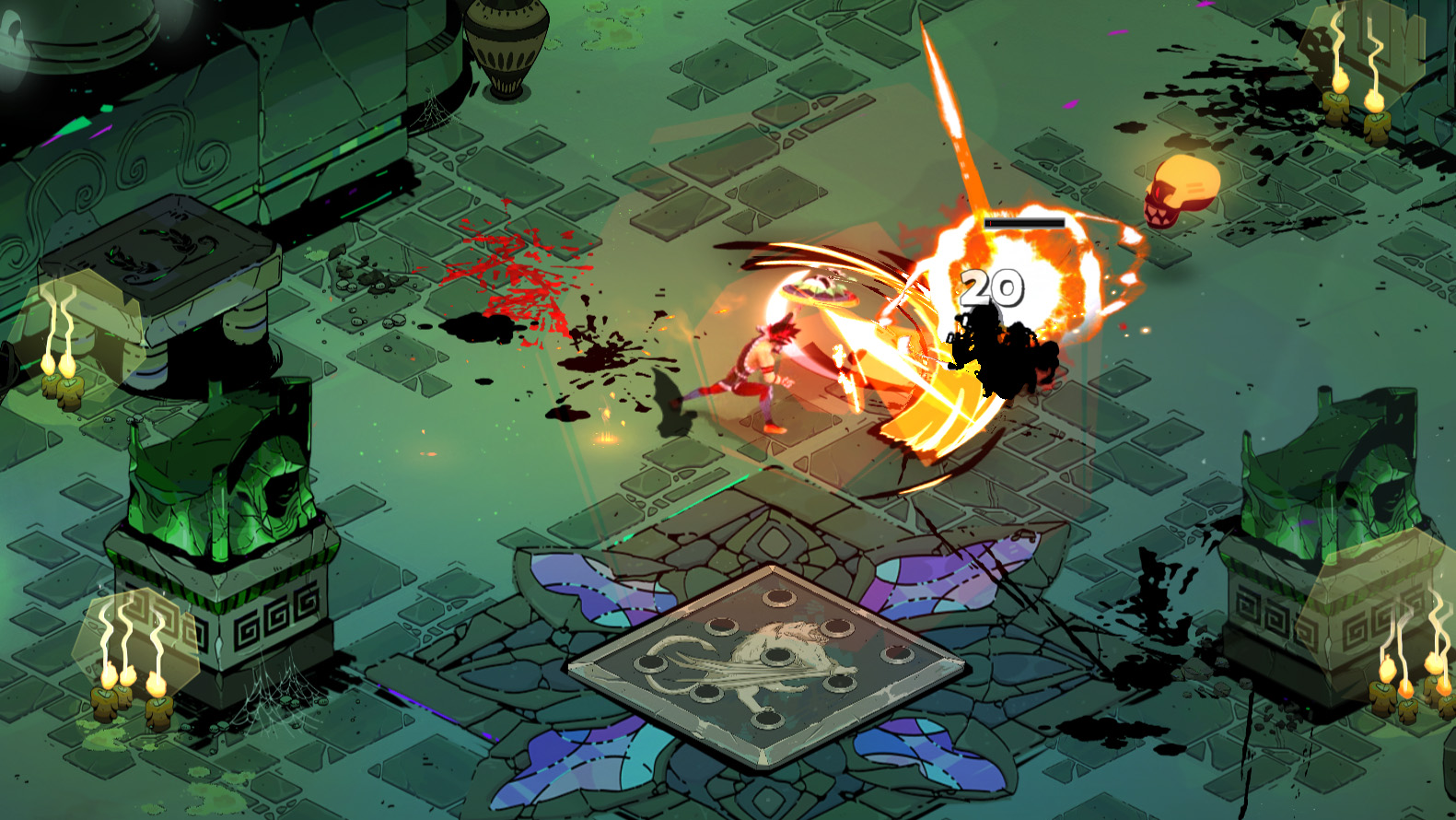 Hades is now available on PC and the Nintendo Switch. We ourselves have a review copy of the Switch version and will be sure to give you our tell all when we're finished with it. Are you keen to do some underworld hell diving?