A leaked listing from Kong Kong distributor Game Source Entertainment suggests that a remaster of the Ninja Gaiden trilogy is in the works. The trilogy is heading to the PS4 and Nintendo Switch and will release early next year, according to the leak. The series has not seen a new title since Yaiba: Ninja Gaiden Z in 2014 for last-generation consoles.
The listing briefly showed up before being removed, but a cached version of the Switch release details has been saved. The collection is set to include Ninja Gaiden Sigma, Ninja Gaiden Sigma 2, and Ninja Gaiden 3: Razor's Edge. The games follow the adventures of ninja protagonist Ryu Hayabusa as he hacks and slashes through a succession of demonic threats. The trilogy, beginning in 2007, was a reboot of the classic Ninja Gaiden series which had begun back on the NES.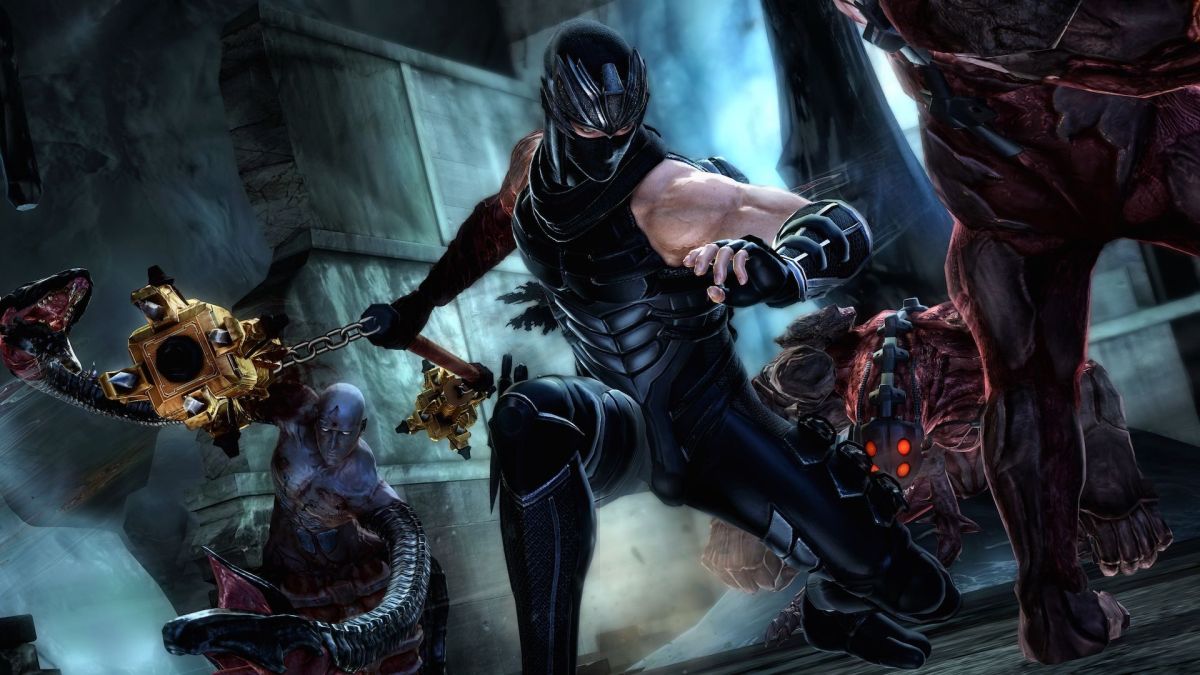 The developer of the Ninja Gaiden franchise, the aptly named Team Ninja, have since moved on to develop other action games such as the Nioh franchise and Marvel Ultimate Alliance 3: The Black Order. There has not been much news of new entries in the series, with the Nioh series acting as a kind of spiritual successor. A current-generation revival may spawn new interest in the franchise, and potential new entries later down the road.
It is not confirmed if they will be straight current-gen ports, or if they will add new content. The collection is set to release in March 2021, according to the leak. No news of a release on other platforms, but we are sure to learn more if this is officially confirmed. This wouldn't be the first game to recently have its release info leaked before the official announcement. While publisher Koei Tecmo has not officially confirmed the release, Tokyo Game Show is coming up soon. If there was ever a good time to officially confirm it, that would be it.