Marvel's Avengers has not had the smoothest launch. Releasing with many notable bugs and a lack of substantial endgame content, the game's playerbase is leaving in droves. At time of writing, there are less than 2000 Marvel's Avengers players online, according to Steam charts. In a lengthy statement provided to Kotaku, Crystal Dynamics studio head Scot Amos outlines the team's plan at bringing players back to the game.
"We have a great community management team at Crystal Dynamics and Square Enix who funnel all of your concerns, suggestions, and feedback to the development team daily. We are listening," writes Amos. "We are making fixes, improvements, and additions as fast as we safely can to make Marvel's Avengers the game we all aspire it to be". Amos describes several new mission types that will be added to the game in the weeks ahead. These include a new mission type called Tachyon Rifts, a new Outpost and AIM's Cloning Lab, which will require "a coordinated high-level group of four players to beat with new top-end loot rewards for finishing it."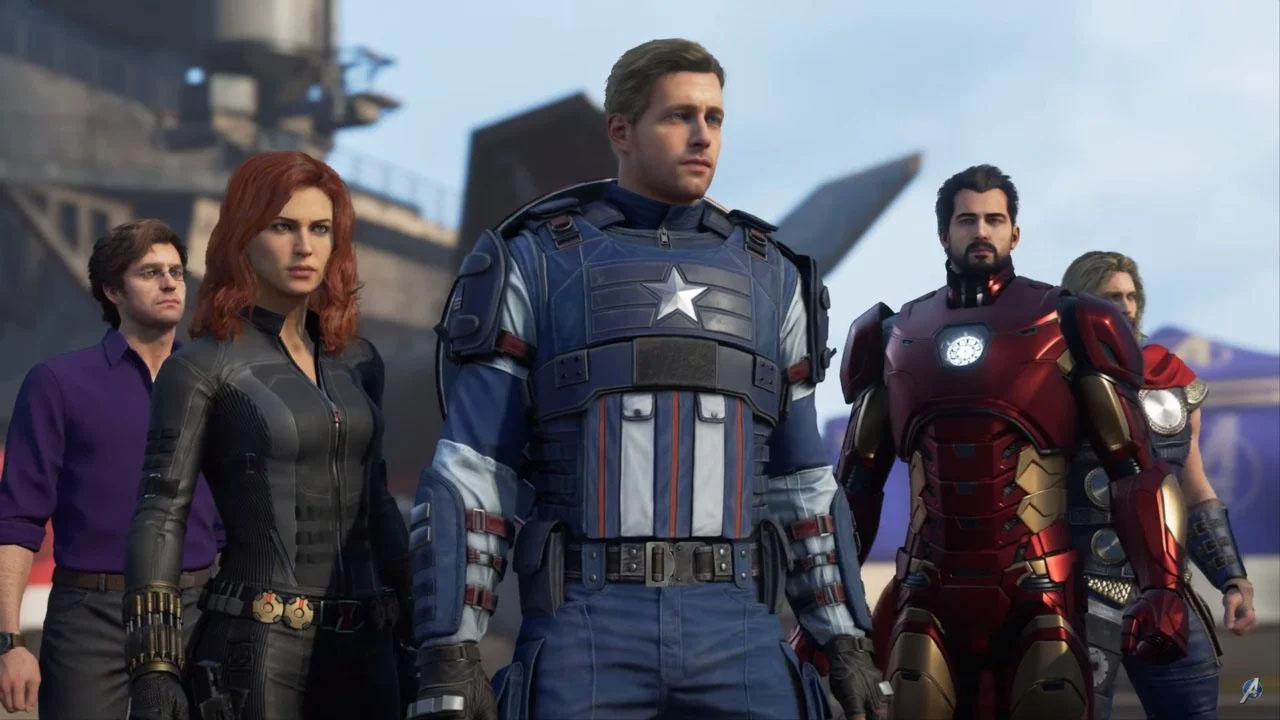 There will also be two new Heroes joining the Avengers roster soon; Clint Barton, and his protégé Kate Bishop, both of whom are known as Hawkeye. The new Operations which will accompany the new additions pick up right after the main story campaign, and "will propel the overall world story forward with new mysteries and villains, as well as new multiplayer content." Spider-Man has also been confirmed as an upcoming free new Hero for PS4 and PS5 players. He will not be joining the Marvel's Avengers roster until early next year, however.
In addition to these more substantial additions, Amos also promises "tuning and bug fixing to enhance the overall experience." Considering the game's rough state on a technical level, those bug fixes will be welcome. Although Amos' promise of more Heroes, mission types and loot will be good news for bored players, these additions are several weeks away. A roadmap of planned missions and heroes is all well and good. However, a promise of future content only matters if the base game is holding players' interest in the meantime. Marvel's Avengers is not an Anthem-level disaster at this stage. However, it seems like Crystal Dynamics will need to produce some pretty stellar new content to retain Marvel's Avengers' playerbase.