A new trailer for the XIII Remake reveals some of the familiar weapons and gadgets in high-definition glory. The classic cel-shaded shooter from 2003 will be releasing on PC, PlayStation 4, and Xbox One on 10 November 2020 (11 November in Australia). A Nintendo Switch release is planned for 2021.
The XIII Remake will let players access a lethal arsenal that suits many play styles. The big-hitting and explosive weapons like the 44 Magnum, M16, and the infamous Bazooka will please many adrenaline junkies. Adversely, those who prefer the silent but deadly approach will be incredibly pleased. Light weapons like the 9MM silenced pistol, throwing knives, crossbows, or even using wires to tap into conversations like a real covert spy.
The shooter follows an unknown protagonist with amnesia, whose only tie to the world is the roman numerals XIII tattooed on their collarbone and a mysterious key. Despite the loss of memory, the player's outstanding reflexes and skills with firearms mirror that of a highly-trained government agent. As the past slowly uncovers, discoveries about the murder of the US president begins to unveil a complex conspiracy.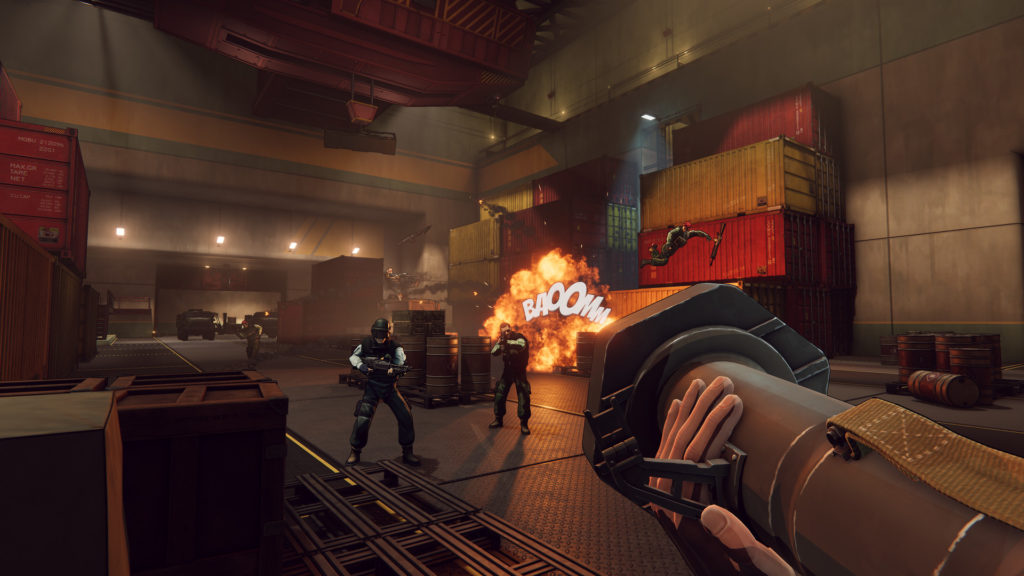 Along with the game's remake launching on 10 November, a limited edition will be available for die-hard fans. This will include:
The game
A two-sided metal case
Three art cards
13 in-game golden weapon skins
A pre-order bonus includes The Golden Classic Weapon Skins Pack. This little addition adds a shiny skin to the fan favourite pistol and knife so you can take down enemies in style.
PlayMagic is the studio behind revamping XIII for all us first-person shooter fanatics. Only 17 years after it originally released, the developers at PlayMagic are clearly putting passion into this remake. They are known for working on massive shooter franchises as support, such as Halo, Call of Duty, Crysis and Hunt: Showdown. It does seem like the XIII remake is in good hands.
With so many remakes on the horizon and in recent history, like Prince of Persia and Mafia: Definitive Edition, this looks like it's going to be one of the better ones.
XIII Remake will release 10 November (11 November in Australia) on PC, PlayStation 4, and Xbox One. A Nintendo Switch release is planned for 2021.