Another day, another television series based on a video game franchise announced by Netflix. The property that the streaming giant is attempting to adapt this time is Ubisoft's Assassin's Creed franchise. The series is going to be live-action, and Ubisoft Film & Television's Jason Altman and Danielle Kreinik will serve as executive producers.
Netflix + Assassin's Creed pic.twitter.com/yI2sItnMgi

— NX (@NXOnNetflix) October 27, 2020
This is not the first time Ubisoft has attempted to adapt Assassin's Creed into live-action. Four years ago, Justin Kurzel helmed a feature film starring Michael Fassbender and Marion Cotillard, with the historical setting taking place during the Spanish Inquisition. Despite some cool visuals, it was hampered by a strong focus on the dull present-day plot. This is a mistake that the video games have fortunately been avoiding since the franchise's early days. The live-action movie is apparently canon to the games' setting, although it is not clear how the show will fit into the overall franchise.
"For more than 10 years, millions of fans around the world have helped shape the 'Assassin's Creed' brand into an iconic franchise," executive producer Jason Altman has stated. "We're thrilled to create an 'Assassin's Creed' series with Netflix and we look forward to developing the next saga in the 'Assassin's Creed' universe."
"We're excited to partner with Ubisoft and bring to life the rich, multi-layered storytelling that 'Assassin's Creed' is beloved for," said Peter Friedlander, Vice President of Original Series at Netflix. "From its breathtaking historical worlds and massive global appeal as one of the best selling video game franchises of all time, we are committed to carefully crafting epic and thrilling entertainment based on this distinct IP and provide a deeper dive for fans and our members around the world to enjoy."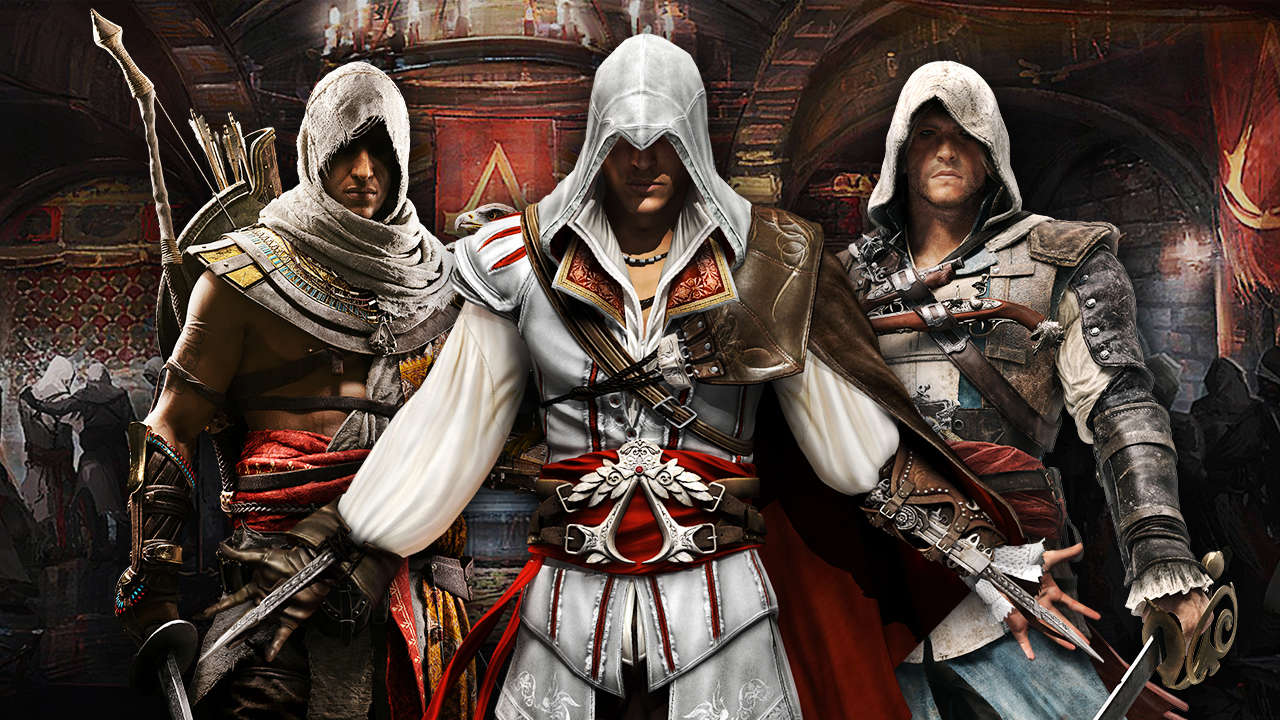 The Assassin's Creed series is part of a deal between Ubisoft and Netflix to produce content based on Ubisoft's games. Other upcoming projects in the works from this deal include a Splinter Cell animated series and a Beyond Good & Evil film. An Assassin's Creed live-action television series has a ton of potential. The longer running time will hopefully ensure that exposition is paced better than in the feature film. The franchise's premise of reliving the lives of Assassins in historical settings gives the showrunners plenty of potential places and eras to explore. The series is still in early development, and details regarding casting or other creative roles have not yet been announced.