Path of Exile, the free-to-play RPG developed by Grinding Gear Games, has seen its upcoming 3.13 endgame expansion pushed back a few weeks. Originally, Grinding Gear Games had planned to launch the expansion on December 11th. The recent release date change for CD Projekt's Cyberpunk 2077 to December 10th has complicated those plans. To avoid making gamers choose between the new releases, Path of Exile's expansion has shifted launch dates to avoid clashing with the major competition.
"We were previously targeting a launch date of December 11 for our 3.13 end-game expansion," the developer said on its forum. "Yesterday, CD Projekt Red announced that Cyberpunk 2077 will now be released on December 10. We do not want to put our players in a position of having to choose between these two games, so we have decided to step out of the way and delay the release of Path of Exile 3.13 until January. We still expect to finish 3.13 by early/mid-December. The scope of this expansion will remain unchanged. During the month of delay before release, we will start work on the 3.14 expansion.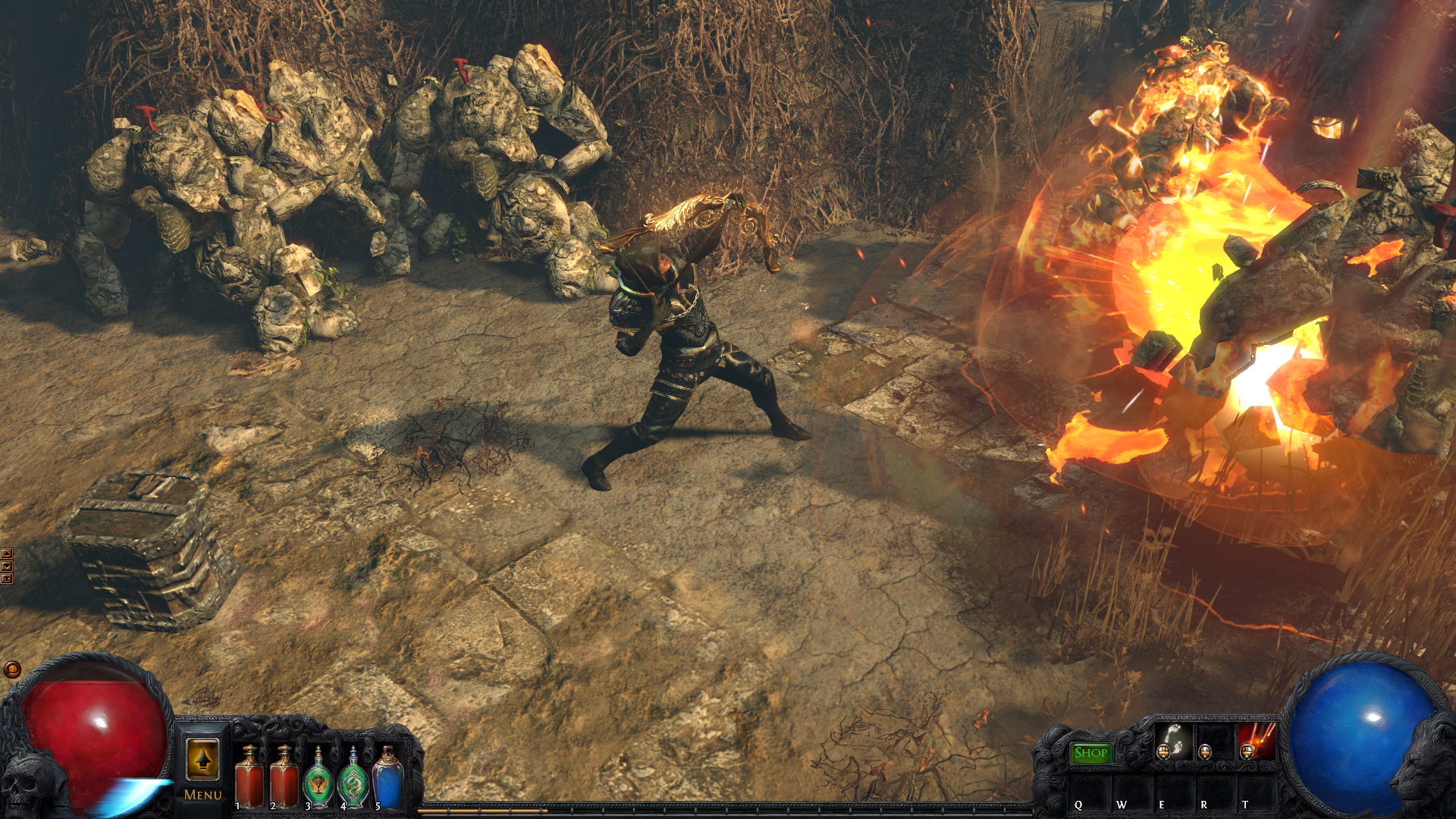 It is somewhat surprising how frank the developers have been about the reasoning for the delay. However, considering the massive amount of hype surrounding Cyberpunk 2077, they're not wrong to see the new clashing release date as problematic for their title. The Path of Exile 3.13 expansion will probably fare better released in a less crowded period. A multi-week in-game event will run during the holiday period to keep players engaged during the leadup to the new January launch date.
In the meantime, Grinding Gear Games is also working on a sequel, Path of Exile 2. The sequel is technically a really big expansion rather than a separate game, allowing players to migrate progress to the new title. The sequel will include 19 additional Ascendancy Classes, an overhauled Skill Gem system and new weapons and armour sets.