In another blow for Microsoft's upcoming exclusive lineup of titles, creative director Simon Woodroffe of Rare's Everwild has left the company. This comes after 343's Halo Infinite saw its own director leave the project following delays. Representatives from Rare have advised that the departure is amicable and that Everwild will remain in good hands.
"We thank Simon for all his hard work on Everwild and wish him the very best of luck for the future," says studio head Craig Duncan in a statement to VGC. "The Everwild team are in good hands and passionate about building a game that will give players unforgettable experiences in a natural and magical world." Woodroffe joined Rare in 2012, after having worked as head of design at Sega's technology group, directing games like Sonic & Sega All-Stars Racing Transformed.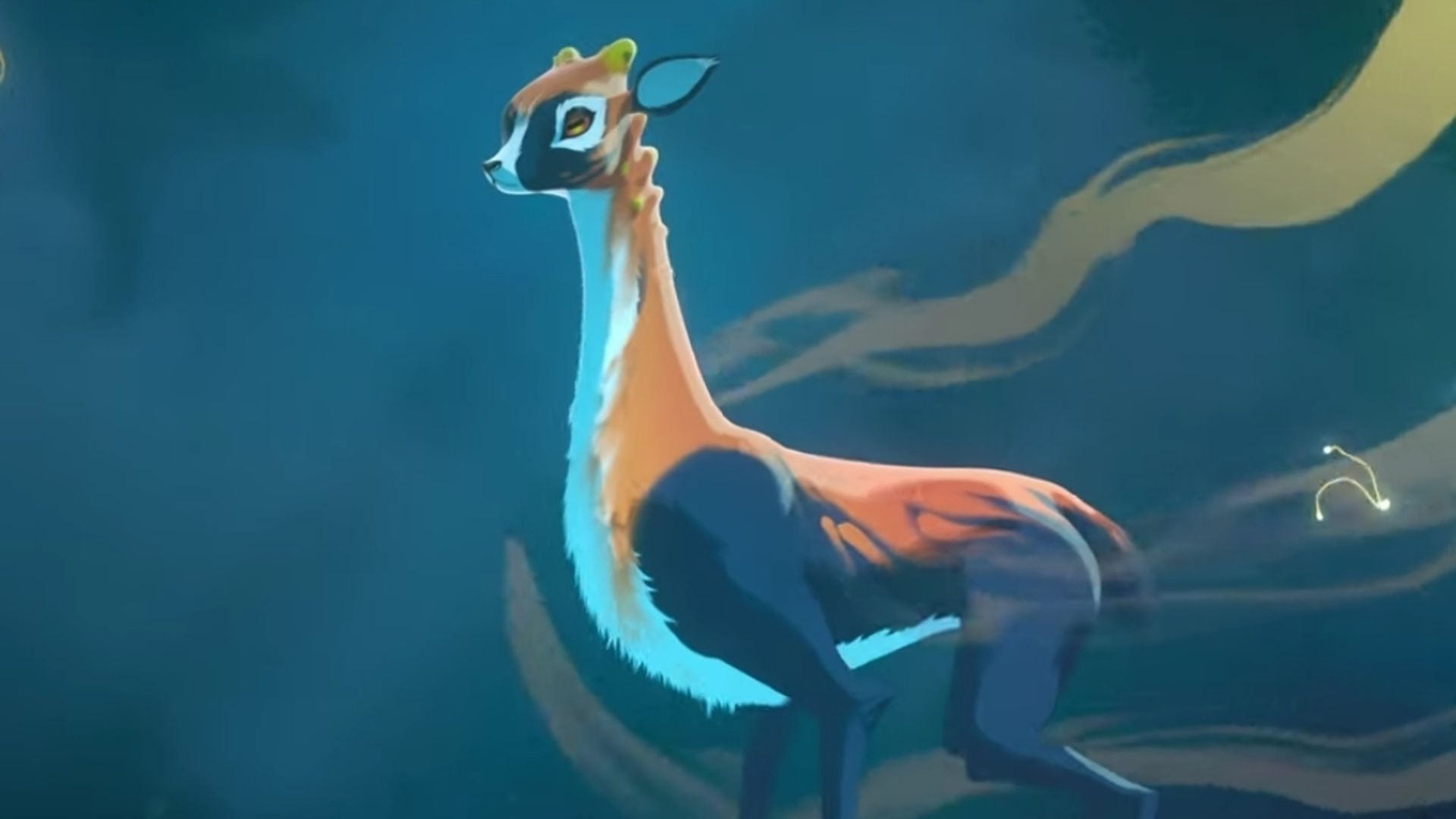 Following Woodroffe's departure, the creative direction of Everwild will likely be assigned to executive producer Louise O'Connor. The game is likely to release next year, albeit with no confirmed release date as of yet. Everwild's gameplay and premise are still somewhat mysterious, and the title is still in early development. We can't say if the resignation of the creative director will cause any delays at this stage.
Lead producers and directors leaving projects is not an uncommon thing in the gaming industry, but it's not usually a good sign. Particularly after the departure of Chris Lee from 343 Industries, Microsoft can ill afford these high-profile resignations from their upcoming exclusives. Hopefully, Woodroffe's resignation will not negatively impact Everwild's development very much and the game ends up wowing audiences as much as its trailer did earlier this year. Everwild is currently in development for Xbox Series X and PC with no confirmed release date.