Uncharted and The Last of Us developer Naughty Dog has announced that Neil Druckmann has been promoted to Co-President of the company. Druckmann has served as Vice President at Naughty Dog for almost three years. He also directed development for Uncharted 4 and The Last of Us franchise. Alison Mori and Christian Gyrling will be taking his place as the new Vice Presidents.
"As we close out a year that has seen its challenges as we all live through a global pandemic, there have been bright moments too," writes Naughty Dog President Evan Wells. "At an all-studio meeting today, we announced some well-deserved promotions: Neil Druckmann now joins me as Co-President of Naughty Dog, after serving almost three years as Vice President. We have such an incredible team at Naughty Dog and being able to work alongside each and every one of them is especially meaningful these days. I feel proud of the team when I'm able to recognize their accomplishments and contributions to the studio. Please join me in giving them all a big congratulations!"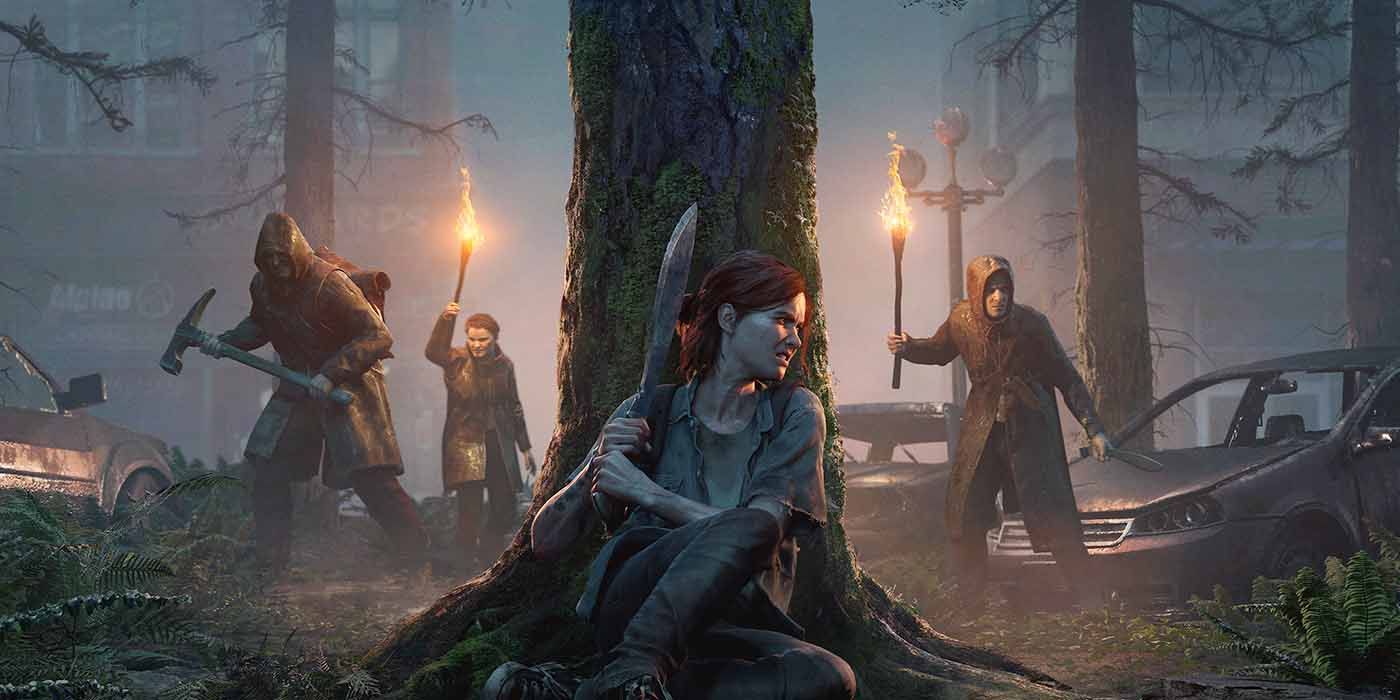 Oh… and I'll still be directing and writing while helping to mentor the next wave of creators. ♥️

— Dr. Uckmann (@Neil_Druckmann) December 5, 2020
Neil Druckmann has taken to Twitter to acknowledge the promotion to Naughty Dog Co-President. He assures fans that he will "still be directing and writing while helping to mentor the next wave of creators". Naughty Dog has not confirmed its next project yet. Among potential next steps, there is apparently some kind of multiplayer mode for The Last of Us Part II still in the works. A remastered port of The Last of Us Part II for the PS5 would also make sense, and follow the first game by crossing two console generations. Druckmann is also serving as Executive Producer on the upcoming HBO The Last of Us television series alongside Chernobyl creator Craig Mazin. With the various successes that Naughty Dog has seen with projects overseen by Druckmann,  it sounds like the company is in safe hands with his new role.