Originally revealed as Persona 5 Scramble: The Phantom Strikers, the upcoming Persona 5 Musou action brawler has been officially given the more succinct title of Persona 5 Strikers in the West. ATLUS briefly revealed more gameplay and story information, along with a release date, in a trailer that was quickly taken down again from the ATLUS West YouTube channel. This suggests that it was perhaps supposed to be officially revealed later on. Fortunately, many viewers managed to save the trailer while it was available. One new piece of info is that Persona 5 Strikers is coming to PC, along with PS4 and Nintendo Switch.
The trailer doesn't provide much plot information, although it seems to be set during the story of the main Persona 5 game. The gameplay has shifted to a Dynasty Warriors-style real-time hack-and-slasher. As a new threat emerges, Joker and the Phantom Thieves must take down waves of Shadows using their Persona abilities. Some mechanics from the RPG games have returned, however, such as the All-Out Attack. Players can use some of Persona 5's mobility options to dash across the battlefield, and trigger explosives with their firearms.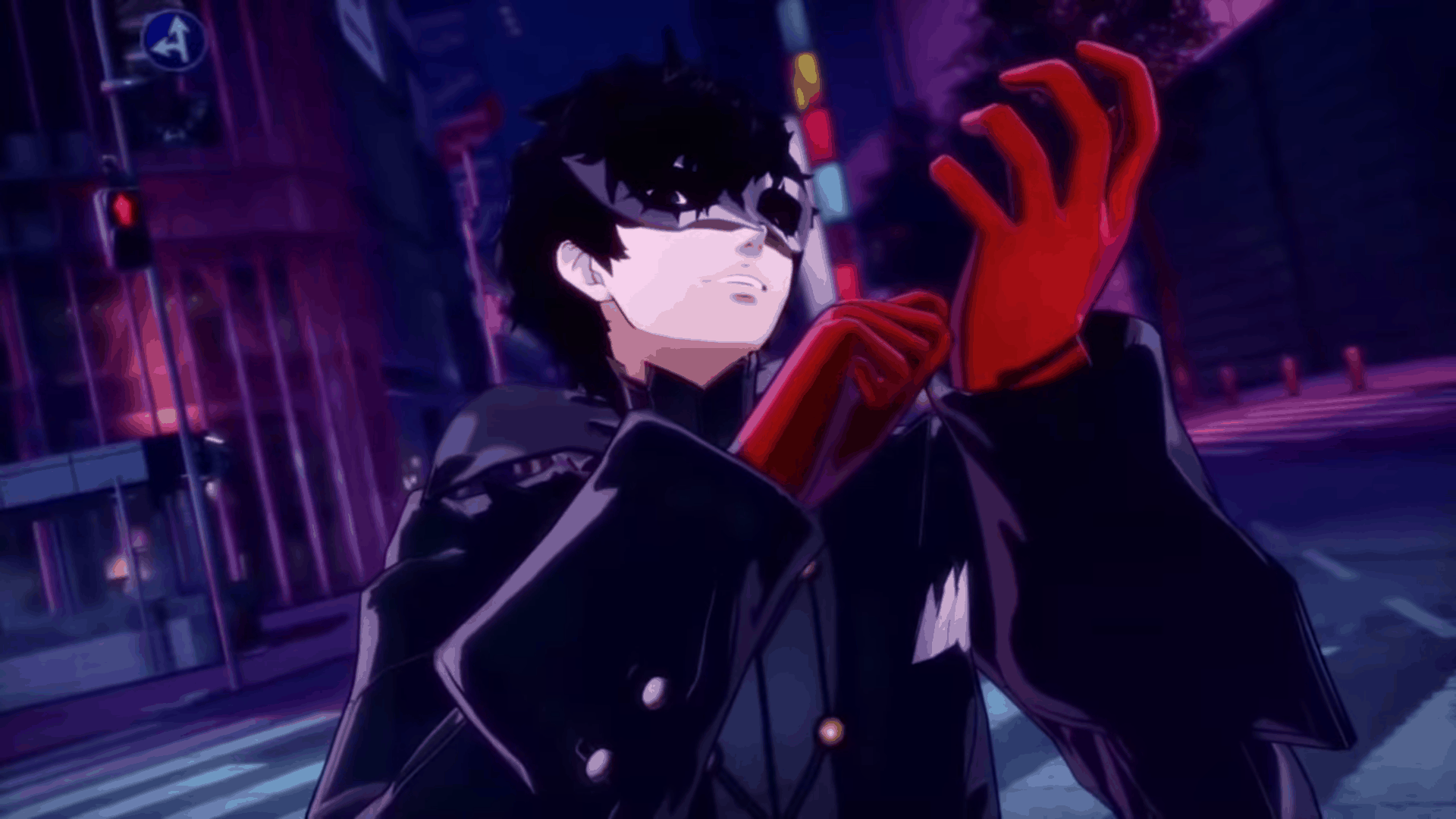 This trailer and release information was likely supposed to be revealed at the 2020 Game Awards, or some other event. As revealed Joker's text message, Persona 5 Strikers will be coming to Steam, as well as PS4 and Nintendo Switch on February 23rd 2021. With the release of Persona 4 on Steam recently, it seems that ATLUS is warming to releasing more games on PC. The Persona series is no stranger to playing around with other genres. While the action-oriented gameplay of Strikers is a far cry from a turn-based RPG, it's not as out-there as some previous spin-offs. With its release slated for next February, Persona 5 and Musou fans won't have long to wait before Persona 5 Strikers comes out.