Ubisoft have announced that they will be creating an open world Star Wars game, which also means a partnership with the newly resurrected Lucasfilm Games. This is massive news because EA has had the exclusive rights to create Star Wars games since Lucasfilm Games was acquired by Disney in 2012. Therefore, this ends eight years of this exclusive right after the studio has produced such Star Wars games as Stars Wars Jedi: Fallen Order and Star Wars: Squadrons.
However, this doesn't mean the end of EA's partnership with Lucasfilm Games. Global Games and Interactive Experiences at Disney, Sean Shoptaw, told WIRED that they believe there is "room for others" to experiment with the Star Wars IP. An EA spokesperson said that the studio "look(s) forward to creating more exciting experiences for players to enjoy." So I'm guessing there's no hard feelings about the move to let other studios explore the IP!
We are excited to announce we are working with @LucasfilmGames to develop a brand-new, story-driven, open world Star Wars adventure! pic.twitter.com/IcwIfVs6gy

— Ubisoft (@Ubisoft) January 13, 2021
The Star Wars game will be handled by Massive Entertainment who are part of the Ubisoft family and are the developers of The Division and The Avatar Project. In a post on the Ubisoft website, the game has been described as an "open-world experience within the Star Wars galaxy that will also utilize the studio's cutting-edge technology and advancements, including the Snowdrop engine."
The Snowdrop engine is a game-agnostic engine created by Massive that has been used to develop such games as The Division and South Park: The Fractured But Whole. Managing Director of Massive, David Polfeldt believes that this in-house game engine "will visually bring Star Wars to life in a way that no game has ever done before."
With the Star Wars IP no longer being exclusive to EA, this gives other devs the opportunity to pitch their ideas to Lucasfilm Games. As Douglas Reilly, VP of of the company stated "We get no shortage of folks knocking on our door, wanting to play with our toys."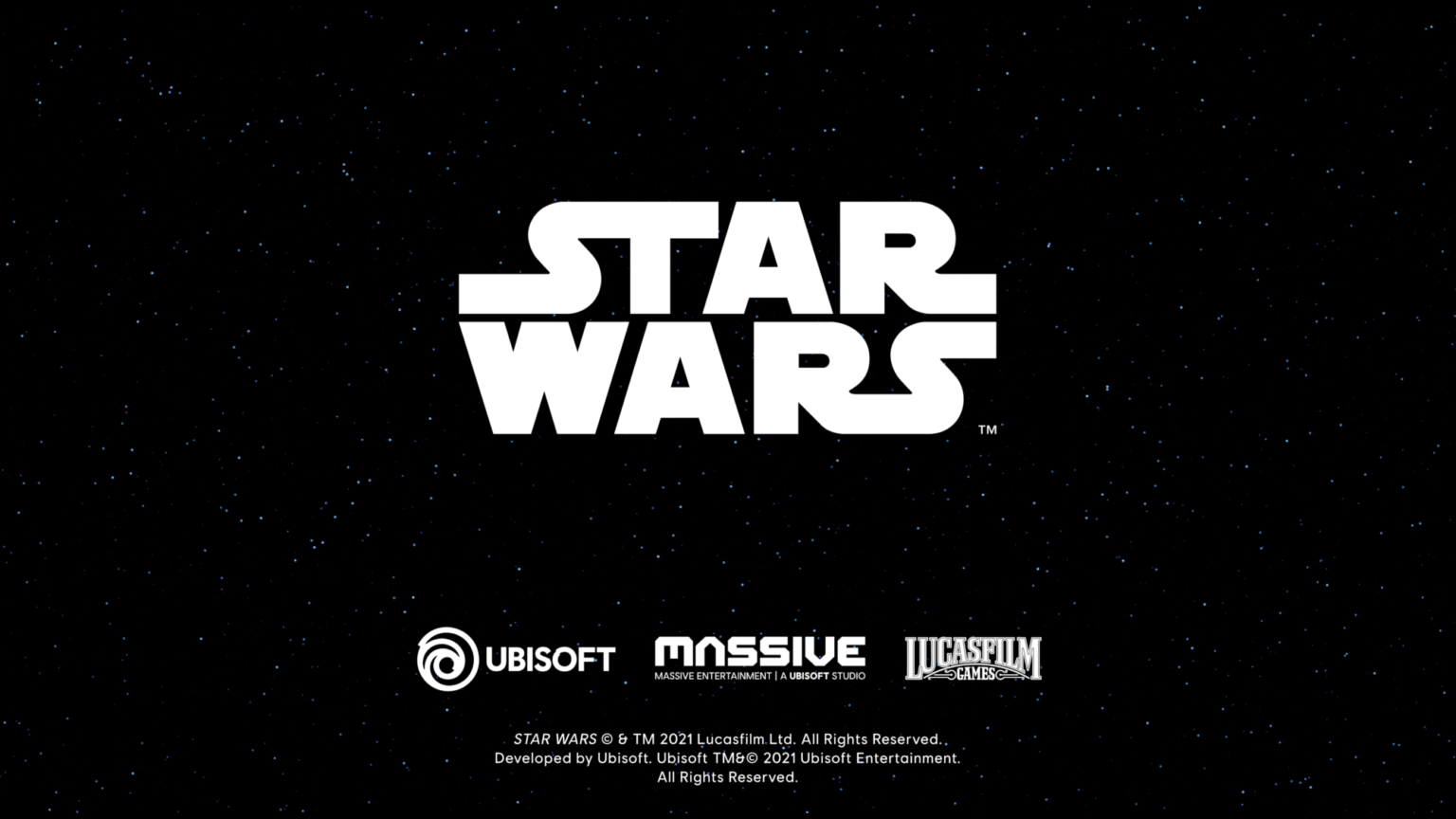 No release date has been set for the game or what platforms it will be released on, but we will keep you posted here at Checkpoint with any news about this title.