Film Victoria has been doing some great things for the local video game scene and that's a trend that doesn't seem to be stopping any time soon. In fact, over half a million dollars of funding has just been granted to 10 Victorian games which is excellent news not just for those studios, but for the local gaming scene as a whole.
The following 10 games/studios all get to share in that funding, an amount of money that will no doubt help ensure the success of these projects, promote the incredible local talent we have, and build the industry to greater heights.
Broken Roads by Drop Bear Bytes
Eternal Ones by Steel Sky Productions
Innchanted by Dragonbear Studios
Little Ruin by Lucernal
OvO: Planet Engineer­ by Two Moos
Site Unseen by Alexander Muscat
Trash by 15 Minutes of Game
Wayward Strand by Ghost Pattern
Unannounced project by Guck
Unannounced project by Darcy Smith & Jessica Shipard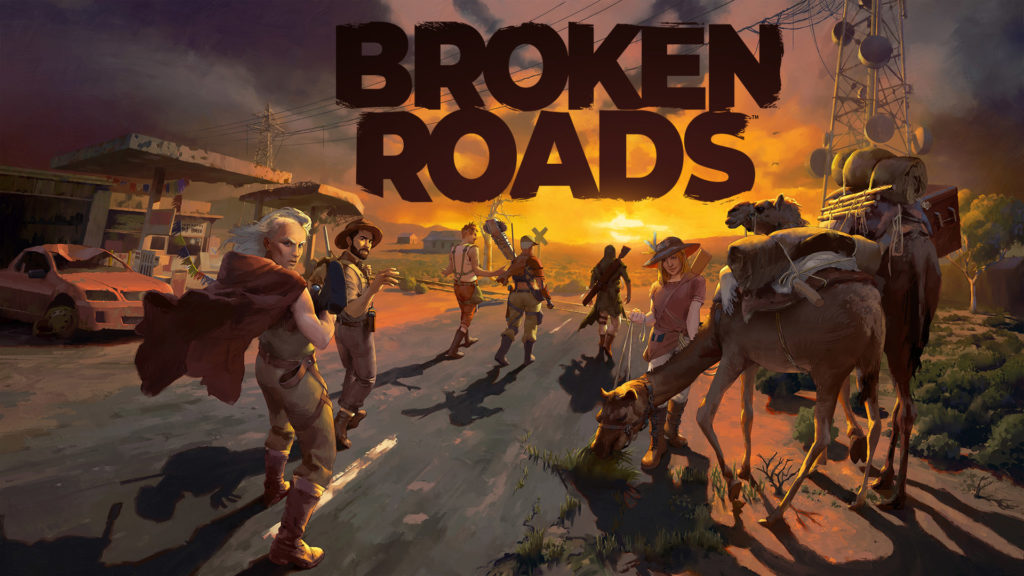 A few of these projects we've been hotly anticipating for a little while. Titles like Broken Roads, Wayward Strand and Innchanted are hugely meaningful projects. We even got to chat with Phoebe Watson from the Innchanted team recently all about the game's cultural representation.
One of the other funded games, Trash by 15 Minutes of Game, even contains a Checkpoint member on the team! Lise is an absolute superstar and we know they and the rest of the 15 Minutes of Game team absolutely deserve this win. We can't wait to see where the game goes from here.
Some of the other titles are newer to us, but we can't wait to find out more and see what the new funding is able to do for these projects!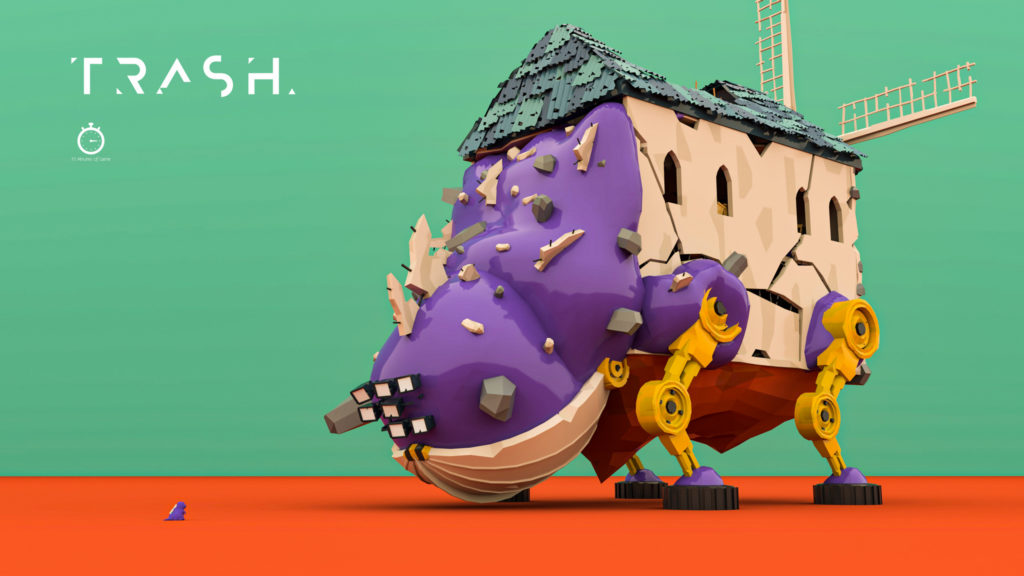 Whilst it's incredible to see the local gaming scene do really well, we do wish the federal government would take the Australian games industry more seriously. In a recent chat with Checkpoint's Omi, Ron Curry the CEO of IGEA, told us that there's still a ways to go to help support what could be a thriving industry and repair some of the damage done by removing funding schemes that were previously put in place.
We wish the very best to all the studios who are benefitting from the latest round of Film Vic funding.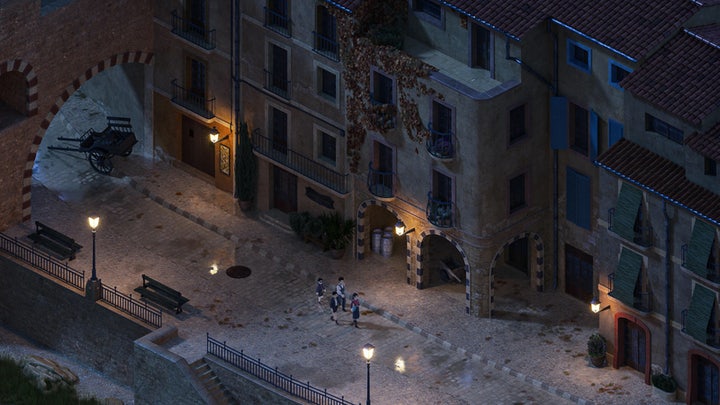 In exciting related news, Film Victoria has also launched a games internship program that will offer a full year's worth of paid internship for budding video game developers who come from traditionally under-represented backgrounds. The internship will allow you to work with two incredible Melbourne game studios, League of Geeks and Samurai Punk. You can read more about the internship program here.
All in all it's some very good news for the local games industry.