It seems Japanese Koei Tecmo had plenty to show off this week. One reveal in the recent Nintendo Direct was Samurai Warrors 4. Another big announcement the company had to show off in the same presentation was none other than Ninja Gaiden. Collecting remastered versions of three franchise games, the Ninja Gaiden: Master Collection will land on consoles and PC in June.
The Team Ninja developed collection will contain Ninja Gaiden Sigma, Ninja Gaiden Sigma 2 and Ninja Gaiden 3: Razor's Edge. Along with these games, most of their related downloadable content will also be packaged in. The action collection has been confirmed to release on PlayStation 4, Nintendo Switch and PC via Steam.
Commenting on the exciting package, Team Ninja chief head Yosuke Hayashi said the following in a press release:
"Ninja Gaiden is one of the most important and monumental titles for the Team Ninja brand, but we haven't been able to release the series title on current generation platforms, so I am very delighted to be able to release it in this format as a trilogy. If you enjoy challenging action games, we hope you will give it a try."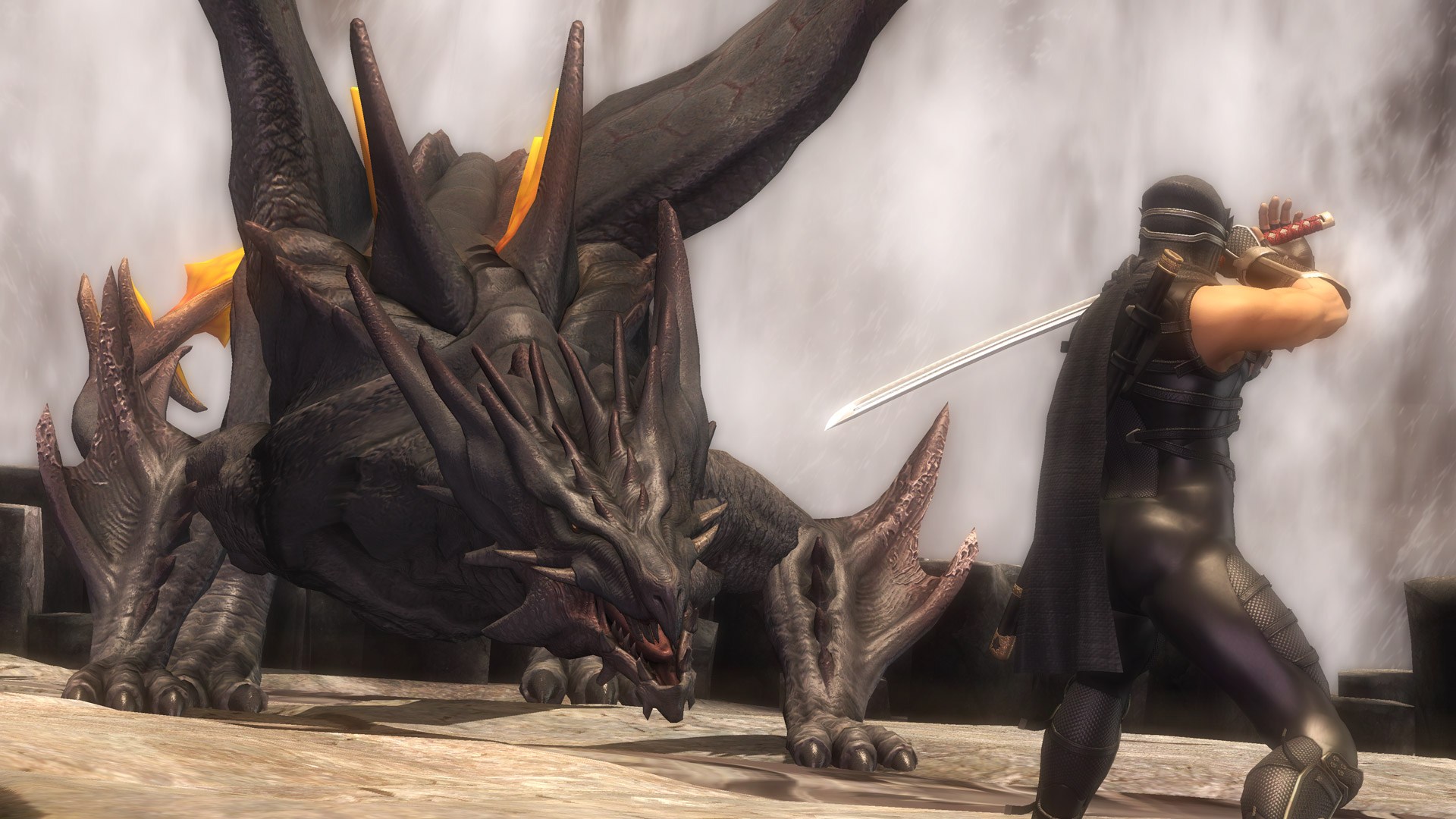 To note the release, Koei Tecmo have also confirmed that one of Team Ninja's other games, Nioh 2, will have celebratory relevant skins. The "Dragon Ninja" skin will allow for players to essentially transform into Ryu Hayabusa, the stars of the forthcoming collection. This looks to be free and available now. You can find more info on the collaboration here.
Players keen to get back into some classic action adventure gaming will have to wait a little longer. The Ninja Gaiden: Master Collection arrives June 10.