Marking a series return after nearly seven years, Samurai Warriors 5 has been announced. It was one of the many exciting announcements to come out of the recent February 2021 Nintendo Direct. Get ready to slice and dice through waves of enemies once more.
Samurai Warriors is another in the long line of Dynasty Warriors spin-off games that mix one setting with the Musou style gameplay. That is, players run around environments, completing objectives in limited time and knocking down large waves of enemies. The Samurai Warriors name is one of the longest-running series under the Musou banner. The last entry released in 2014. As such, the announcement is quite a big deal.
Samurai Warriors 5 is slated to release on the PlayStation 4, Xbox One, Nintendo Switch and PC via Steam. It does not yet have a release date. Regarding the game, publisher Koei Techmo had the following to say:
"Samurai Warriors 5 marks a fresh, re-imagining of the franchise, including an all-new storyline, as well as revamped character designs and a stylish new visual presentation."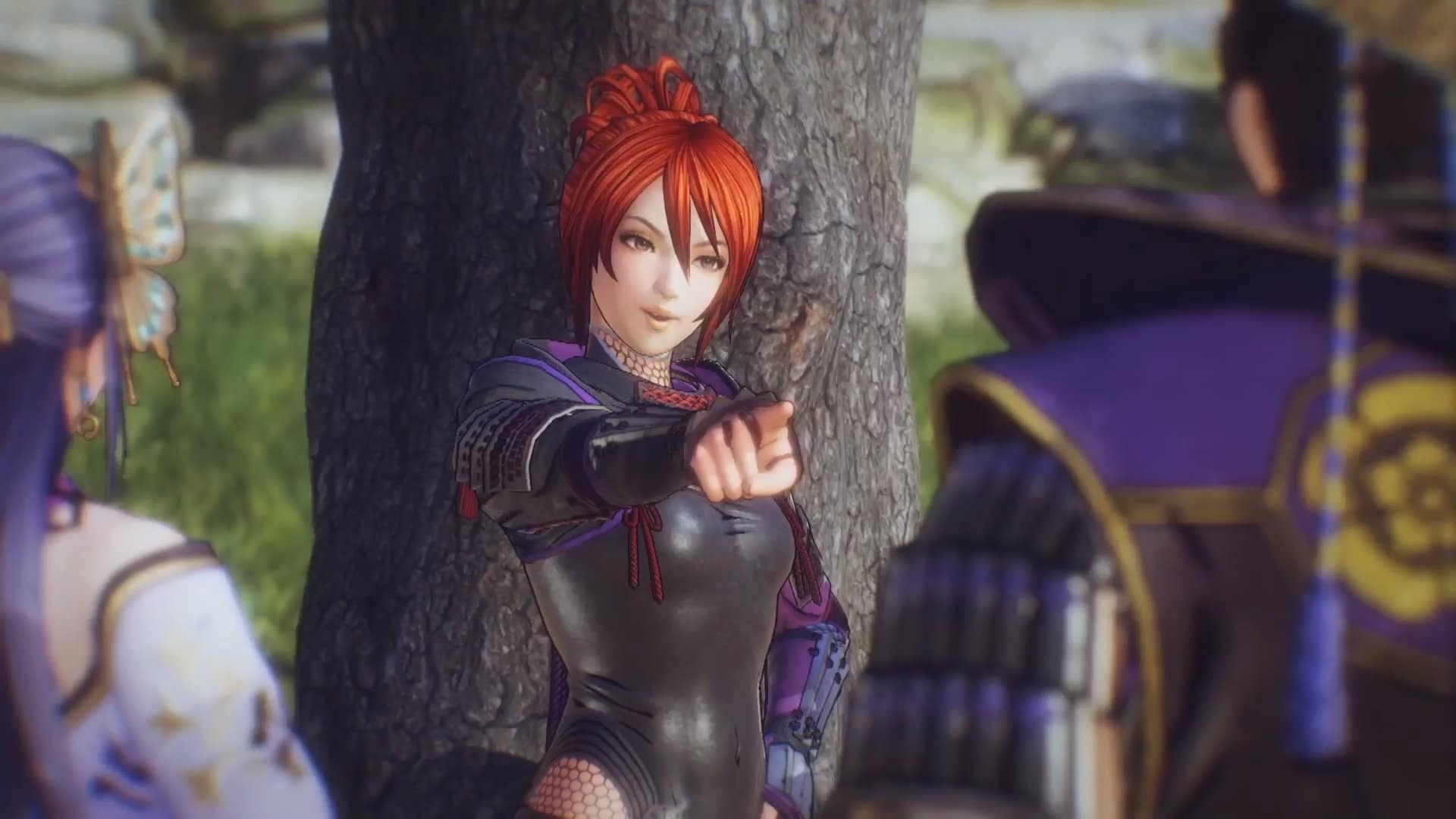 The description continues: "A new beginning to the Samurai Warriors experience, the title launches gamers into the Sengoku period, shining the in-game spotlight on characters Nobunaga Oda and Mitsuhide Akechi. But what's behind the electrifying Samurai skirmish?
Find out during the monthly Samurai Warriors 5 live stream, beginning February 25 JST, with regular updates leading up to the game's launch this summer!"
With no concrete release date, it may still be some time before players can get their hands on Samurai Warriors 5. In the meantime, those looking for a Musou style fix have quite the options. The Switch is full of games from the franchise. Last year's Hyrule Warriors: Age of Calamity is one of note with DLC soon to be released. Otherwise, Persona 5 Strikers is another viable bet, due to release just next week.