Gearbox has announced that the upcoming Director's Cut DLC for Borderlands 3 has been delayed. The reason for the delay is the recent massive winter storms in Texas, where Gearbox is based, which has understandably caused some production delays.
Hey Vault Hunters, we have an important update for you. pic.twitter.com/Vqn1VSrDGK

— Borderlands 3 (@Borderlands) March 11, 2021
"Due to the challenges arising from the severe weather that impacted Texas last month, the Director's Cut add-on will now launch on April 8", Gearbox announced on Twitter. "Thankfully, all of our team members and their families are safe and healthy, but our work on Director's Cut was unavoidably disrupted and we've ultimately decided to shift the release date to ensure we deliver the best possible experience. We appreciate your understanding, and we're excited for you to play Director's Cut when it releases next month."
This delay of the Borderlands 3 DLC is totally understandable, considering the substantial impacts of the storms. Widespread temperature drops and power outages have led to the deaths of around 70 people. Fortunately, Gearbox's employees are safe and sound, but understandably their work on the upcoming DLC has been pushed back somewhat.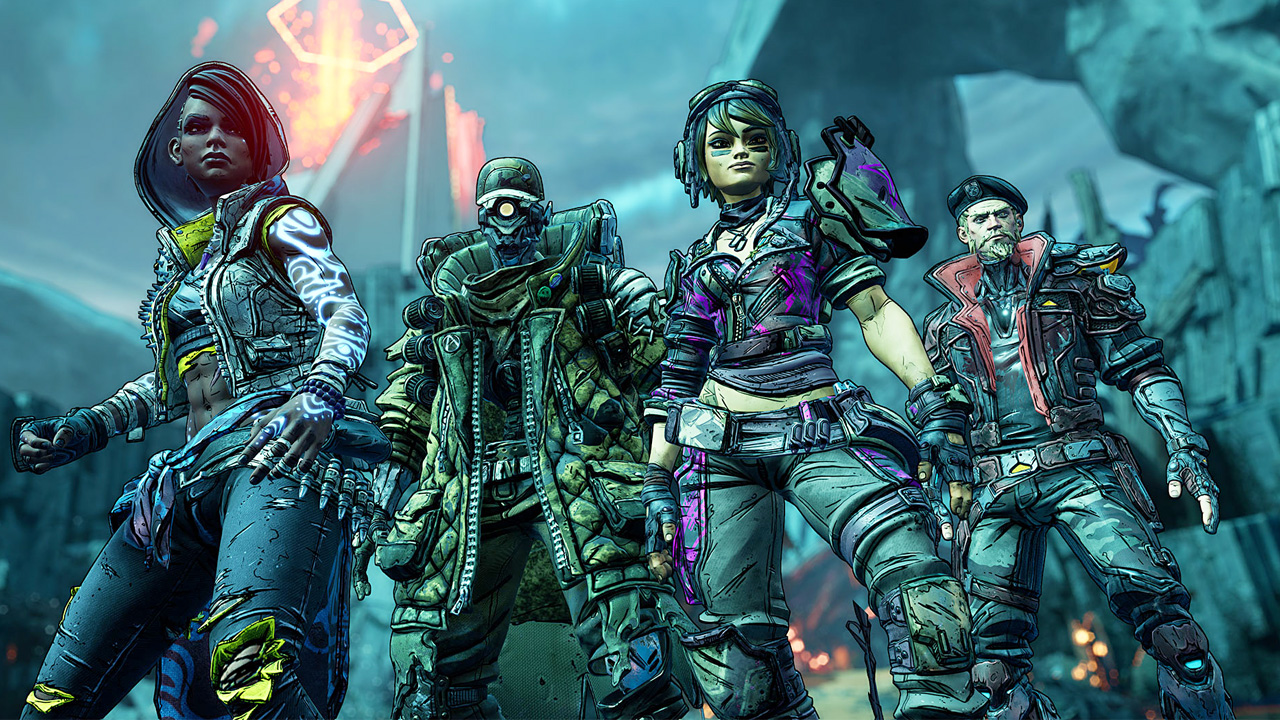 The Director's Cut DLC comprises the second half of Season Pass 2. The biggest new addition is a gargantuan Raid Boss for high-level players working together called Hemovorous the Invincible. Hemovorous is a colossal Varkid who drops some of the best loot in the game, provided you can kill her. Players can also expect more guns and story content, as well as Vault Cards, a new progression path that provides new cosmetics and powerful gear. Finally, behind-the-scenes content such as storyboards and footage from throughout the game's development will be included, for those keen to learn about how Borderlands 3 came to be.
Borderlands 3: Director's Cut will release on April 8th, 2021, so fortunately players will not have long to wait. In the meantime, the production of the Eli Roth-helmed Borderlands feature film continues, having recently added Jamie Lee Curtis and Florian Munteanu to the cast.