Get ready Pikmin fans, Niantic is developing a new augmented reality game staring your favorite critters. Teased for release later this year, the app aims to show us all of the Pikmin hiding around us. All we know so far is that the app will "encourage walking and make walking more delightful". Pokémon GO went viral back in mid-2016 for encouraging users to get out and catch Pokémon in the AR world. Since then it's evolved, with fresh gamification strategies and improved bonuses for habitual use.
What would it be like to have a more fun walking experience surrounded by #Pikmin? In a new mobile app developed by @NianticLabs and Nintendo coming later in 2021, explore the real world and create memories with your Pikmin friends.

Pre-register here! https://t.co/2wFI9TjHvz pic.twitter.com/LiPEl15YRZ

— Nintendo of America (@NintendoAmerica) March 23, 2021
The last we saw of the Pikmin franchise was back in late October 2020. The Pikmin 3 Deluxe Remaster hit Switch consoles bringing the crew to next-gen with all their quirks. For those unsure about Pikmin, it's a game that sets players up to collect the colored Pikmin. They are then used to overcome obstacles, defeat enemies and collect food!
The announcement notes that this partnership between Nintendo and Niantic will be ongoing, with Pikmin being just the first new title to be revealed. Considering the breakout success of Pokémon GO, it's no surprise that more Nintendo AR games are on the way. But what other franchises might be jumping on the AR train is the big question. We already have a few Mario titles on mobile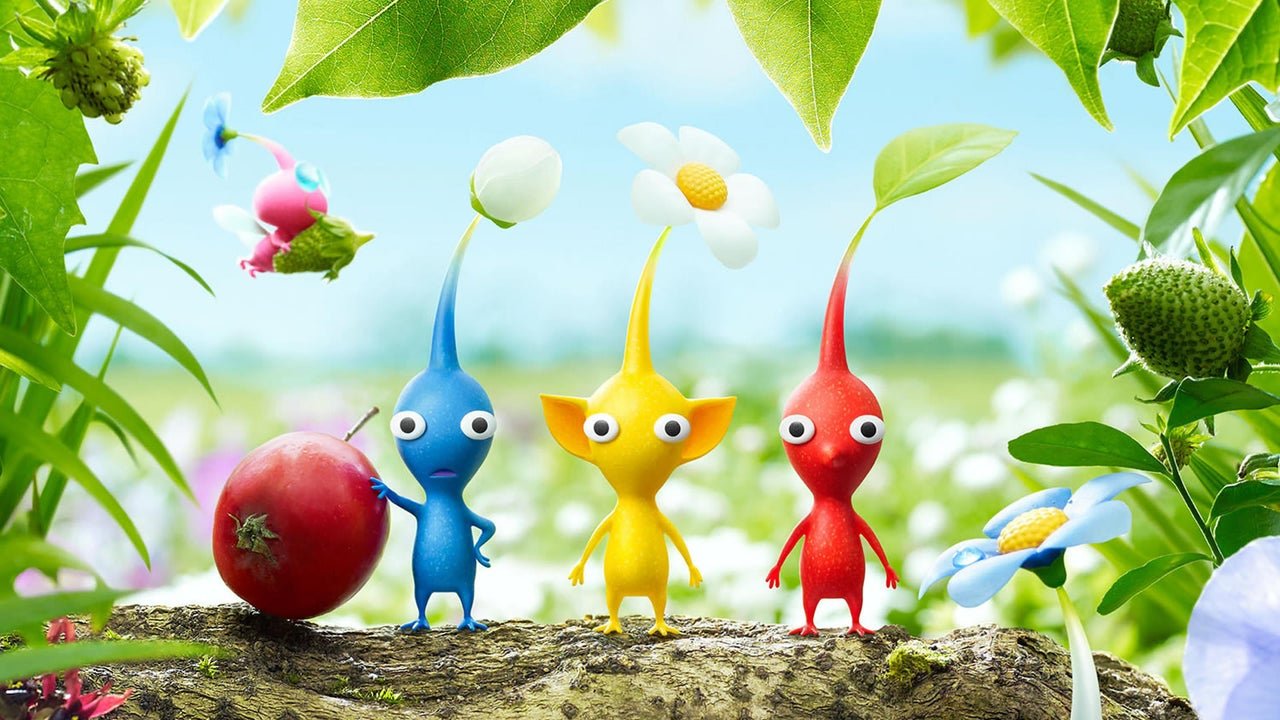 Niantic is already holding an impressive slate of AR games including Ingress Prime, Pokémon GO, Harry Potter: Wizards Unite and even a game based on the cult board game hit Catan. All the developer's games use GPS mechanics to propel the player into the real world to visit locations.
While Niantic has cornered the AR game market, Minecraft developer MOJANG's own attempt to enter the space – Minecraft Earth is in the process of being discontinued, its end date being June 30th, stating the Covid-19 pandemic as a large factor in the shutdown of the game. Both Niantic and MOJANG adapted their apps to suit at-home play quickly but the changes to Minecraft Earth weren't enough to keep it on life support during lockdowns.
If you're really keen to live out your Pikmin AR dreams you can preregister here! Niantic will send you all the updates and maybe even access to the closed testing rounds for the app.