The maelstrom of controversy surrounding Frogwares' The Sinking City rages on. The game, alleged to have been stolen by publisher Nacon and uploaded onto Steam without the developers' consent, has now been delisted from Steam after Frogwares filed a DMCA takedown notice against their own game. The game had initially been pulled from storefronts last year due to legal disputes between the parties.
In a statement to IGN, Frogwares explains why it filed a copyright takedown action against The Sinking City. "We are also aware that the DMCA claim on this Steam version may only be a temporary fix and that the game may make a comeback – in this form or another," the studio stated. "Providing partners like Valve with finalized rulings and 3rd party verified evidence so they can make their final decision takes time and resources. If in the meantime they decide they have to continue selling the game, we can only respect that while continuing to speak to them and provide them with more information."
DMCA (or Digital Millennium Copyright Act) takedown requests are used by content creators against parties that upload their content onto online sites and storefronts without their permission. Valve has removed access to The Sinking City while the request is reviewed. No timeframe has been provided for when the game might return.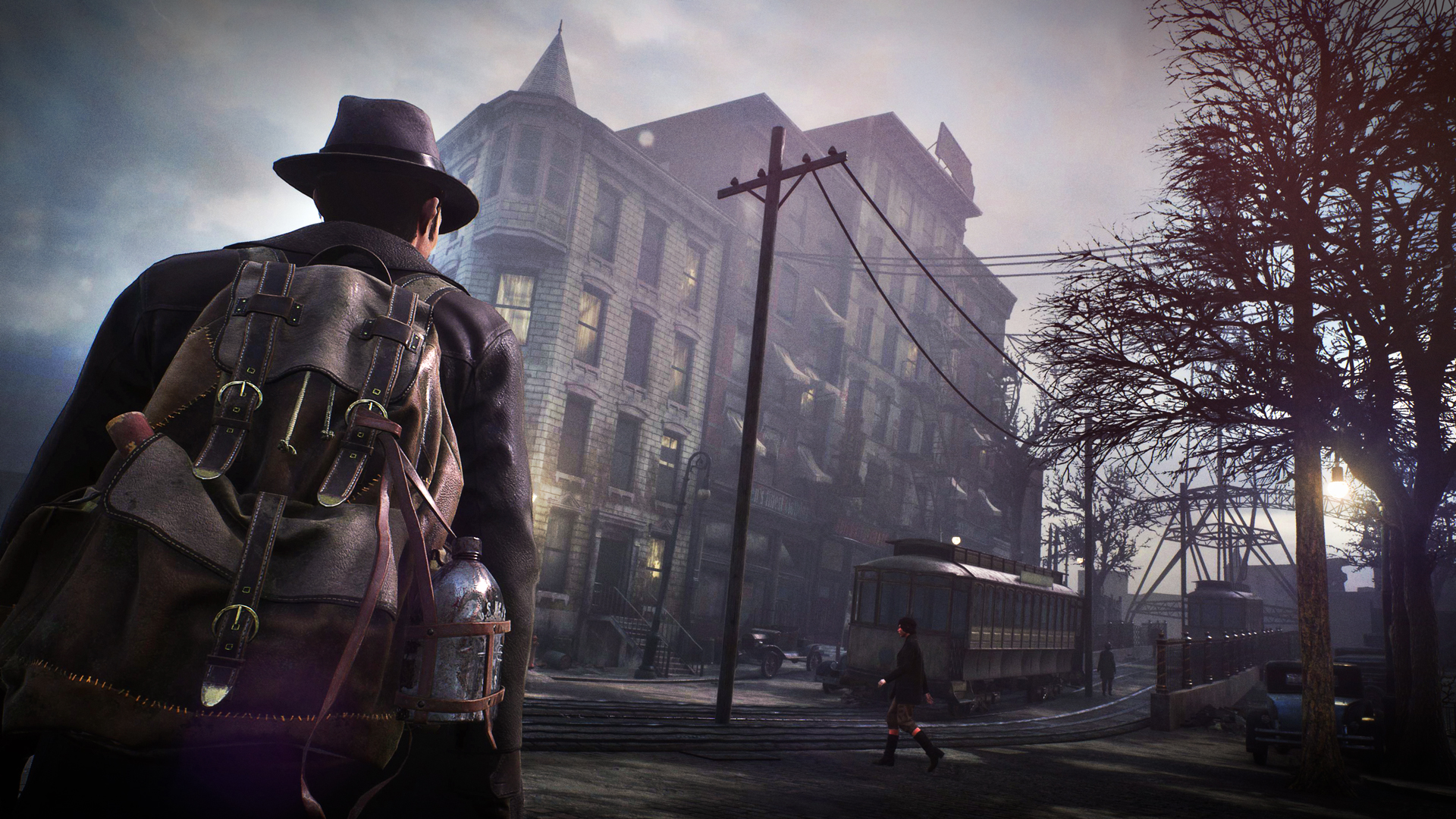 In response, Nacon has repudiated Frogwares' accusations and stated that it is Frogwares that is in breach of contract, not Nacon. The publisher advises that they "repeatedly and unsuccessfully requested" that Frogwares make the game available on Steam. By attempting to list The Sinking City on Steam without mentioning Nacon, and by publicly accusing Nacon of piracy and intellectual property theft, they accuse Frogwares of "sabotaging [their] investments in the game". They also mention that previous court decisions related to this matter have thus far favoured Nacon, not Frogwares.
In the meantime, Frogwares and Nacon are contesting which party has the right to distribute The Sinking City in court. Nacon is alleged to have altered the game to include their logos, implying that they were allowed to publish it. Frogwares is accusing Nacon of piracy, theft of intellectual property and contract breaches, among other claims.
It may be some time before The Sinking City returns to Steam, if at all. Hopefully, this issue will be resolved soon, and the game will return to Steam, one way or another.