The Sinking City was a 2019 Lovecraftian game that came from developer Frogwares, that are most known for their series of Sherlock Holmes games. It reviewed relatively favourably for us here at Checkpoint. In the years to follow, the developers haven't been shy about the troubles they've shared with their previous publisher and licensee NACON. Last year, the game sunk away from storefronts due to ongoing legal disputes between the two companies.
The Sinking City has since returned to storefronts but the issues never really went away. Frogwares have now alleged that French publisher NACON have stolen, hacked and changed the source code in order to upload their own version of the game on stores. The team have outlined and identified the ways NACON have stolen from them in the detailed video provided below.
The nine minute long video paints a dark picture for the battles that have been occurring for The Sinking City. Frogwares state that this new version of the game, uploaded to Steam last week, was not one issued by them but instead one that came from digital distributor Gamesplanet. With pretty damning evidence, NACON look to have also tampered with the game's config files to remove specific identifiers such as removing the Gamesplanet name in the menu and replacing it with their own. On top of this, Frogwares also alleges that the new Steam version of the game is a "Deluxe" version, packaged with content that NACON straight up don't have the rights to publish.
Also mentioned by name in the video is Neopica, a Belgian studio that was acquired by NACON. They too have been accused of being complicit in the illegal alterations of The Sinking City. Although, Frogwares does note that they do not believe both Steam or Gamesplanet were aware of these ongoings. It seems the past publisher purchased the game legally from Gamesplanet and Steam were not aware of this version on their servers being hacked.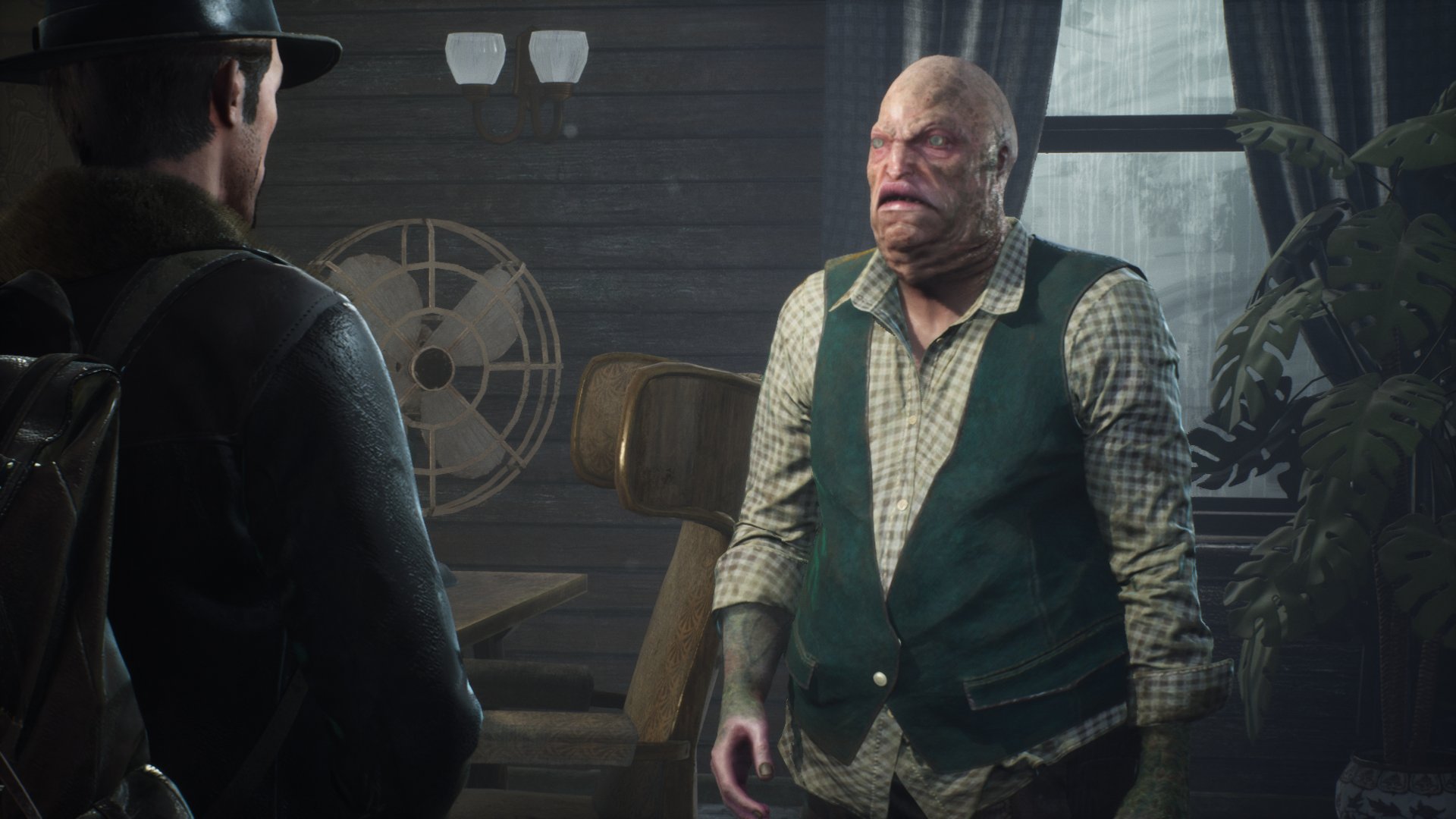 Publisher NACON have yet to comment on the allegations. Both NACON and Frogwares remain in legal disputes in the French court. These charges include contract breaches, missed payments, intellectual property ownership, and more. Now, Frogwares have stated they will be adding piracy and theft of intellectual property to this long list of charges.