The Australian government has announced an unprecedented 30% tax rebate for game development as part of its upcoming federal budget. This will be Australia's only federal incentive for game development since Screen Australia's Interactive Games Fund ended in 2014, and the country's first federal tax incentive for game development ever.
"The Government will introduce a 30 per cent refundable tax offset for eligible businesses that spend a minimum of $500,000 on qualifying Australian games expenditure," states the description on the Digital Economy website. "This tax offset will make Australia an attractive destination for digital talent. Consultation with industry in mid-2021 will inform the criteria and definition of qualifying expenditure to support the development of digital games."
There are some limitations to this tax offset. Aside from the developer needing to spend at least $500,000 to qualify, "games with gambling elements or that cannot obtain a classification rating" are also excluded. That second element is unfortunately common, with many games refused classification in Australia, often somewhat arbitrarily.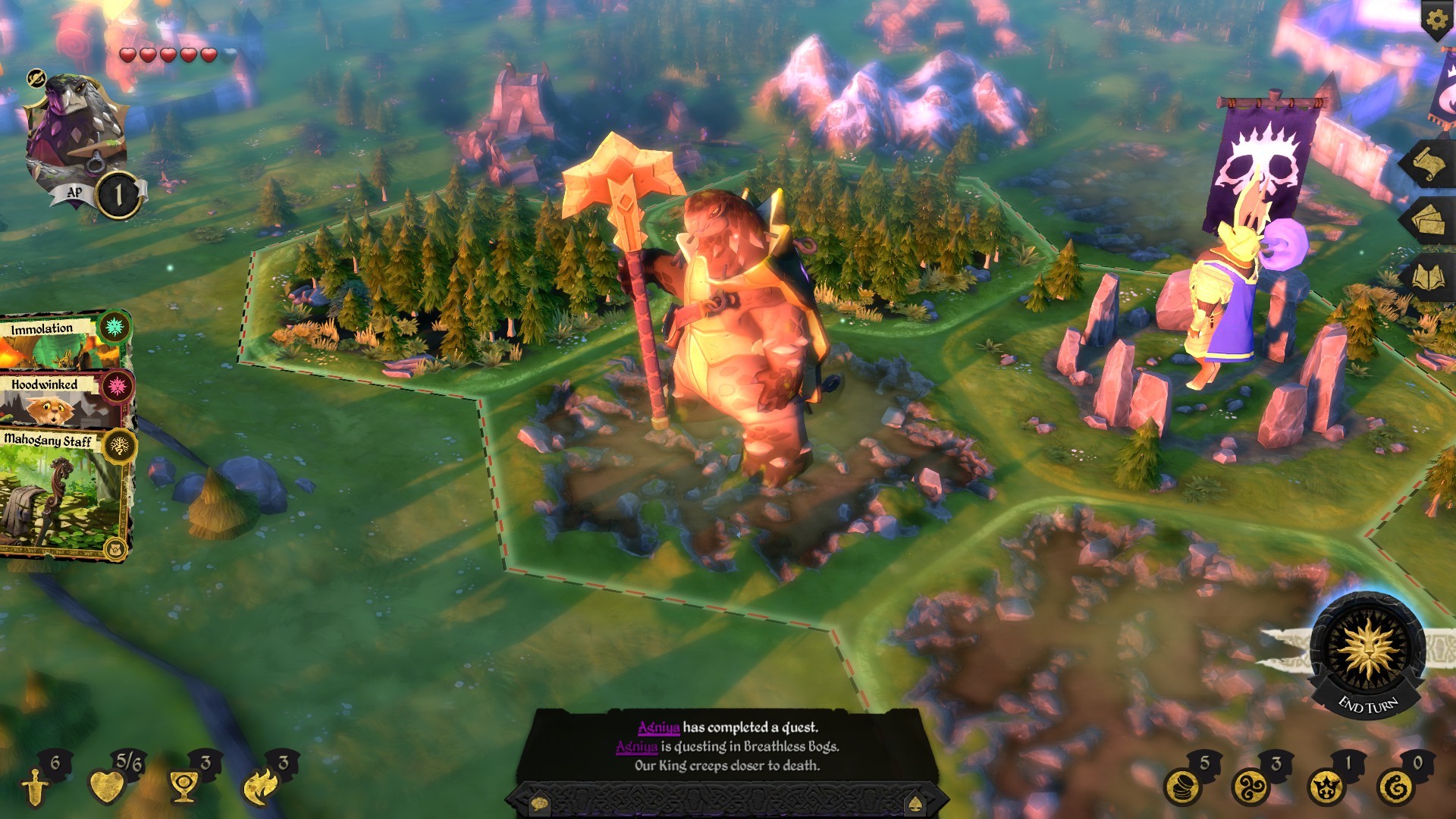 Interactive Games & Entertainment Association (IGEA) CEO Ron Curry states that this tax incentive "levels that playing field" in an interview with InnovationAus.com. "We've got so much talent here, that's what we want. It allows them to grow their businesses. It signals to investors that the government has confidence in this industry. It also signals to investors that Australia is competitive with the rest of the world, which is great for local businesses."
Roger Clarke, managing director of Koch Media, stated that "it is clear from today's decision that the Morrison Government has noticed how innovative and successful Australia's game developers are, as evidenced by standout titles like Big Ant Studio's AO Tennis 2 and SMG Studio's Moving Out, to the amazing local independent studios like Mighty Kingdom and Hipster Whale who are exporting their games and services around the world, as well as the investment being poured into the Australian economy by international studios such as Sledgehammer Games, Gameloft, Wargaming, and Firemonkeys."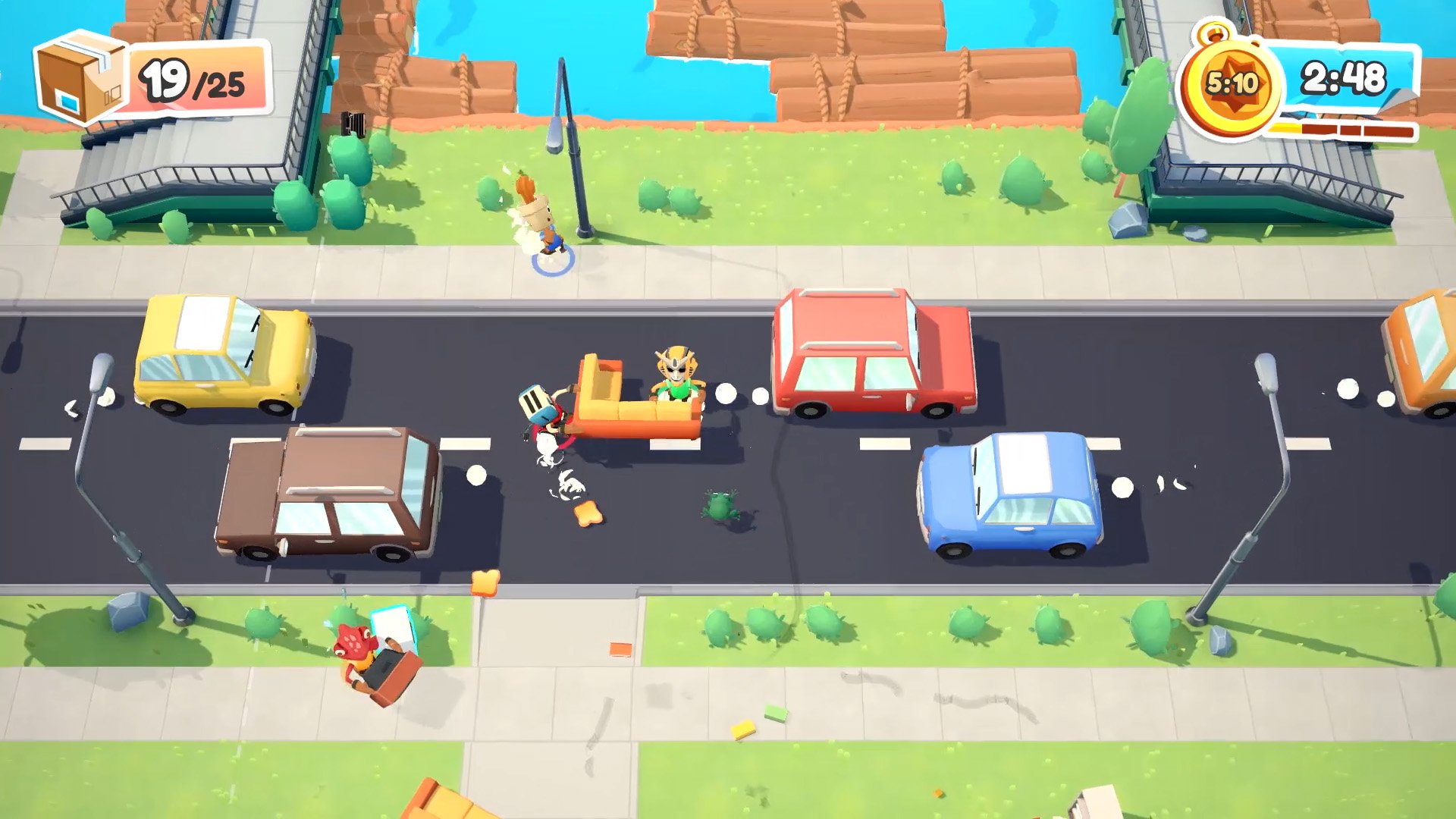 Local developers and publishers definitely seem happy about the potential for this tax rebate for the Australian gaming industry. In a statement to Kotaku.com.au, Dylan Miklashek, studio manager at Gameloft Australia, said that "with a 30% tax offset from the Federal government, and hopefully a 10% tax offset from each state government, Australia is now more than competitive, it is the #1 choice!"
The video game development industry is one of many harshly impacted by the pandemic. Hopefully this new tax incentive will help support local game development projects and increase international investment. The Digital Games Tax Offset will be available from 1 July 2022 to Australian resident companies or foreign resident companies with a permanent establishment in Australia.