The Elder Scrolls Online: Console Enhanced Edition, the improved and upgraded port of the popular MMO for PS5 and Xbox Series X/S, is being delayed slightly. The stated purpose of the delay is to distance its release from the Blackwood update, so that neither is overshadowed. Fortunately, the release date has only been pushed back a week, so next-gen console players won't need to wait long.
"In an abundance of caution, we are moving the ESO: Console Enhanced launch out a week," the game's official website advises. "We are doing this so we are not launching Update 30 (Blackwood) at the same time as Console Enhanced and can give both our undivided attention. The new date for ESO: Console Enhanced on Xbox Series X|S and PlayStation 5 is now Tuesday, June 15. Blackwood and Update 30 will launch as planned on PC/Mac/Stadia on June 1 and Xbox One and PlayStation 4 systems (and backwards compatibility mode on current-gen consoles) on June 8."
"We apologize for the inconvenience, but we want to ensure that everything launches smoothly during this very busy time. Thank you all for the ongoing support, and we look forward to welcoming everyone to Blackwood next month."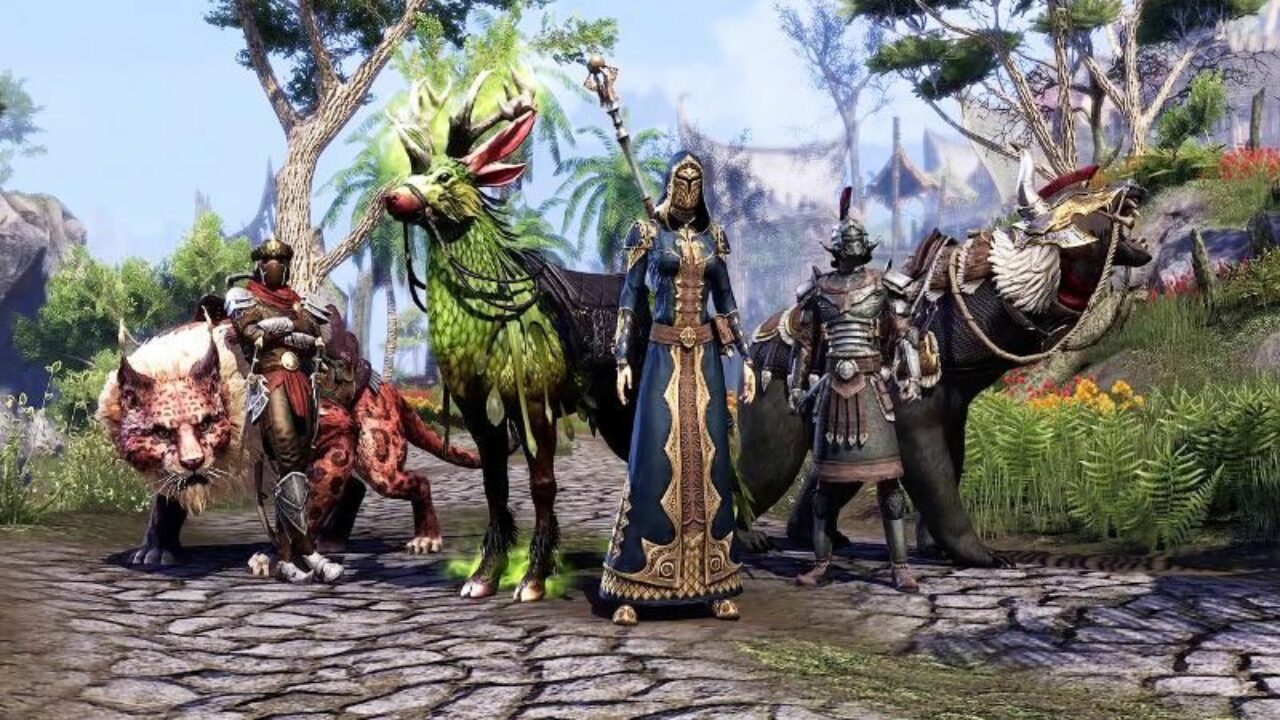 The Elder Scrolls Online: Console Enhanced Edition is set to bring a variety of graphical and performance improvements to make the most of the new consoles. These include improved load times, enhanced lighting and shadow effects and two graphical options targeting either performance or resolution. Fortunately, the upgraded port will be free to download for any existing owners of the game.
Meanwhile, the Blackwood update is the fifth major expansion for The Elder Scrolls Online. In addition to a gruelling new 12-player trial and plenty more world events and loot, players can now tag along with NPC companions to assist them in exploration.
This minor delay of Elder Scrolls Online: Console Enhanced Edition makes a good deal of sense. There is no point competing against yourself if you can help it. The change is minor, but it will ensure that the unique qualities of both new releases get enough individual attention. The Elder Scrolls Online: Console Enhanced Edition will release on PS5 and Xbox Series X/S June 15th 2021.