Discuss poetry, date cute girls, and try not to lose your mind to the fourth wall when Doki Doki Literature Club Plus launches on 30th June! Announced during the IGN Expo on Saturday morning, this extended release of the 2017 psychological horror title brings Sayori and the girls to consoles for the first time, along with some shiny new updates.
Touted as "neither an expansion nor DLC", this new version has a few new features over the PC original, which scared the pants off gamers with its misleadingly cutesy presentation and penchant to rip through the fourth wall and stare into players' souls. Special physical editions of the title are being released alongside its digital offering, coming bundled with a soundtrack and collectables (such as figurines of the Doki Doki girls).
Doki Doki Literature Club Plus will follow the story of the original, but adding HD visuals, extra music tracks, and over 100 new images to unlock. It'll be interesting to see how this release will handle certain narrative moments that appear to require a PC. Whether or not it will adopt a similar solution to the similarly fourth-wall-breaking Undertale, which adapted its unique gameplay for console releases, remains to be seen.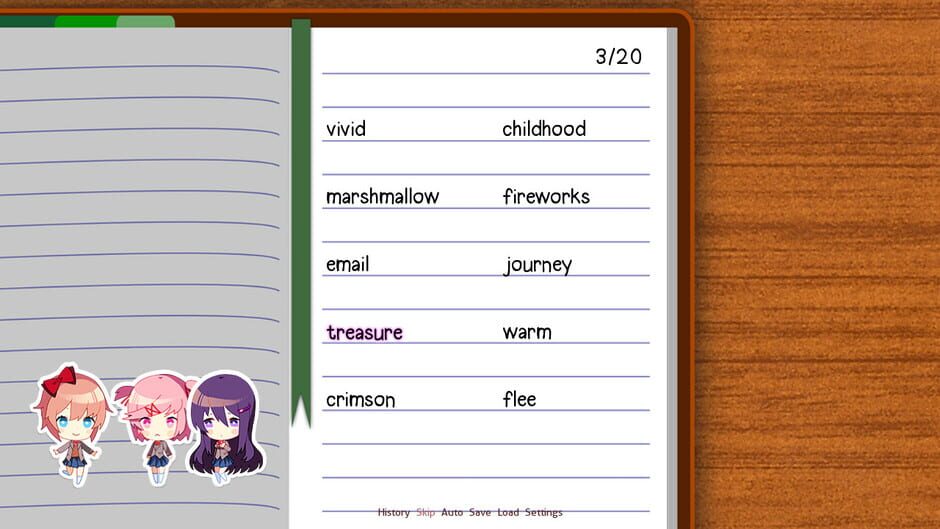 Doki Doki Literature Club Plus is coming to Xbox, PlayStation, Nintendo Switch, and PC later this month. Will you be checking in with the girls when it launches? Let us know! And don't forget to check out the rest of our extensive E3 coverage to stay up to date on all of the big announcements, such as news on the hotly anticipated Elden Ring, or even more content for Kojima's Death Stranding.