The newest instalment in the long-running Mario Party series has been announced this year for the Nintendo Switch. The upcoming game, titled Mario Party Superstars, will bring tons of minigames, classic boards and online play from the get-go.
It has been two years since the last entry in the series. Mario Party Superstars will be bringing 5 game boards from the Nintendo 64 era. The minigames are also a collection of returning favourites, with 100 minigames from across the series. All games support button controls, making all games that support handheld mode being playable on the Nintendo Switch Lite.
Another notable aspect is the inclusion of online play from launch. Super Mario Party did not have that until nearly three years after release, when it was patched in recently. Online multiplayer games can be saved and resumed. Online players can also communicate with each other using emote stickers. All online players will need an active Nintendo Online subscription in order to play online.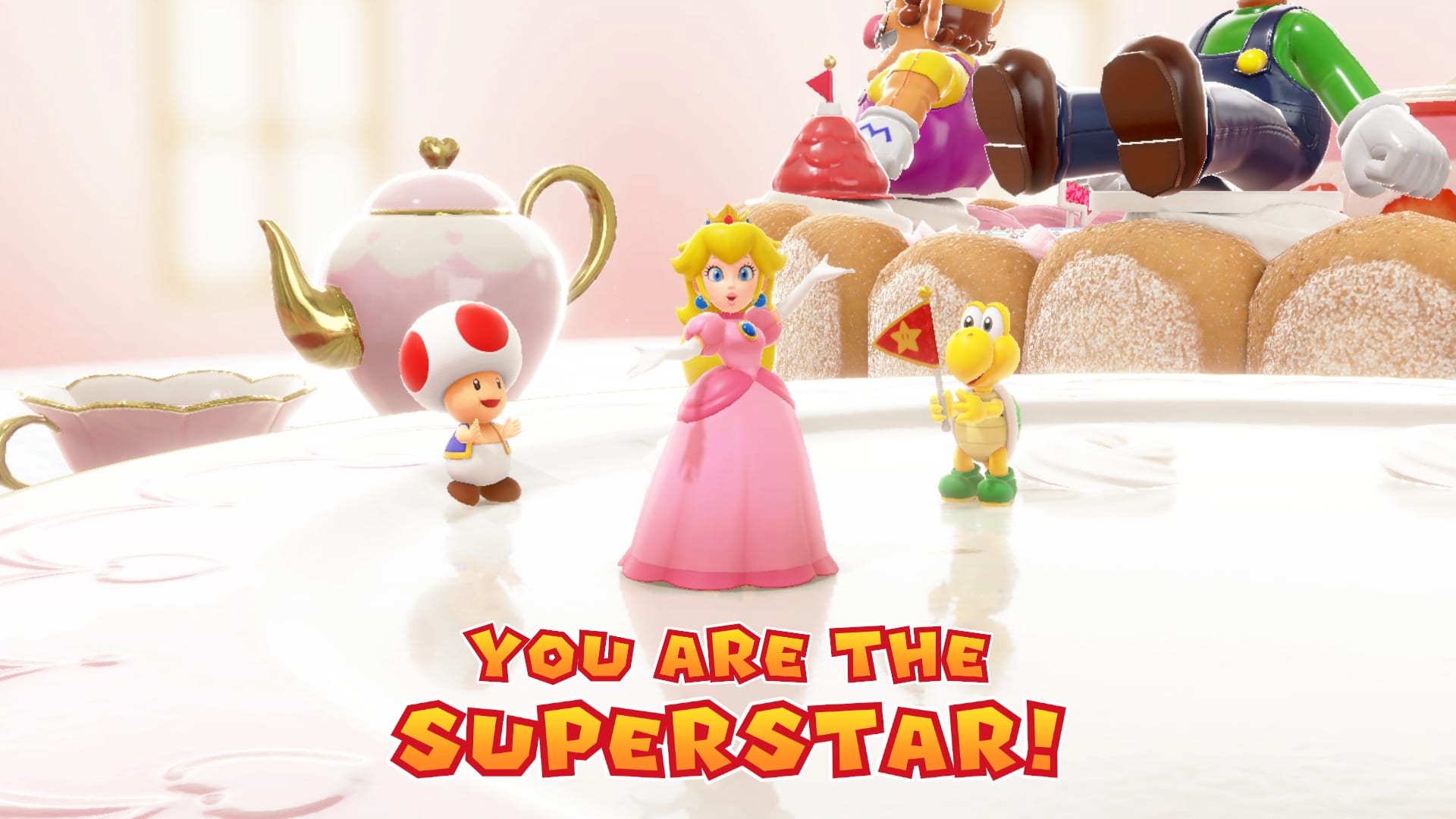 This will be great news for fans of the series who have been desperate for some kind of update in recent years. Considering the only notable support of the last game was the recent online multiplayer patch, many have been looking forward a more substantial full release. Mario Party Superstars will come out on Nintendo Switch on October 29th.